Currently, the Ganyu Banner , a new Genshin Impact character is eagerly awaited by its players. This seems to happen because Ganyu is indeed a character who really deserves to wait. Not only beautiful and cute, but Ganyu also has great strength. So, it's only natural that many players are crazy about him.
In addition, later in this new banner, Ganyu will be accompanied by other characters, such as Xingqiu, Xiangling, and Noelle. Currently, of course, every player has these three 4-star characters. Therefore, by buying this banner, you can get one of the characters in the banner. In fact, if you are lucky, you will be able to get a 5-star character, namely Ganyu.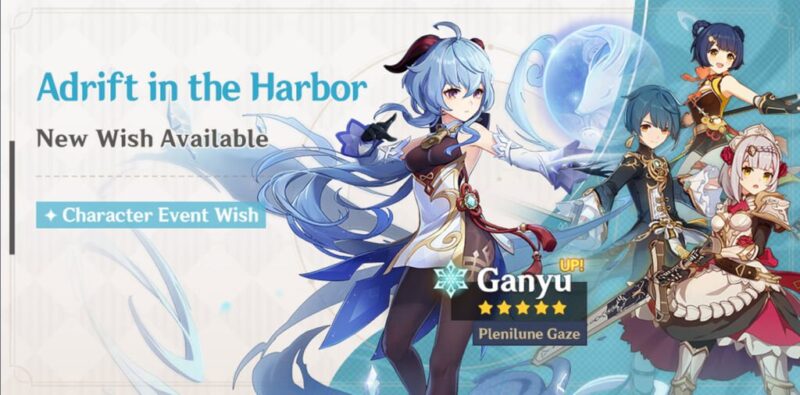 As the information obtained from Behind the Voice Actor, Mihoyo said that Ganyu would later be voiced by Ueda Reina (voiced by Karino Shuka in Darwin's Game anime, and Onoya An from the ReLife anime) for the Japanese version and Jennifer Losi (voiced by Ku from the game Ori and the Will of the Wisps, and Kojiro Rinko from the anime Sword Art Online) for the English one.
Ganyu Banner and Epitome Invocation Presented on January 12, 2021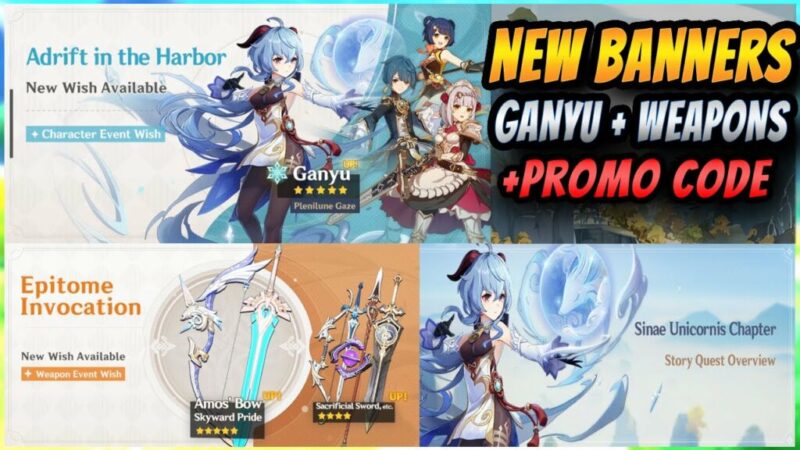 Not only the Ganyu, according to the update that will be presented on January 12, 2021, there will also be other banners that will participate, namely Epitome Invocation. As the name implies, this banner provides weapons to its users, such as the Amos Bow, Skyward Pride, Sacrificial Sword, and so on.
For those who don't know, previously Mihoyo has issued Klee, Tartaglia, Zhongli, and Albedo banners for users. The banner was selling well, so it seemed that Mihoyo wanted to quickly create another character, like Ganyu Banner so that the players would be happy.