Reportedly, ArenaNet will end Guild Wars 2 Mac. This seems to happen because the latest decision by Apple regarding the games on their platform to support for OpenGL graphics technology which started in 2018 will be reduced.
OpenGL itself is a technology that is used in the Guild Wars 2 game to run on the Mac platform. However, because Apple reduced support for this technology, ArenaNet was forced to end this game on the Mac platform.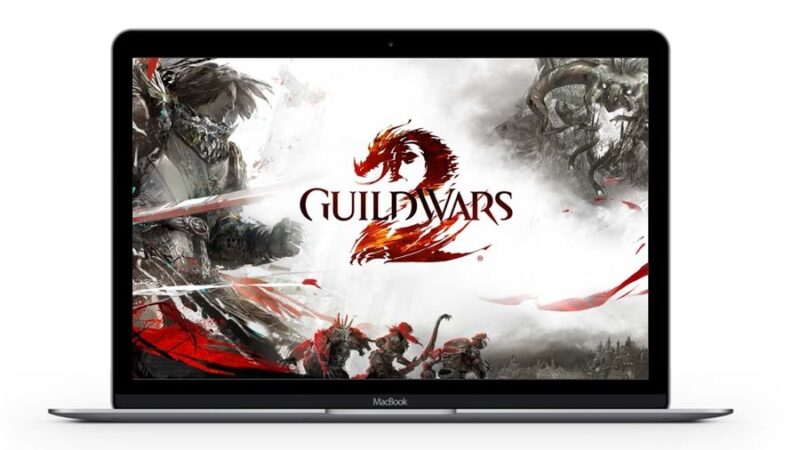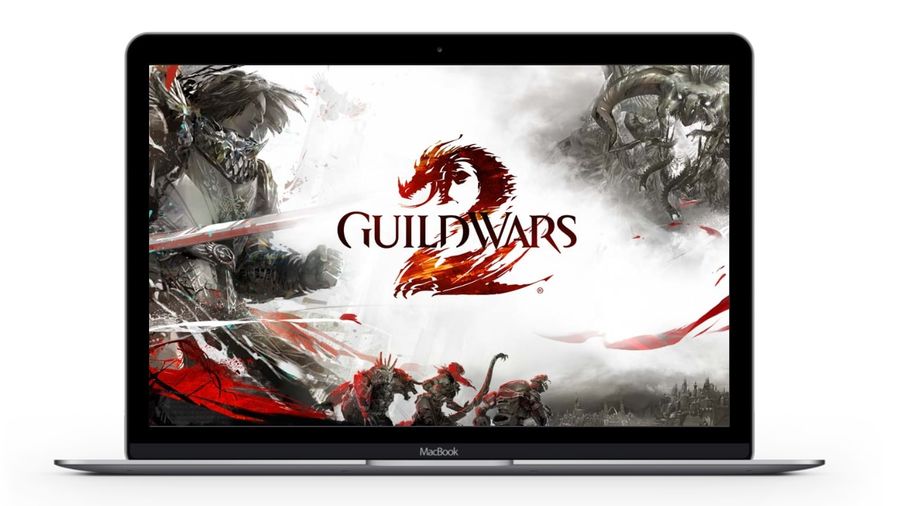 Also, it looks like ArenaNet isn't ending Guild Wars 2 on Mac for this reason alone. You see, ArenaNet has indeed had problems over the last few years. Due to this problem, the company ended up experiencing layoffs and there were rumors that their new project would be canceled.
However, considering that Apple is no longer providing full support for games that still use OpenGL technology, this seems like a good reason for ArenaNet to discontinue support for Guild Wars 2 Mac games.
Guild Wars 2 Mac End February 18th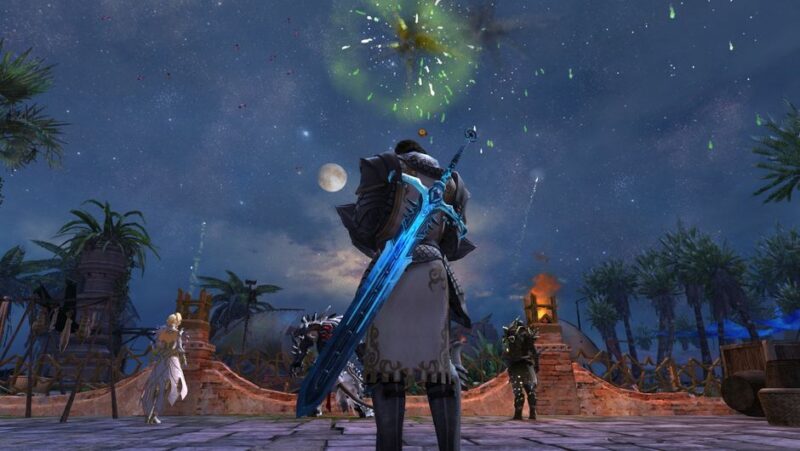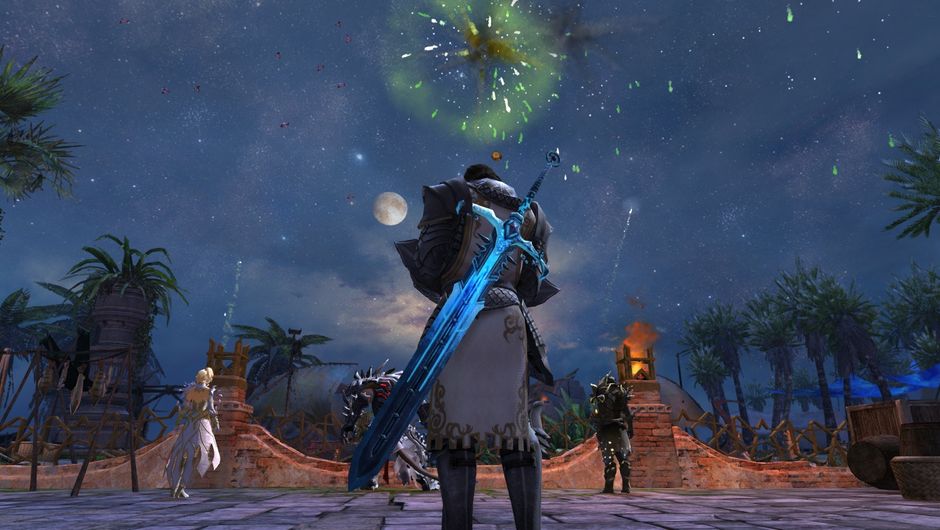 Although this game will end its support on February 18th, ArenaNet said users who have played this game on the Mac platform can still play their account, but in Windows version of the game.
So, for those of you who play this game on Mac, don't worry, because ArenaNet won't delete your account. So, you can still play this game on the Windows platform, A very good decision from ArenaNet.
Not only on Windows, but the Guild Wars 2 Mac game is also available on the streaming subscription service namely "NVIDIA GeForce Now". However, if both options don't work, ArenaNet offers Mac users refunds for client and gem shop purchases.