When the announcement of For Honor Asunder was broadcast live via Twitch, Ubisoft and other teams had released a one-minute inspired story trailer that had previously been released simultaneously with this live event.
This article was made for those of you who did not participate in the live broadcast program. So, to find out what the trailer for For Honor Asunder looks like. I will tell you about it here.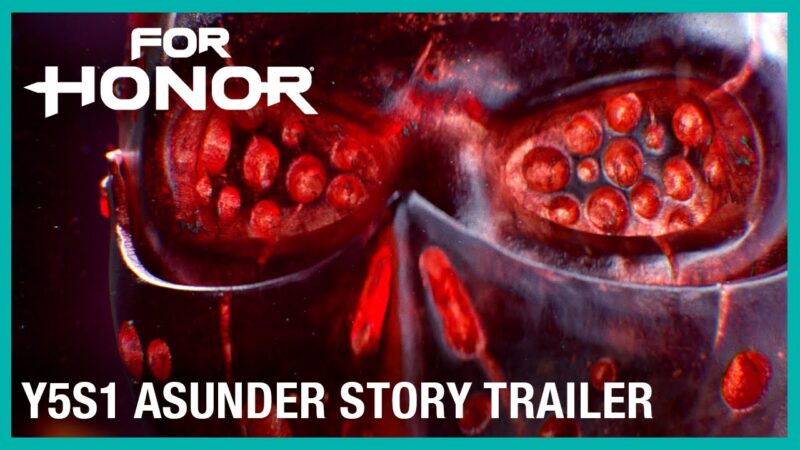 As seen in the trailer for For Honor Asunder below, they revealed that there would be a roadmap release for March 2021 that outlines the launch of Asunder along with the new Battle-Pass, Horkos Masquerade Limited-Time Event, free event tickets, and more, which will come.
VIDEO: Ubisoft Releases For Honor Asunder Trailer
Additional content for For Honor Asunder is added soon on March 18 and March 25. But, unfortunately, there is still no further information regarding the details for this content. So, you should monitor Wowkia for further information regarding the For Honor Asunder game.
As additional information, For Honor, Asunder itself is a game taken from For Honor. So, you could say this game is one of the games from the For Honor Series, which is basically a multiplayer title about the factions of Knights, Samurai, Vikings, and Wu Lin fighting for supremacy in physical combat.
Also, the For Honor Asunder Season 1 game itself will soon be launched on March 11. Accordingly, get ready gamers to experience the intense battle between Knights, Samurai, Vikings, and Wu Lin!