As we know, currently, there are many maps in the Counter-Strike Global Offensive or CSGO game. Some of these maps have a Nuke theme, but not all of them.
That's why many people wonder, what would it be like if the map in the CSGO game was changed to a Nuke map? If this can be done, players who like maps with the Nuke theme will definitely be very happy.
Given the number of people who are wondering about this, finally, there is a map maker who has provided some of the most iconic maps in the CSGO game with a Nuke themes look.
The most iconic maps in the CSGO game are Mirage, Cache, and Office. Mapmaker Henge turned this Nirage, Nache, and Noffice map into a nuclear power plant that looks as clean as the original.
VIDEO: This Is What It Would Be Like If Maps in CSGO Was Nuke
As you can see in the video above, map maker Henge showed off all three maps (Nirage, Nache, and Noffice) on YouTube. From the looks of it, the mapmaker exhibits the three maps in depth.
Indeed, only the three maps made by Henge became maps with nuclear themes here. However, this in itself is worthy of appreciation. With this, hopefully, Valve Corporation as a CSGO game developer, will make another map with the Nuke theme again.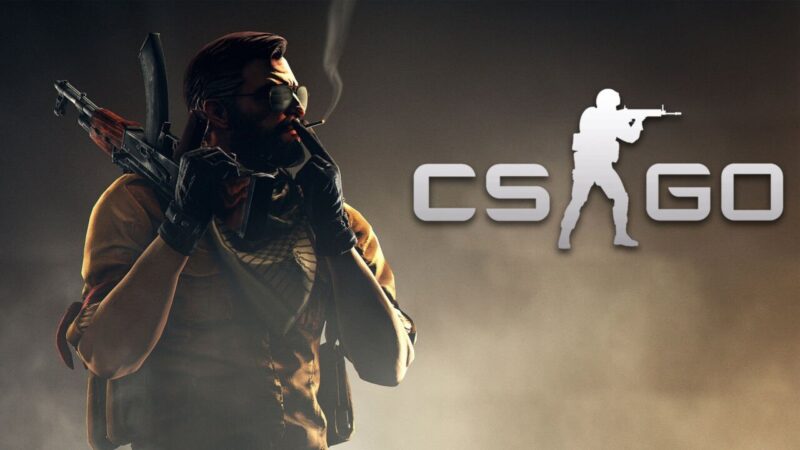 Besides that, making this map yourself is not easy. With this hard work, Henge must get support from fans.