The arrival of sports game be one of the good things for people like sport but not willing to sweaty. We will give you the best sports game recommendation for you. Many of sports game dominated by football and basketball. That's a natural thing because both very famous. But, there's also have the sports games which seldom you know. Here we go!
Here is The Best Sports Games 2018
---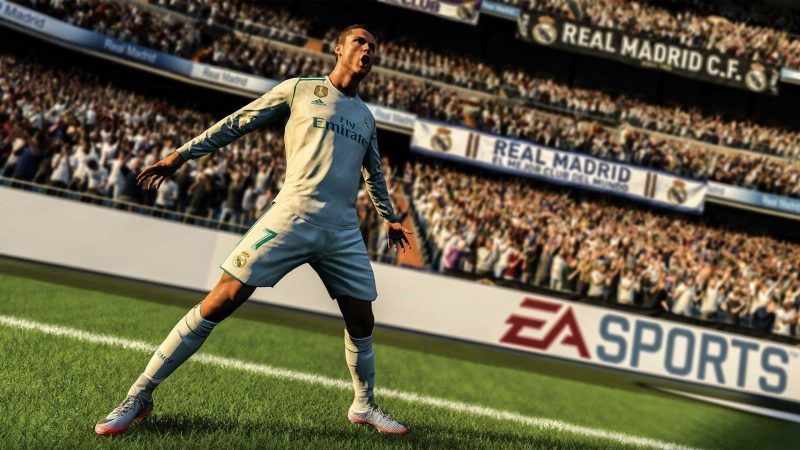 One of the best sports game and have many fanbases. With interesting gameplay and looks so reel, make this game enter our recommendation. You can feel play like an original football player. Furthermore, this game has unique features that don't make you boring.
The game is presenting FUT (FIFA Ultimate Team), where you can against the other online player. Besides 1vs1 feature, you can play 11vs11 online that you choose one footballer position. We recommended this game because have to play with my friends and very satisfied.
FIFA 18 available on PS4, Xbox One, PS3, Android, Nintendo Switch, and PC.
---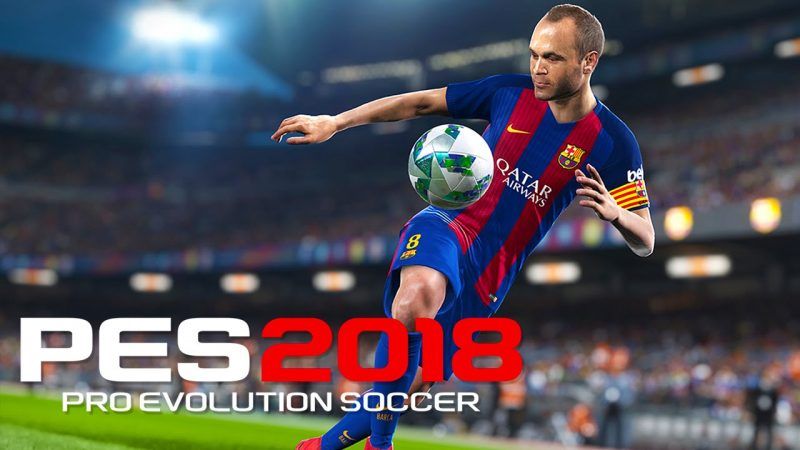 This game is FIFA 18 rival. The game made Konami has smooth movement, somewhere have the problem with license.
Fundamental aspects of the sport are displayed very well, though we have to learn again: dribble is neat make us need some time to adaption and make shoot harder. We need more than 10 matches to make a score. In this case, patience is more important, but don't worry, you will adapt and get maximal results from them.
Features in the game spelled out a lot. Furthermore, the game has Champions League and Euro League license. But, this game does not have any license in 2019.
Without the license, the gameplay still better than last year. The movement still smooth and not like a robot. Player speed also conditional. Besides offline multiplayer mode, you can play multiplayer online.
---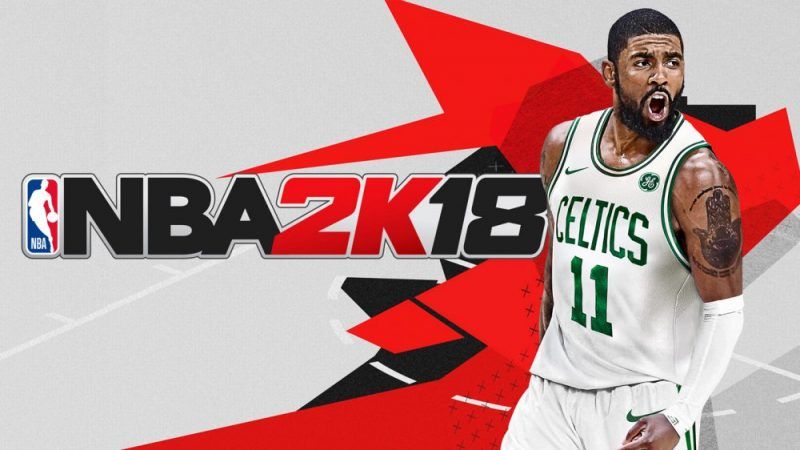 This game adapted from basketball sports, and become superior last year. If you play the game, you feel like watching the NBA on TV. The model player also so well, the event guides for the halftime show look very similar.
For gameplay itself, their basic changes from the latest edition. This time, ball shooting action looks like the original. You will be easier controlling player, so more easy to score.
Furthermore, the game has added the all-time team. There are at least 30 teams as your choice.
Besides common match, there is a GM mode. You can choose a coach who will train your player. If your player evolved, so the price of that basketballer increased dramatically.
Another attractiveness from NBA 2K18 is Neighborhood feature. It will give you a virtual location in MyCareer mode. With this feature, the player can determine own basketballer destiny who just ordinary basketballer to be the professional basketballer.
NBA 2K18 is available on PS4, Xbox One, Nintendo Switch, Android, Xbox 360, PS3, and PC.
---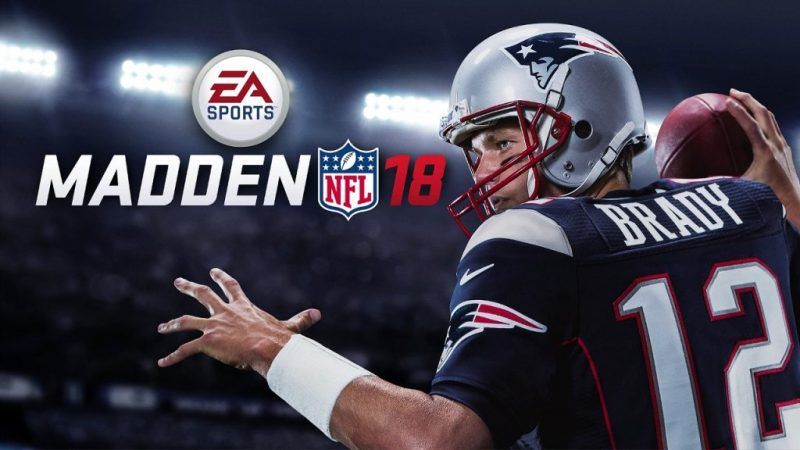 American Football! The game was made by Electronic Arts. Gameplay which displayed in this game looks almost real. Match system also very well for NFL game. Using Frostbite Engine, the game successfully creates an amazing graphic for play.
You can make your American Football dream team. You can against opposite online with using multiplayer mode. With these modes, playing game feels more exciting.
Madden NFL 2018 is available for PS4, Xbox One, and Android.
---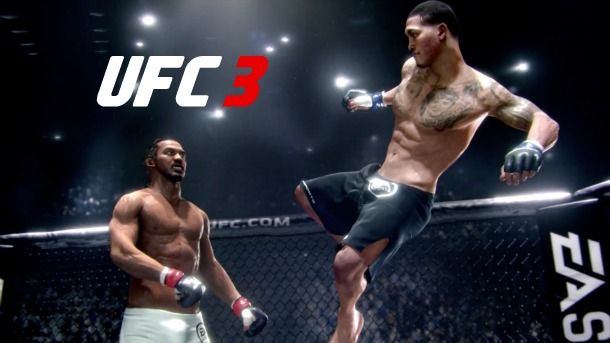 UFC 3 is an MMA game made by EA Sports. The game has real graphics and movement very similar from original fighters.
Furthermore, this game also develops fans favorite social mode, Knockout Mode, which make the battle between the player faster and exciting. The battle more exciting because voice commentator fighting mode in EA Sports UFC 3 filled by Snoop Dogg.
New gameplay and fighting mode feature not enough without technology to enhance graphics in this game. Therefore, EA develops an animation technology called Real Player Motion (RPM) which serve the game at least new 5000 animations, maximizing movement effect and athlete respond in the battle.
EA Sports UFC 3 available on PS4 and Xbox One.
---
So, there is 5 best sports games in 2018 from Wowkia Geek. Wait for us to another games recommendation.