After you explore Valheim world, you will unlock many tools beside stone axe that we have discussed before. Now we are talking about Flint Axe. The item is more powerful than Stone Axe, the first woodcutting tool. Therefore, Wowkia wants to give you a guide on how to craft a Flint Axe in Valheim.
Recipe
To make the Flint Axe, you need to have the several items below:
How to Craft a Flint Axe in Valheim
For you who want to make Flint Axe, you can do the following steps.
Total Time: 5 minutes
The Materials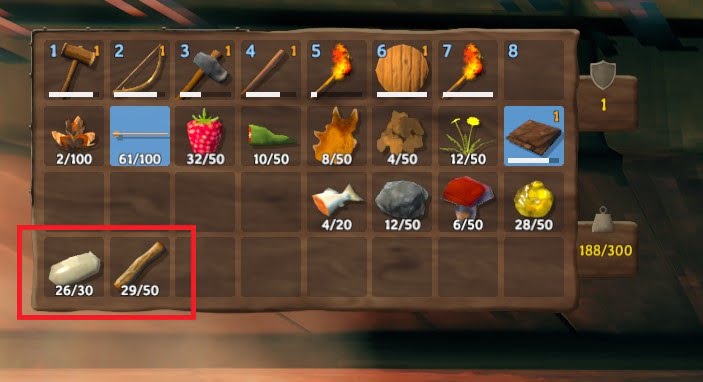 First, you need to gather the required materials. Flint axe recipe is six flints and four of woods. You can find the flint along in river shore.
Open Workbench Menu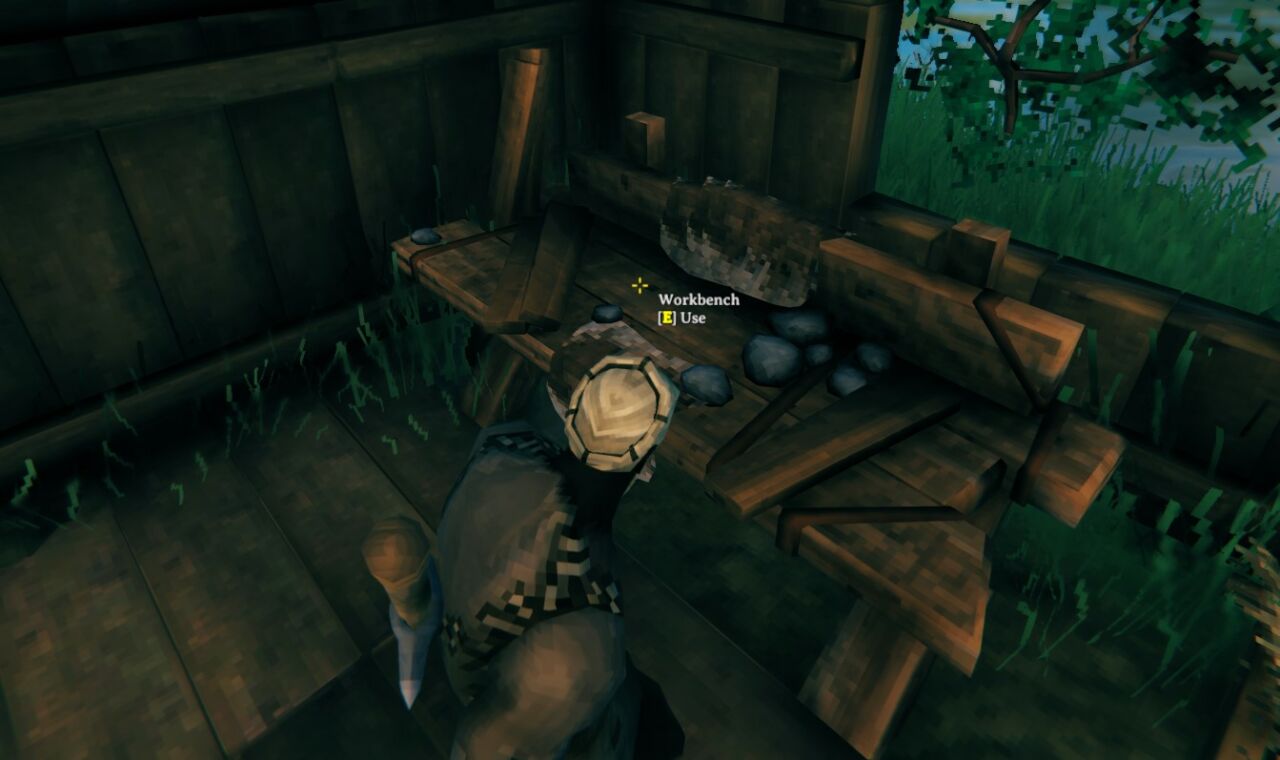 Then, you have to interact with your Workbench. Come closer and press [E] on the keyboard.
Select Flint Axe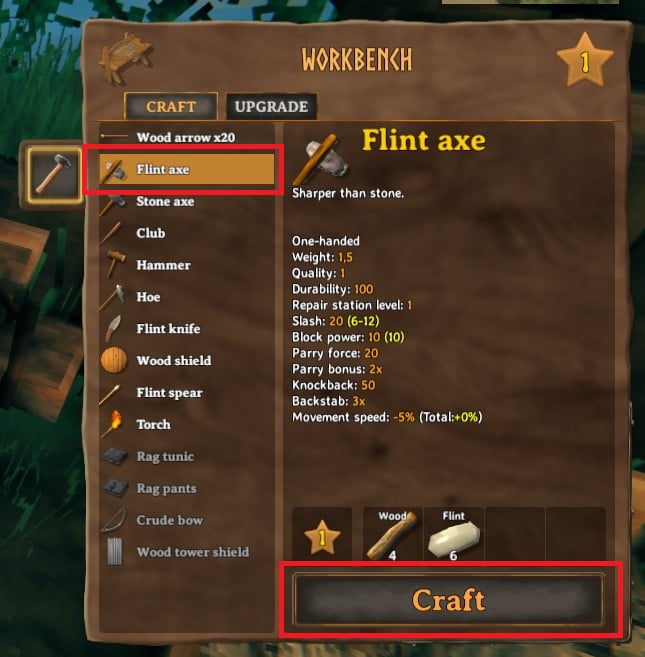 The crafting menu will appear, choose flint axe from the list, and click the [Craft] button.
Crafting Flint Axe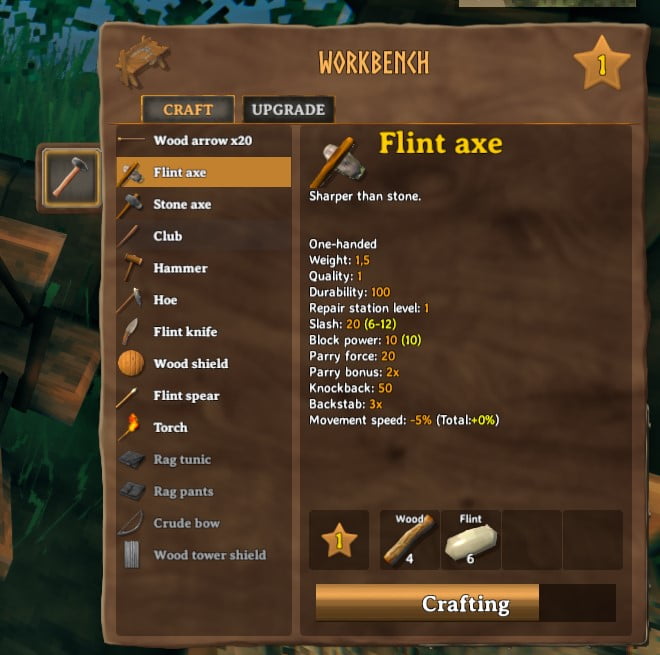 Just wait for a second until the processing done.
Finish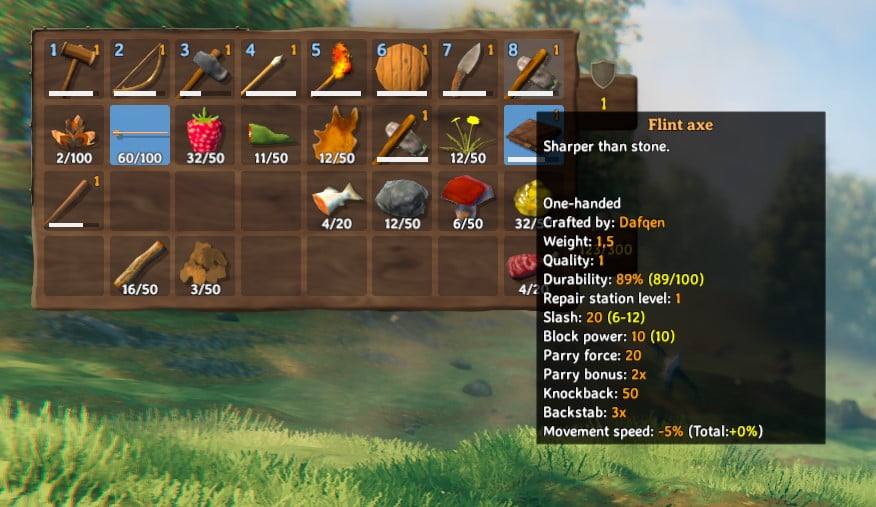 Finally, the flint Axe has been made. You can check it on your inventory or equipment list.
---
Well, that's how to craft a Flint Axe in Valheim. Wowkia will give you more Valheim Guides and the latest news. Don't forget to comment below, share this article, and revisit us.