Actually, the method to destroy objects in Valheim is very easy. However, if you are a player who has just played this game, you will definitely be very confused. Because when I first started playing this game, I was also really confused about what to do.
However, as time went by, I understood more and more how this Valheim game works. However, not everyone can be like me. You see, the way Valheim's own game works is a little unique. So, to understand this game, you need a pretty strong concern in playing this game.
Here's How to Destroy Objects in Valheim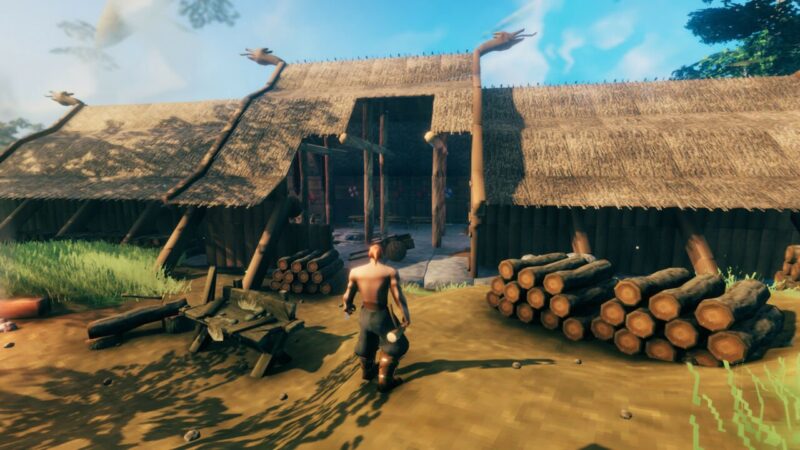 If you just play this game and don't care about anything else in the Valheim game, then you absolutely won't understand how this game works. So, if you already understand what I'm talking about, here's how to destroy objects in Valheim.
Time needed: 5 minutes.
If you want to destroy the object, you can follow the steps below:
Find the Object You Want to Destroy

First, you need to find the objects you want to destroy first, such as boards, beds, and the like.


Press the Mouse Wheel Scroll to Destroy Objects

After getting the object, you want to destroy, point your mouse over the object you want to destroy, then tap the Scroll Wheel on your mouse by hand using a Hammer to destroy the item.



Result of Destroying Objects

If you have destroyed the object, it will come out loot, like wood if you destroy boards and the like.

That was how to destroy objects in Valheim. Is the method very easy? Of course. You see, unlike in Minecraft, you have to press the scroll wheel button on the mouse to destroy objects. So, it is only natural that many people do not know this.