Square Enix has announced that Final Fantasy 7 Ever Crisis, one of the games that include the entire Final Fantasy 7 Series, will soon be released on mobile devices.
As I had mentioned, this one of the Final Fantasy 7 Series games will unite the stories from all the main release series Final Fantasy 7. Which means this mobile version of the game will later tell the Original Final Fantasy 7, Before Crisis: Final Fantasy 7, Crisis Core: Final Fantasy 7, the PS2 action-shooter Dirge from Cerberus: Final Fantasy 7, and the animated film Final Fantasy 7 Advent Children.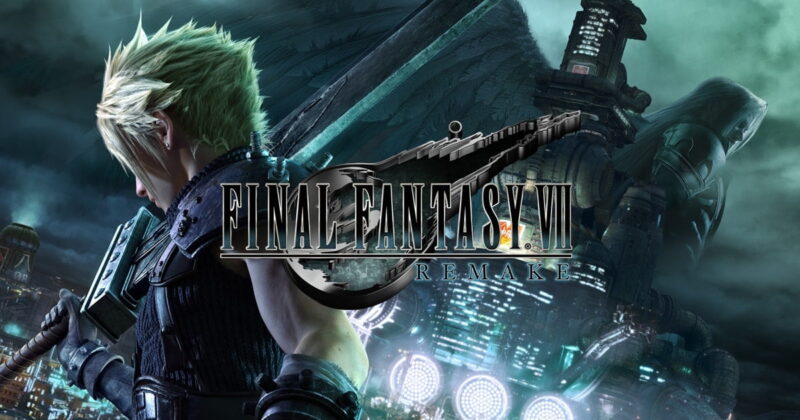 Is More Content Will be Coming for Final Fantasy 7 Ever Crisis?
Even though there have been so many series that have been included in this game, as you can see in the teaser trailer below, it looks like the developers promise much more content later for this game.
However, considering the large amount of content that will be present in the mobile version of Final Fantasy 7 Ever Crisis, we don't know how big the file size of this game will be. However, what is certain is that this game will have a large file size. So, that's why make sure your mobile device has plenty of storage space.
Apart from the Android and iOS platforms, Square Enix has not announced whether this game will later be available on other devices, such as consoles and such. However, considering that there will be a lot of content present in this game, it is very likely that Square Enix will release it on various platforms in the future.
The Final Fantasy 7 Ever Crisis itself will soon be released in 2022 on Android and iOS devices. Since this game will be released soon, make sure you keep an eye on Wowkia for more information regarding this game!