A Facebook group dedicated to roleplaying as ants in colony latches ("Ant Community") onto Obsidian entertainment's new early access survival game Grounded.
Obsidian Entertainment's survival game Grounded has been a successful release for the famous developer. The game sold massively on Steam following a fun launch trailer at the Xbox Series X games showcase last month. It was also for contributing to Grounded reaching a million players within 48 hours.
"A group where we all pretend to be ants in an ant colony," is the group name and started in June 2019. This community boasts nearly 2 million members today. As for how ants live, those who are part of the group do everything in service of the queen. Members refer to each other by their ant names (example: Ant-Yaya); after then, you're one of the "Ant Community on this Facebook roleplay group.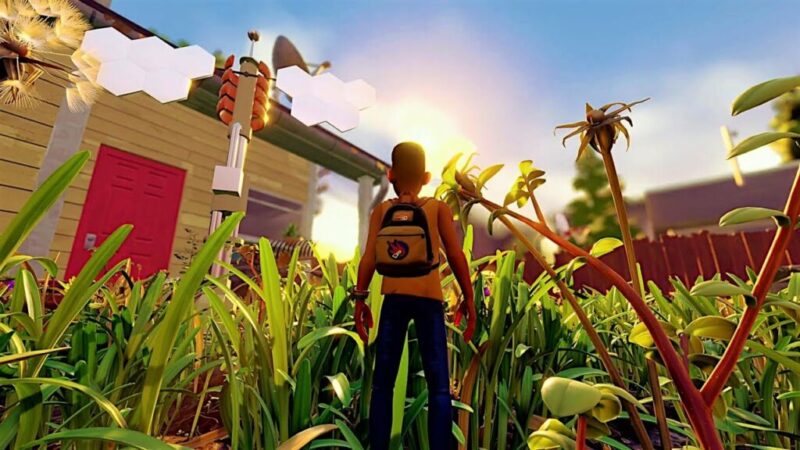 Grounded follows children shrunk to minuscule sizes that have to survive every terror of the backyard. Those terrors include spiders and ants that attack if provoked. The valuable resource in the game is Ant eggs, so it makes sense for the game to be a hit in this particular Community on Facebook Group.
How to join the Ant Community?
The group has strict rules: "The first letters of the words 'The Queen' must always be capitalized," and "This includes posts that look like drugs instead of sugar, no peeing or other gross toilet posts will be approved. We are a group of all ages; please be considerate [sic] when making your posts!" Users who break the rules are flooded with angry comments from members of the colony and removed from the group.
Do you want to join the fun? Prepare yourself, the name, the loyalty, and hard-working mindset to serve The Queen. Join the "Ant Community" on Facebook here, and you could have the opportunity to live a life as an ant.