Sony is developing the PlayStation 5 right now. The leaked devkit has appeared online and we can also look at the new controller design.
An office cleaner claims he has looked at the next-gen console at their workplace. He shared the photo that reveals a devkit and the new controller.
New Leaked Devkit Photos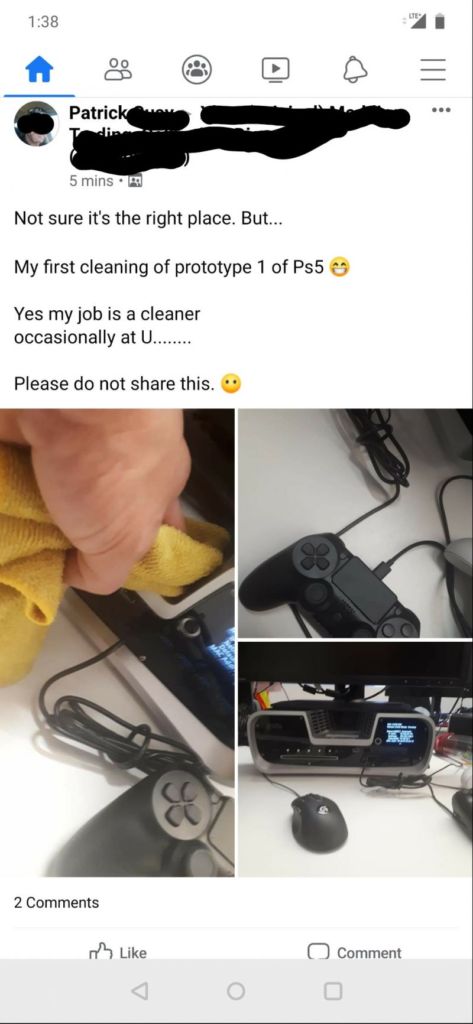 In the photo, we saw a cleaner post to the Facebook Group, "My first cleaning of prototype 1 of PS5. Yes, my job is a cleaner occasionally at U.." Although he doesn't say which office they took these photos, presumably, it belongs to a game developer working on projects for the PS5.
According to Polygon, The "U" is a reference to one of the best developers, Ubisoft. So, these photos may be taken in their offices.
What makes us confident is that the devkit console matches the leaked console that was revealed some time ago. The kit showing off the Blu-Ray drive and USB ports. It is just, the photo that shared is clearer than before.
---
New Controller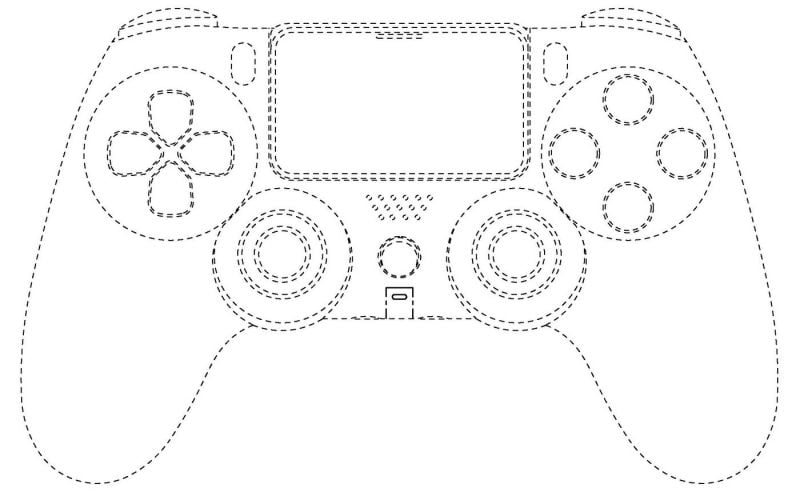 The controller matches up with a recent patent that Sony pushes through for its DualShock 5. Still, the new controller looks like a lot like the DualShock 4 gamepad. PS Home button lines closer to the previous patent. But, we can't see the new triggers that featured on the back of the PS5 controller.
There are adaptive triggers that can't look. The triggers used to replace the standard L2 and R2 buttons.
---
PlayStation 5 Games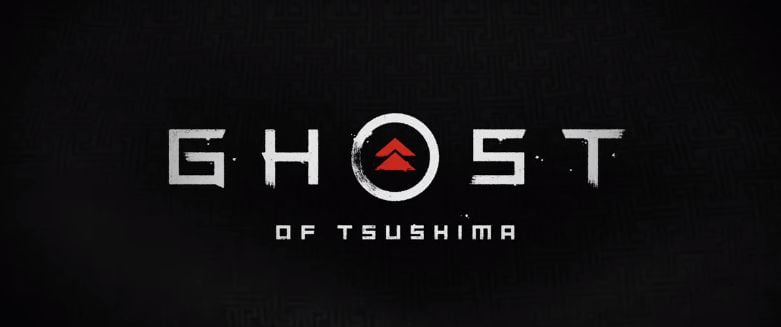 Even if Sony has not announced yet the game for the console, some game developer appears to be working on the new project. Meanwhile, Microsoft has announced the next-gen console that they made will get at least 15 games.
PlayStation 5 seems to launch in November 2020. If you interest in the next-gen console, you can read The PlayStation 5 and Xbox Series X Comparison.