Housemarque, as a Returnal game developer has reveals a new story in detail via videocast. The new story will reveal a deeper narrative and mystery perspective for the game Returnal.
Even if it is said to be "revealing," that in itself would not happen if the players didn't understand what was in the game. So, as Wowkia previously mentioned, this new video story for Returnal will further "reveal" your views on this third-person shooter game.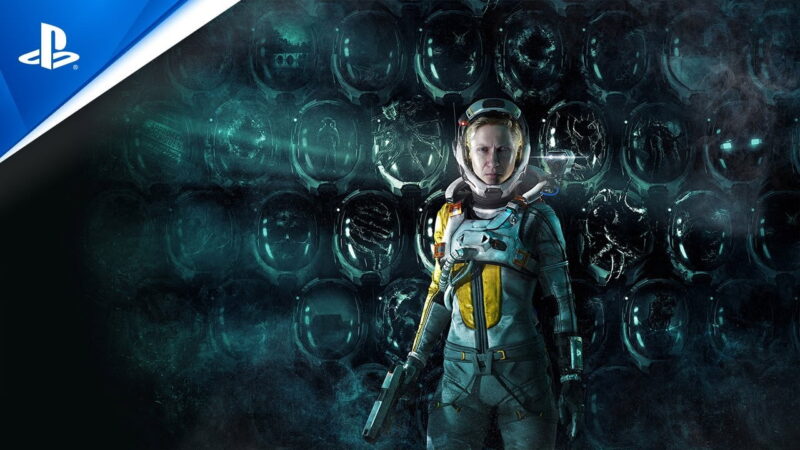 So, in essence, you have to think too if you want to know more about this game. What's more, in this new video released by Housemarque you will also be helped to find out the stories in the game.
That's why you should now watch the video below first, so you know more about the Returnal game. Keep in mind, you don't need to believe all the words that are in this Returnal HouseCast. You see, Returnal is a game that is full of mystery. So, that's why you might get stuck later because you are confused about how to solve the mystery in the Returnal game.
After seeing the Returnal reveals new story video above, do you understand better how this Returnal game works? If not, you should play the game, and find out various mysteries that will make you understand. However, if you don't like mysteries that create confusion, you shouldn't play this Returnal game. Because if you play it, it will only give you a headache.
Returnal is a scientific video game developed by Housemarque and published by Sony Interactive Entertainment. This game will be released exclusively for the PlayStation 5 on April 30, 2021.