Recently, a Github user named Tostercx or commonly called T0st, admitted that he had found a problem why Grand Theft Auto Online could have a very long loading.
After saying this to Rockstar Games, as the developer of this game, it turns out that it is true that the instructions given by T0st are quite accurate as to why this very long loading problem can occur.
As a sign of gratitude, Rockstar Games gave him a cash prize of $ 10,000 for completing the framework of the Rockstar Bug Bounty program previously announced by the team of this game.
Rockstar Gives $ 10,000 for Successfully Speeding Up the Loading of GTA Online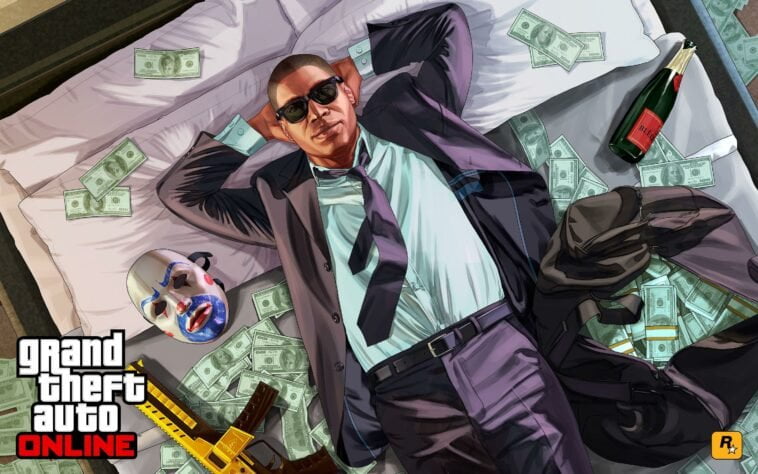 Rockstar Games also said that the data provided by T0st would later be appointed as an official update as soon as possible. So, with this very useful data, we really thank him.
Besides, the data provided by T0st to fix the very long loading of the GTA Series game itself is reportedly able to speed up loading times by up to 70%. Seeing such a huge number, of course, this is a very useful thing, as well as for the developers and players of this GTA Online game.
So, that's why it's good for you to thank T0st, the person who discovered this bug. It doesn't matter if it's just a word of gratitude. At least he will be happy because many people are helped by it.
Regardless, Rockstar Games itself still has not told whether this bug only applies to GTA Online or other GTA Series. However, as we know, some GTA Series does have a long loading time, one of which is GTA 5. Hopefully, this data will also be useful for other GTA Series, and not only for GTA Online.