Recently Returnal game developers, Housemarque warns that the latest patch for games is dangerous. Therefore, players should not update the latest patch. However, the good news is that the developer has returned the latest update. So, if you have previously installed this latest patch, the developer urges to uninstall it immediately.
The latest patch itself is version 1.3.3. This newest patch is planned to fix bugs that recently appears in the game, like stability, Cup issues, pre-order issues, and many more. However, unfortunately, this patch actually makes Returnal much more problematic. So, that is why Housemarque says whoever has done this update immediately uninstall Returnal completely.
I don't know what the problem is in this 1.3.3 patch. Inferring from the players' comments; the progress game saver is broken because of the newest patch. So, in essence, patch 1.3.3 is a game-breaking update.
Currently, Housemarque already reverted Returnal to version 1.3.1. So, for those of you who have updated the 1.3.3 patch, immediately do the directions given earlier by the Returnal game developers warn. Because, if you don't, your game progress saver and the like may get damaged.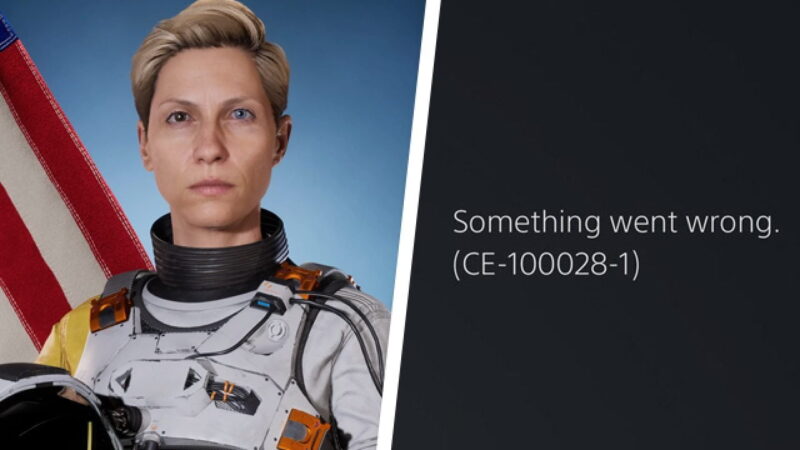 In addition, for those who don't know, according to Housemarque, the CE-100028-1 trouble code will appear if the player uses patch 1.3.3. However, if players who use patch 1.3.3, and not got this problem, I don't know why. But, apart from that, the good news is that we don't have to think about this problem anymore because the developer has reverted the patch to version 1.3.1.