Recently, a Twitter user shared an image of Iron Man obtained from the debug version of Spider-Man 3 2007. Due to this surprising finding, many fans started to speculate on their own. Some say, "why does Iron Man never appear in Spider-Man 3, even though there are his files in the game" and much more.
Before reading this, the readers should know the facts about Spider-Man and Iron Man first. In short, Spider-Man-3 itself was previously released at a time when Sam Raimi's original Spider-Man trilogy had just finished. At the time, the first Iron Man film was still in production and started shooting two months before Spider-Man 3 was released. Usually, a mysterious concept like this is just an easter egg to the audience and players.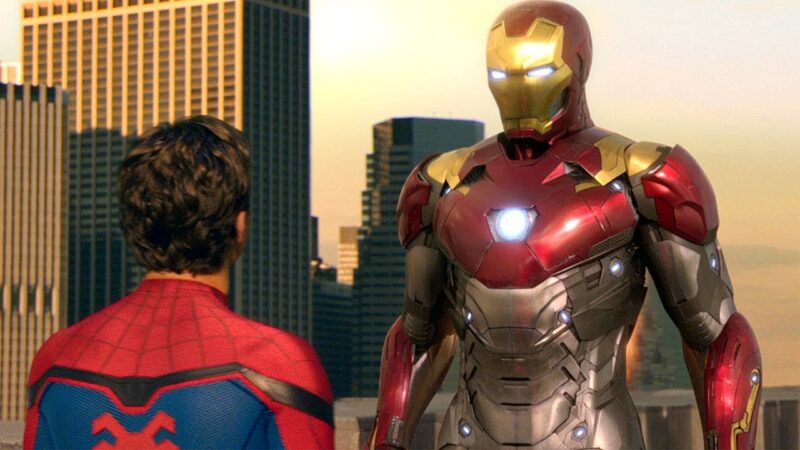 Coming back to the main topic, as you can see in the Twitter post below, a user named Aloosaur Hell posted a photo of Iron Man. He said this photo was obtained through the debug version of the Spider-Man 3 game file. However, this fact is actually not very interesting. Because, as I said before, this is only for promoting the other characters in the game.
So, you could say that the appearance of Iron Man in the debug version of Spider-Man 3 was a deliberate action by the developer. Of course, many people already know about this. However, these people still make speculations regarding this incident.
---
Spider-Man 3 is a game that developed by Treyarch and published by Activision on various platforms. For example Microsoft Windows, PlayStation 2, PlayStation 3, Xbox 360, Game Boy Advance, Nintendo DS, Handheld TV Game, and many more. For those of you who want to try playing old games, Spider-Man 3 is one of the best choices.