A lot of fans went wild knowing the rumor that actors Tobey Maguire and Andrew Garfield would be reprising their role as the famous web-slinger in the new Marvel flick.
A rumor even says Spider-Man 3 will feature more than one version of Spider-Man. It's the question on every Spidey fan's lips. Now, Zendaya has responded to the incessant wondering by doing little to dispel these rumors.
However, Zendaya would neither confirm nor deny the exciting speculation when asked on Jimmy Kimmel Live! on Thursday. When asked about how filming was going in Atlanta, the Emmy award winner admitted: 'Everything is very secretive.'
Then Jimmy asked whether the Homecoming and Far From Home follow-up is called Spider-Man 3 because of its three Spider-Men, Zendaya stated: 'I can neither confirm nor deny.'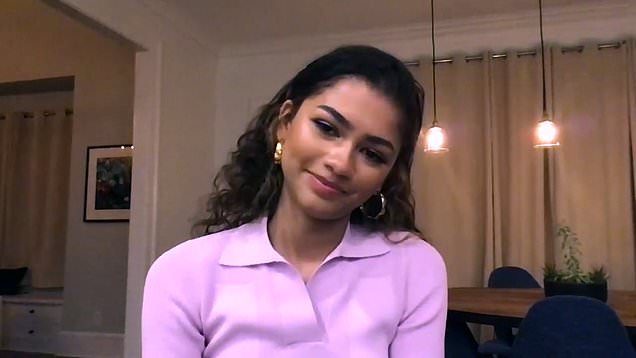 When asked if she spent Thanksgiving in a Spider-Man bubble, and if Tobey Maguire's veganism was catered for on the day, Zendaya managed to keep her cool. "I have no idea. I really don't,", "Ye-yeah I can't say that. You almost… that was good. That was good," she laughed, before telling Jimmy that he "almost got" her.
The three actors best known for playing the superhero could star together in a real-life Into The Multiverse version of the Spider-Man 3.
Tobey, 45, played Peter Parker from 2002 to 2004 in the iconic trilogy of films while Andrew, 37, took over in a franchise reboot in 2012 and 2014.
Tom, 24, made his first on-screen appearance as the web-slinger in 2016 and has fast become a fan-favorite after starring in Marvel's Avengers films.
When contacted about the rumors, Sony Pictures told ET Canada: 'Those rumored castings are not confirmed.'
Spider-Man: Far From Home is available now on DVD, Blu-ray, and digital download. A third Spider-Man movie starring Tom Holland has a release date of December 17, 2021.