The new Love and Thunder Poster as part of the promotion of the fourth Thor film was just released recently officially, not fan art. To look back on what happened to Chris Hemsworth's character, we can follow what he had to say, about the tickets that have already gone on sale.
But before that day came, Disney started handing out a lot of posters including the one we mean now. This film looks very vibrant and full of life. Apart from that, everyone seems to be having a lot of fun, especially with Natalie Portman's comeback and putting pressure on her fans as she just confirmed in the trailer playing Jane Foster, as Mighty Thor.
Another thing, the trailer for this new MCU film also reveals Christian Bale as Gorr the God Butcher, the main villain here perhaps. Ahead of the film's release in a few weeks, Marvel has revealed a bunch of new exciting posters for the upcoming project.
10 New Thor: Love and Thunder Poster
About what we can see and observe in the poster, maybe not too much. In all the posters, we get to see Chris Hemsworth as the titular God of Lightning wielding the now-iconic Stormbreaker weapon, while Mjolnir is wielded by his ex-girlfriend.
Well, the poster of course also features Jane Foster as the God of Lightning who uses or only deals with the previously destroyed Mjolnir. There was also Gorr the God Butcher standing against the backdrop of the blood-red sky, and it looked terrifying.
Then, there was Valkyrie Tessa Thompson standing tall as the New King of Asgard, holding her classic sword in her right hand. Many other things, you can see again Korg, then Russell Crowe as Zeus featured in his own poster, standing tall on top of Olympus. See all here: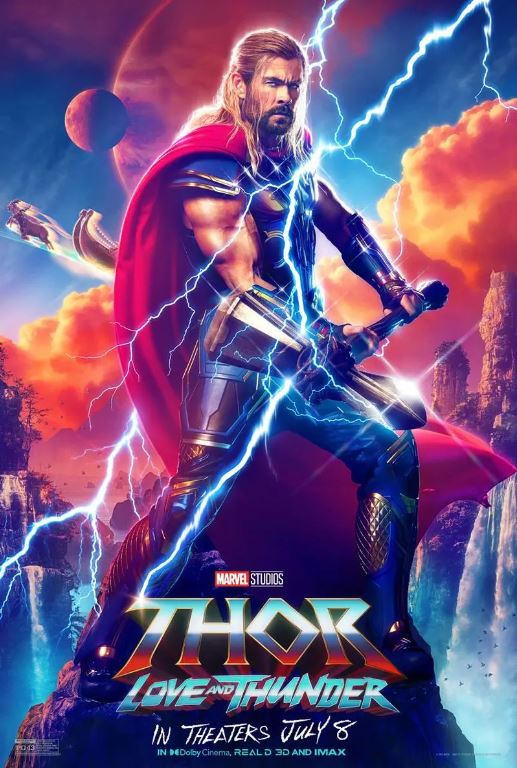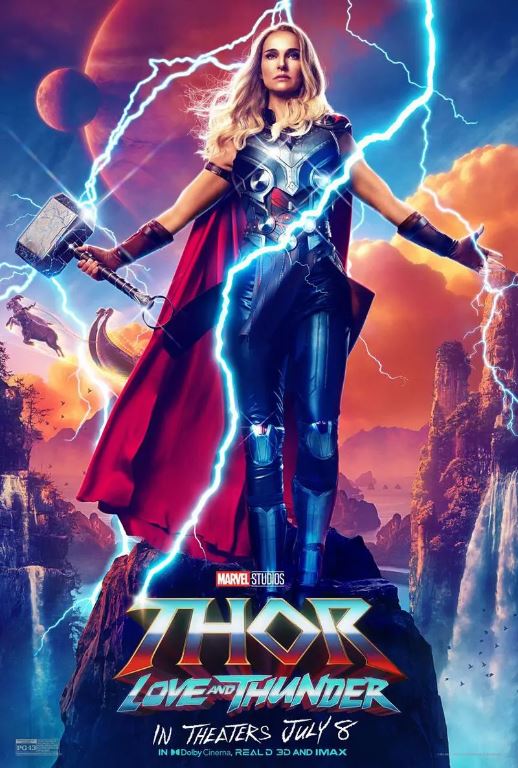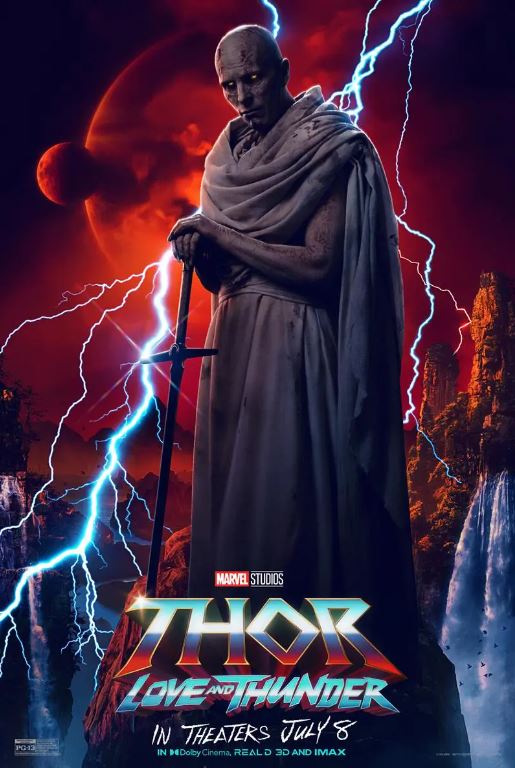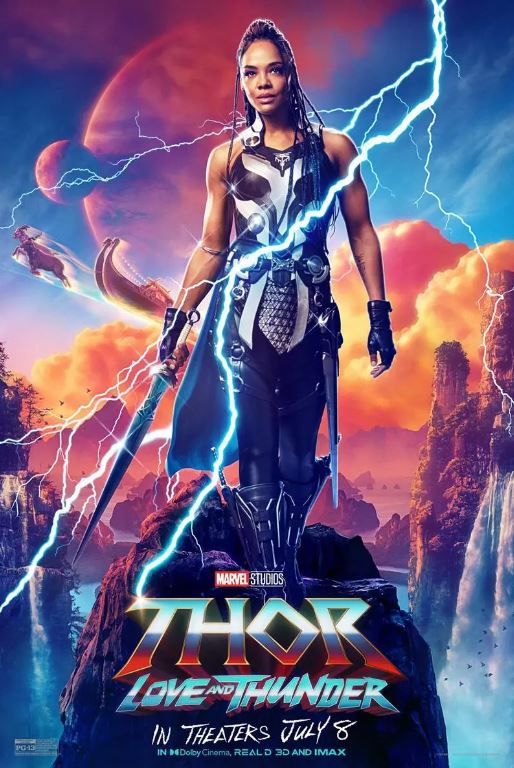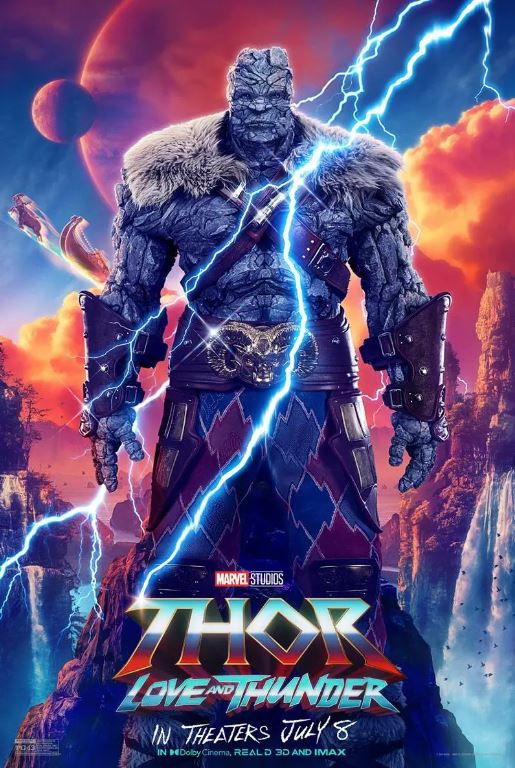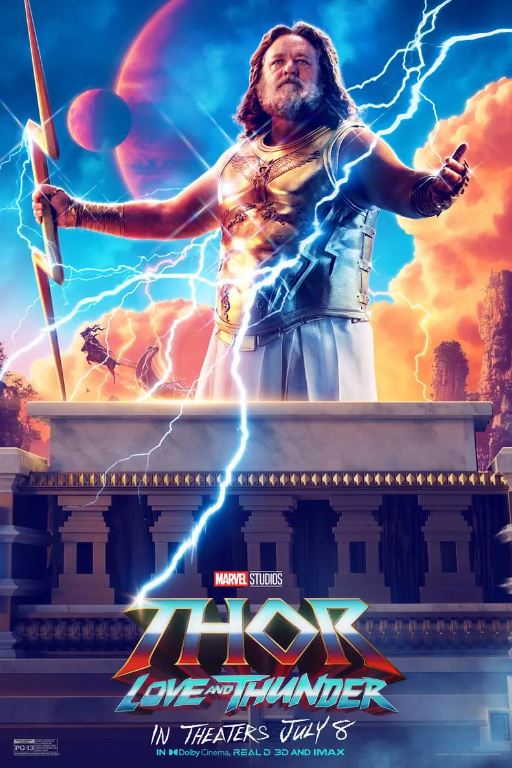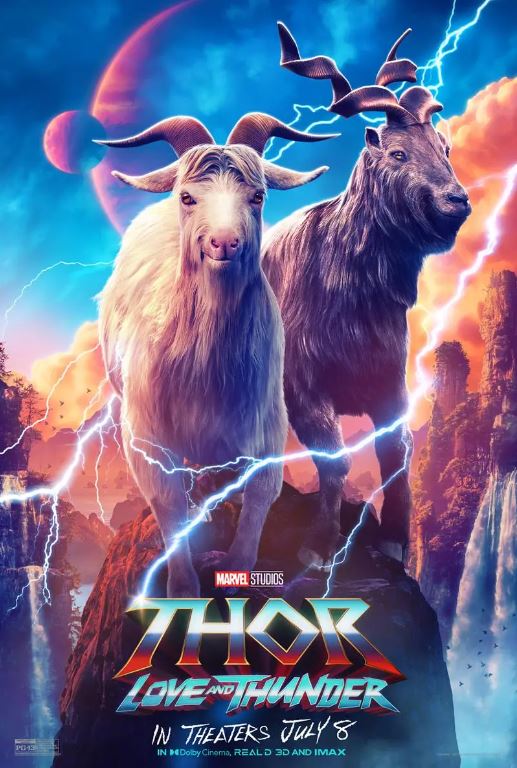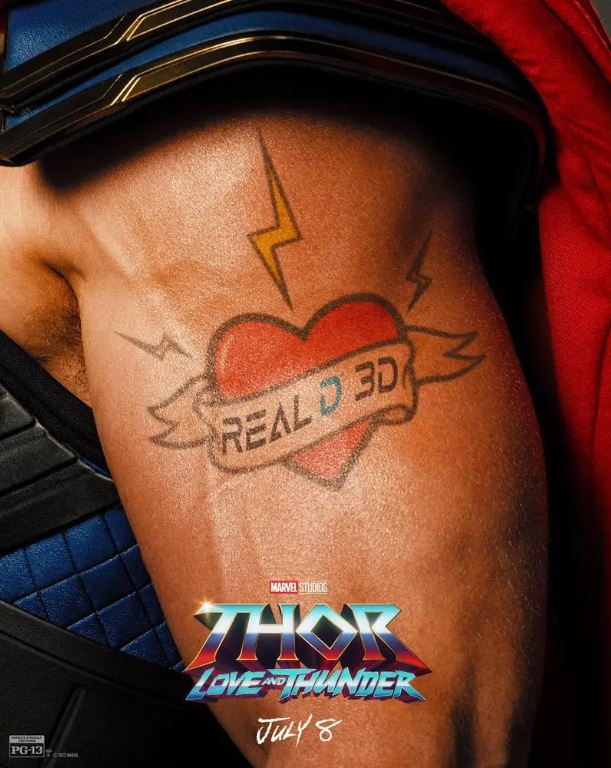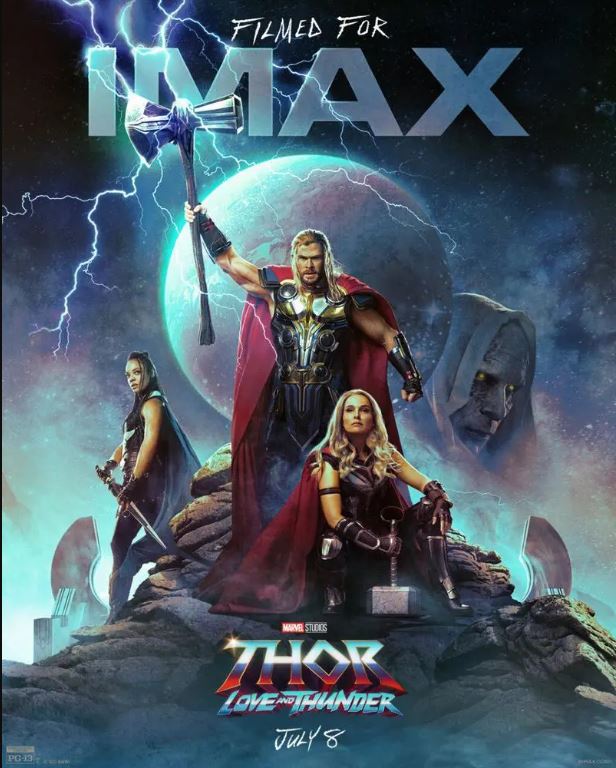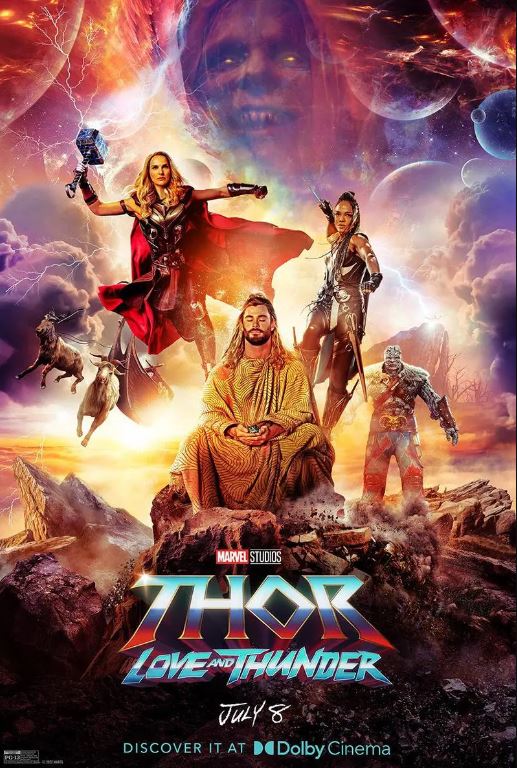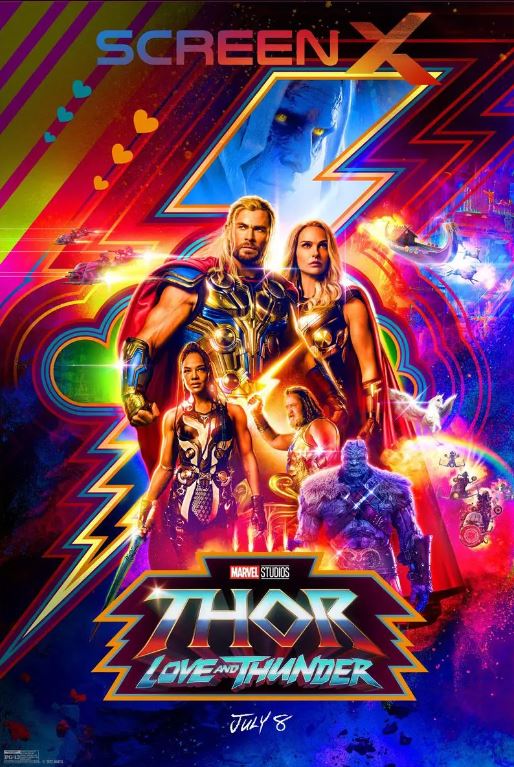 The fourth Thor film will hit theaters on July 8th, meaning we're only a month away from seeing it. Of course, we are excited about this, because we are curious how this fun mix of scary elements film brings Gorr to it. But other leaks say Gorr isn't the only villain in the film, but so far this hasn't been confirmed.
Despite his passion, Bale's Gorr is still trying to take all that happiness away. Even the scenes, or at least some of them, are in black and white. May the titular love between Jane Foster and Thor Odinson not be crushed thanks to God Butcher's crusade.
Hopefully, this show can satisfy the audience because, in other previous MCU films, namely Doctor Strange 2, the hype was quite high, unfortunately, it didn't reach the end of the show.