With half of 2019 has already passed, there are still some upcoming movies that are most anticipated. The previous anticipated ones, like Avengers: Endgame and Toy Story: 4 had successfully satisfied the expectation of their fans. How about the remaining ones, like Frozen 2 and It: Chapter Two?
Referring to the Ranker, Wowkia will provide you the 10 upcoming movies in the rest of 2019 that are most anticipated. Are you curious about which movie that most people are waiting for for the remaining this year? Let us present you
10 Upcoming Movies that Are Most Anticipated
10. Frozen 2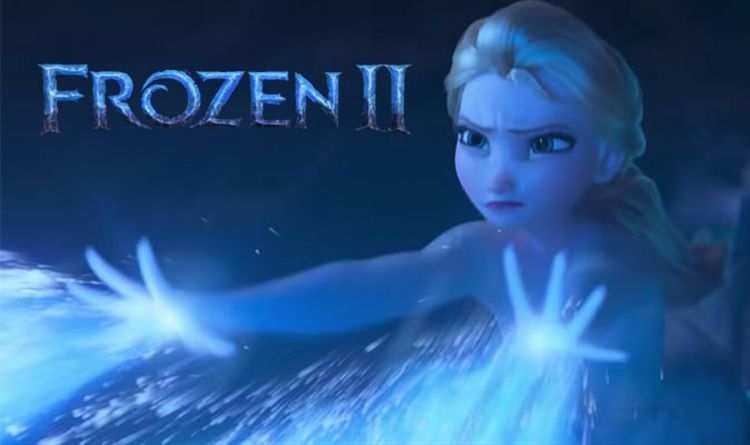 It is quite surprising that Frozen 2 places the tenth position on this list. Most people who vote seem unattracted to see the sequel of Frozen (2013). It is shocking because its first movie is quite famous and is the highest-grossing animated film of all time. This sequel itself still continues about the adventure of Elsa and Anna, where Elsa showing her greater power. This upcoming movie is planned to release on November 27.
9. A Beautiful Day in the Neighborhood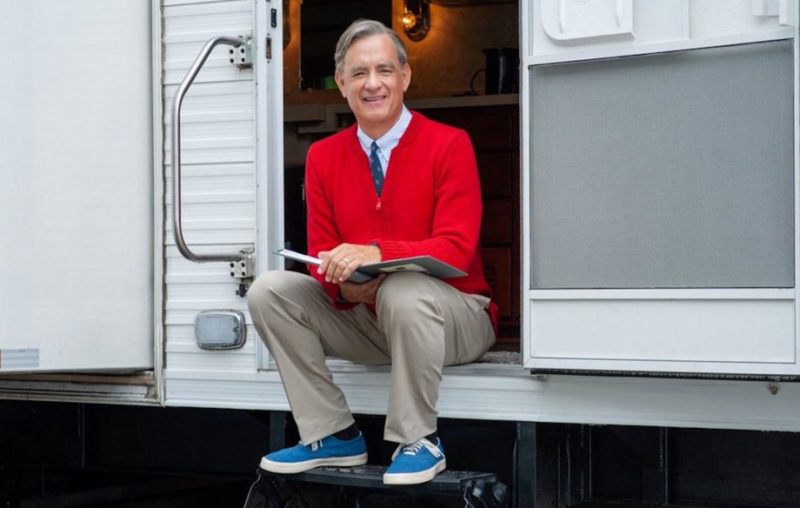 Coming at the ninth place is a new American drama, A Beautiful Day in the Neighborhood. It tells about a journalist who writes about the life of a television star. This upcoming movie gets a better place compared to Frozen 2 probably because it is starred by Tom Hanks. Most people who vote for this are waiting to see the big actor playing this kind of character which will be shown on November 22.
8. Terminator: Dark Fate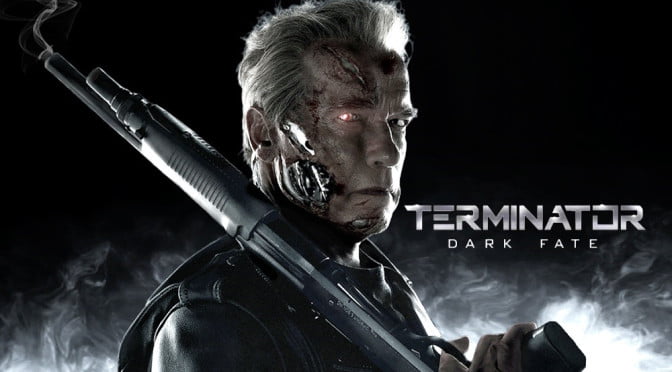 Who doesn't know the famous Terminator? This famous movie will have its sixth sequel on this November 1. The story will be about Sarah Connor and friends protecting a young woman from a new powerful Terminator. Those who vote for this upcoming movie probably cannot wait to see how the old Arnold Schwarzenegger still acting a tough cyborg man.
7. The Addams Family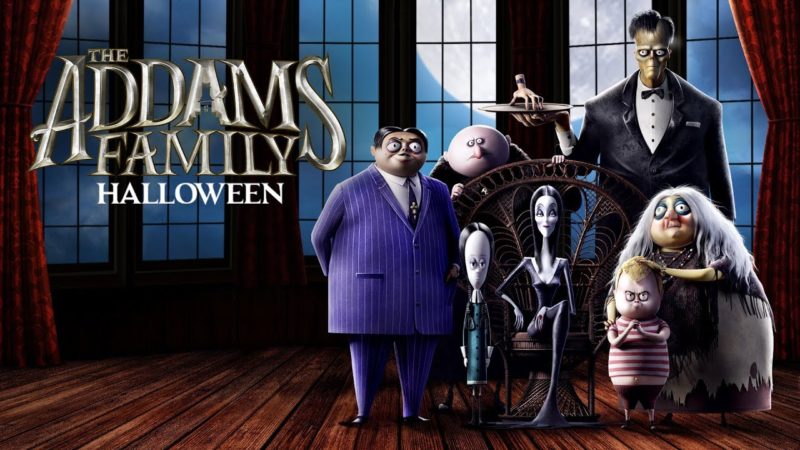 In the seventh place, there is an upcoming animated comedy horror movie, The Addams Family. This movie is based on a comic book with the same title, which actually has been filmed many times. It is about a family who encounters what they think "the bad" side of the 21st century. This movie will be released on October 11.
6. Scary Stories to Tell in the Dark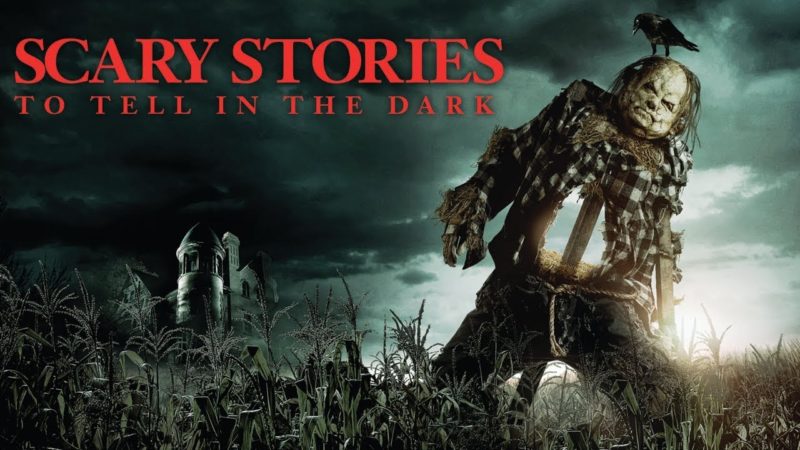 Scary Stories to Tell in the Dark is one of the closest upcoming movies compared to the others in this list. It will be on the screen on August 9. Like you can guess from the title, it is a horror-thriller movie which is based on a comic book series under the same title. It is about a group of teenagers who find a mysterious house along with its scary stories left. Are you one of those who wait for this movie?
5. Zombieland: Double Tap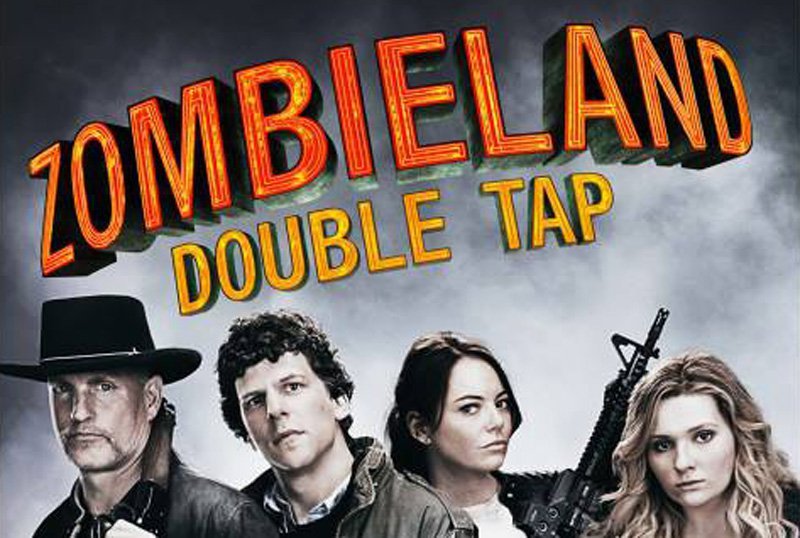 Another horror movie comes at the next position. It is a sequel of Zombieland (2009) which continues the story of the survivors from zombies in fighting against the evolving zombies and other survivors. Where it takes ten years to begin the production of its sequel, it is not surprising that this is one of the upcoming movies that are most anticipated.
4. Joker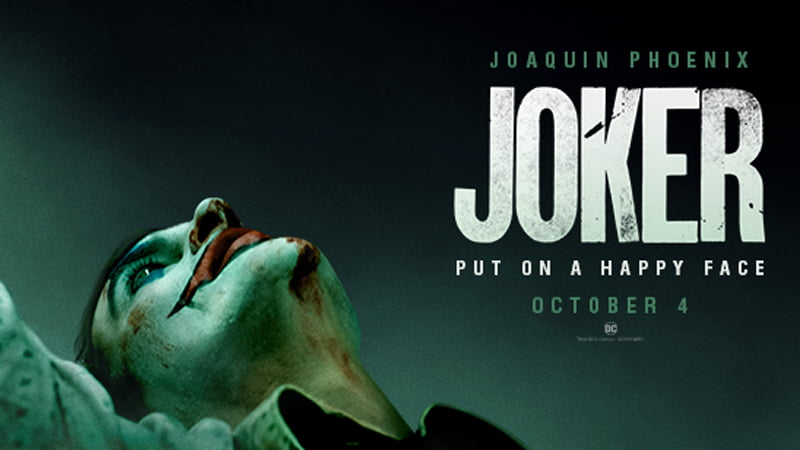 Who doesn't know this main villain of Batman? Yes, Joker will have his own solo movie on this October 4. As you can guess, the movie will be about the background of Arthur Fleck in becoming the criminal mastermind of Gotham city. Many people vote for this making it at the fourth place as the most anticipated upcoming movie. For you who are fans of Batman, make sure you also know the story behind his main enemy.
3. Star Wars: Episode IX – The Rise of Skywalker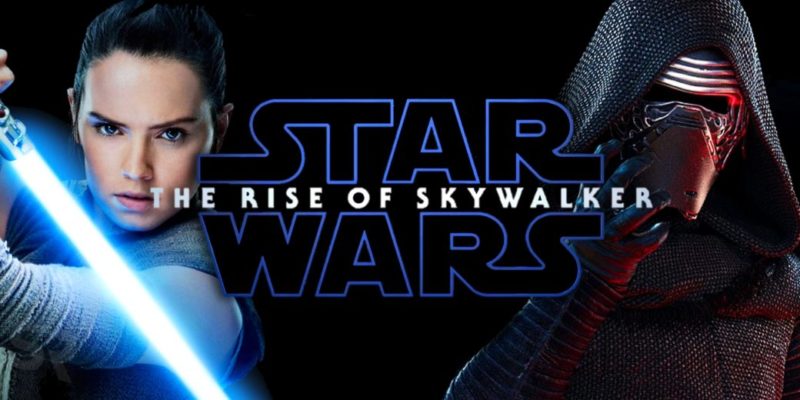 Another famous movie that will have its sequel this year is Star Wars. This phenomenal space-opera movie is in the third and final saga, and this upcoming movie is the end of this saga which also becomes the end of this franchise. It will focus on the fight between Resistance and First Order with new insights, and the end of Jedi and Sith conflict. Referring to the long-time from its first movie, many generations have been the fans for this and thus can't wait to see its ending.
2. Once Upon a Time in Hollywood
This is the closest upcoming movie, just 4 DAYS before your eyes. Once Upon a Time in Hollywood tells about the condition of the Hollywood industry in the 1960s. This movie is starred by many big names, such as Leonardo DiCaprio, Brad Pitt, and Margot Robbie. These big names are probably the factor that makes people can't stand to see them playing together in one movie.
1. It: Chapter Two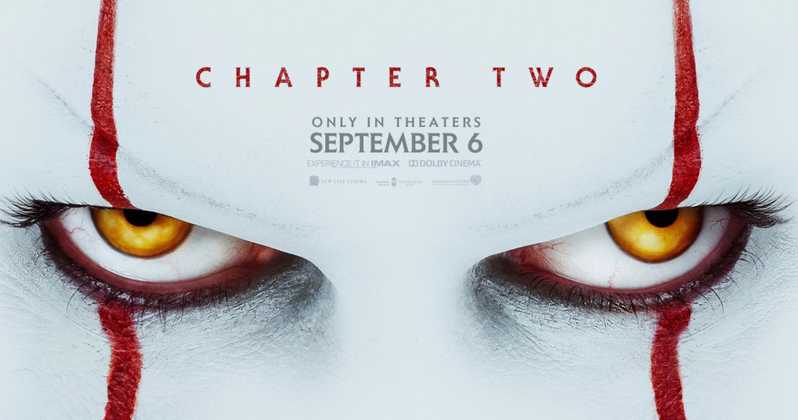 Finally, the most anticipated upcoming movie is It: Chapter Two. This frightening clown succeeds to get 71% of votes. As you remember, its first movie scene of the clown luring a boy under drainage went viral. Now after being defeated by the kids, Pennywise returns to torment them who've already grown up and separated from each other. Can't wait to see the upcoming scary scenes? You will see them on September 6.
What do you think about these Upcoming Movies?
Are you one of those who can't wait? Or do you have other movies that are more worthy to be anticipated? Let us know by leaving a comment below.