Daisy Ridley is opening up about the fact that she's been labeled "intimidating" and "aggressive", even the sexism she's experienced while working in Hollywood.
Back in the February 2020 issue of Tatler, Daisy Ridley shared some of the comments and labels she's received for her demeanor at work.
"I've been told that I'm intimidating. That was on Chaos Walking," she explained.
"I was having my hair done, having my wig put on. I remember thinking, 'God, should I be smaller? Should I be quieter?'
"I've been called aggressive, too; my energy is 'quite aggressive'. That was during a meeting with a director… I was thinking, 'But why? Is it because I maintained eye contact? Is it because I'm passionate about what we're talking about?'
"I dunno… You have that horrible sinking feeling of, God, do I not come across the way I think I do?" puzzled Daisy.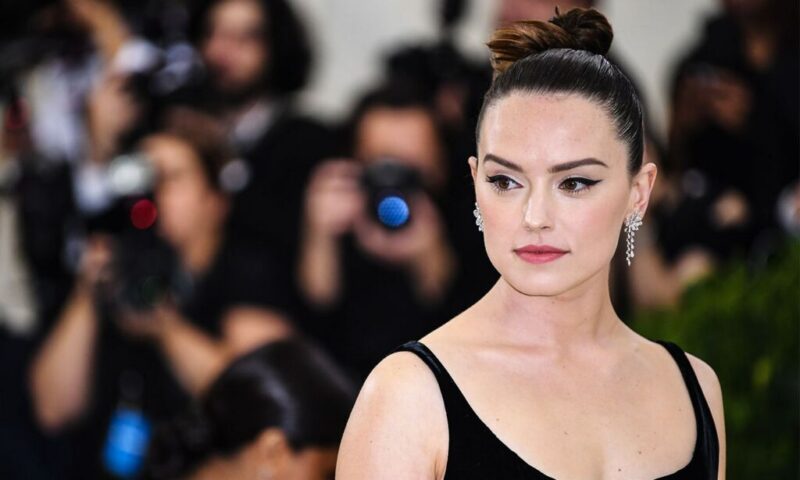 On a lighter note, the star also went on to discuss her life-changing involvement with George Lucas' iconic franchise.
"I know there were a thousand other actresses who could have done it," she noted. "I guess ultimately it came to a point where I decided I have to be OK with this.
"I got this magical piece of luck. The stars aligned."
Do you think that Daisy Ridley is really quite "aggressive" nor "intimidating"?
Star Wars: The Rise of Skywalker and the entire Skywalker Saga are available on DVD, Blu-ray and 4K now, as well as on Disney+, while Rise of Skywalker is also on Sky Cinema Premiere and NOW TV.