Christopher Nolan is widely considered to be one of the best directors working today, having gained a large fan following thanks to his creative blockbusters. Nolan himself has been nominated for five Oscars for writing, directing, and best picture.
While Nolan briefly stepped into the franchise world for his Dark Knight trilogy, most of his films are original stories with unique concepts at their center, like the dream sharing found in Inception. This looks to continue with his latest effort, Tenet, which features a new kind of time travel (that isn't really time travel) called inversion.
Three of His Big Hit Will Be Streaming in Party Royale Mode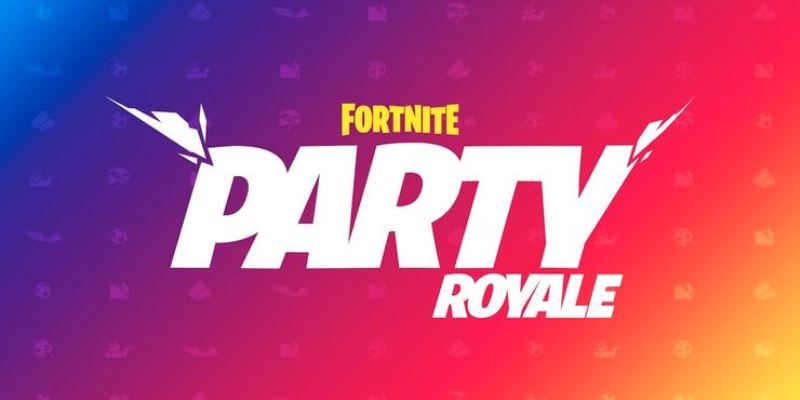 Nolan's partnership with Fortnite appears to be continuing, as Epic Games announced his three movies will be streaming in Fortnite's Party Royale mode.
The three movies included in this promotion are Batman Begins, Inception, and The Prestige. 
Which movies will be available and what time they are playing depends on the country users live in; for example, Inception is playing tomorrow in the United States at 8 AM, 8 PM, and 11:55 PM (all EDT). However, only The Prestige will stream tomorrow in the U.K. at 12 PM EDT.
It should be noted that all of these Nolan films are available on other streaming services. Inception is currently on Netflix (and Amazon Prime in the U.K), Batman Begins is on Hulu, and The Prestige is on Vudu/DirecTV.
Still, this feels like a fun perk for Fortnite players who want to gather and watch a movie together, especially since the lack of open movie theaters has made communal movie-watching difficult.
So yeah guys, if you're a Fortnite player who also happened to be a Nolan's fanboy as well, you're definitely won't miss it!