COVID-19 threw Hollywood's immediate release calendar for a major loop, and it'll be interesting to see what other kind of impact it has on the business over the next few years.
Of course, a number of new health and safety protocols will have to be instituted to keep production sets a safe environment, but there's also the possibility COVID-19 influences the stories filmmakers look to tell. As it turns out, Patty Jenkins is keeping the ongoing pandemic in mind as she brainstorms Wonder Woman 3.
Really Wanted to Absorb the Pandemic Outcome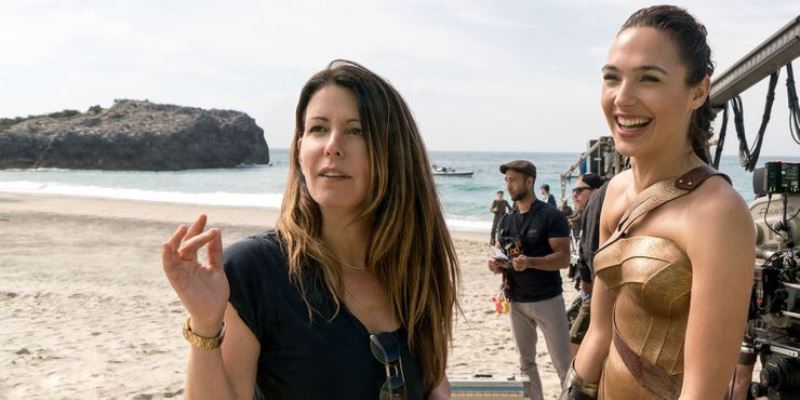 Speaking with Total Film (hat tip Heroic Hollywood), Jenkins revealed the events of the past few months have changed her approach to Wonder Woman 3 and she's holding off on formulating the narrative for the time being.
"I've really hit the pause button. Because the truth is, where that plotline was coming from was our state of being six months ago. And so I want to make sure that I'm totally absorbing whatever the result of this pandemic is."
Since Wonder Woman 1984 is still a few months away from hitting theaters, it's impossible to say where Wonder Woman 3 could take the story. That said, Jenkins has already stated she expects Wonder Woman 3 to be set in the present day and her latest comments are just further confirmation of that.
The franchise's previous two installments are period pieces, taking place during World War I and the 1980s, respectively. As fun as that direction is, fans are looking forward to seeing Diana Prince in a more modern setting in a movie that explores her post-Justice League life.
Since this is supposedly the plan for Wonder Woman 3, it makes sense for Jenkins to wait and see how the pandemic progresses before resuming writing the story. If it was another period piece, she probably wouldn't have been affected by the health crisis.
But yeah let's just wait & see again shall we?