Despite initial efforts to avoid it, production on The Matrix 4 shut down in mid-March because of the COVID-19 pandemic. At the time, the film was only four weeks into shooting, so it still has a great deal of work to do.
That's likely the biggest reason why The Matrix 4′s release date was recently delayed from early 2021 to April 2022. Warner Bros. indicated they hoped to resume filming in July and even had the cast sign extensions that would keep them on hold until at least July 6.
The Cast Already Return to the Set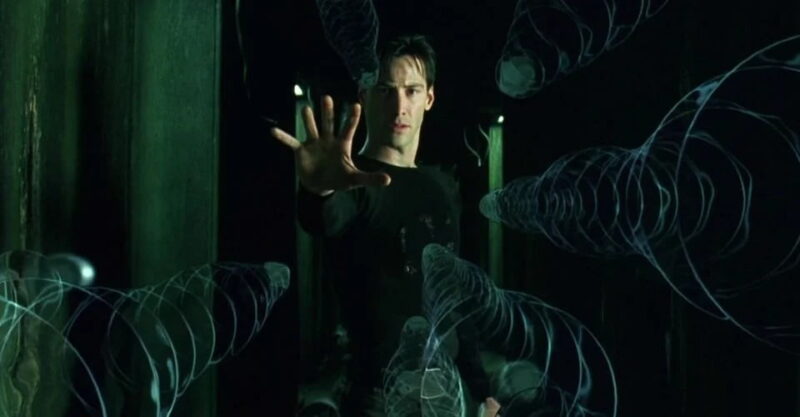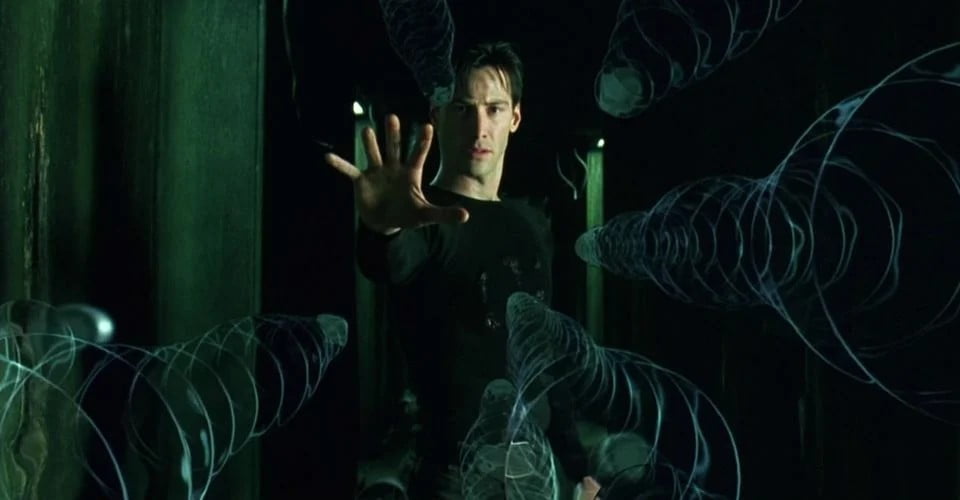 That date appears to be holding firm based on this new report from TMZ. Reeves, Harris, and Moss have been spotted back in Berlin, which is where production on The Matrix 4 is taking place.
It isn't completely clear whether filming actually has begun again, but the presence of the film's stars indicates if they haven't started yet, they will soon. This puts The Matrix 4 alongside fellow sci-fi blockbuster Avatar 2 as the first movies to resume work following their COVID shutdowns.
Harris is one of the newcomers to the Matrix franchise, though his role has yet to be revealed. In fact, very few character names or details have been provided for the new additions. These include Jessica Henwick, Yahya Abdul-Mateen, Jonathan Groff, Brian J. Smith, and Priyanka Chopra. Returning players Reeves and Moss will be rejoined by Jada Pinkett Smith as Niobe and Lambert Wilson as the Merovingian.
Interestingly, Laurence Fishburne has not been confirmed to return as Morpheus. Rumors have suggested The Matrix 4 will center on a younger Morpheus played by Abdul-Mateen, but nothing has been officially confirmed.
The production delay means it might take longer for any plot details to emerge, but there's a chance more could be revealed now that things are moving again. So, what do you all think about this guys?