In spite of being delayed because of the COVID-19 pandemic, the Wonder Woman sequel, Wonder Woman 1984, remains scheduled to arrive this summer, albeit in August rather than June.
Warner Bros. has only continued to market the film since it was officially postponed in March, releasing several brand-new magazine covers which centering on Diana's Prince amazing specific attributes.
And one of those, is from Empire magazine which, you could see it for yourself below.
Gold Wings & Steve Trevor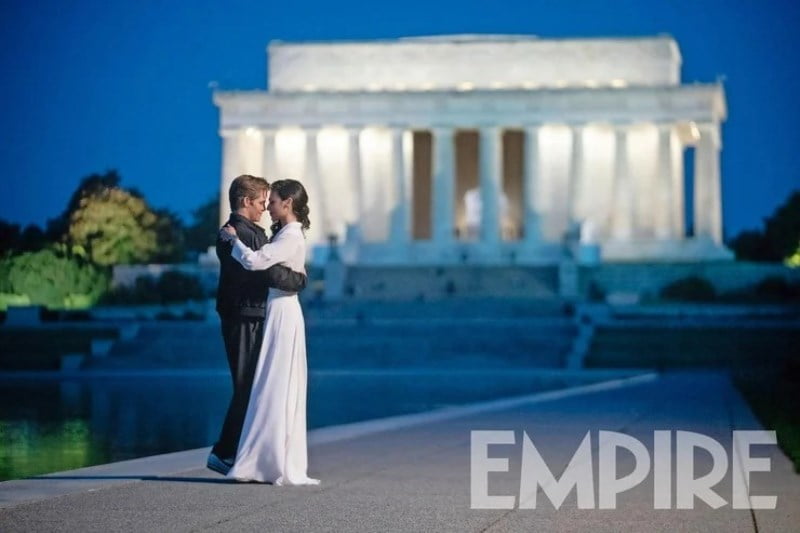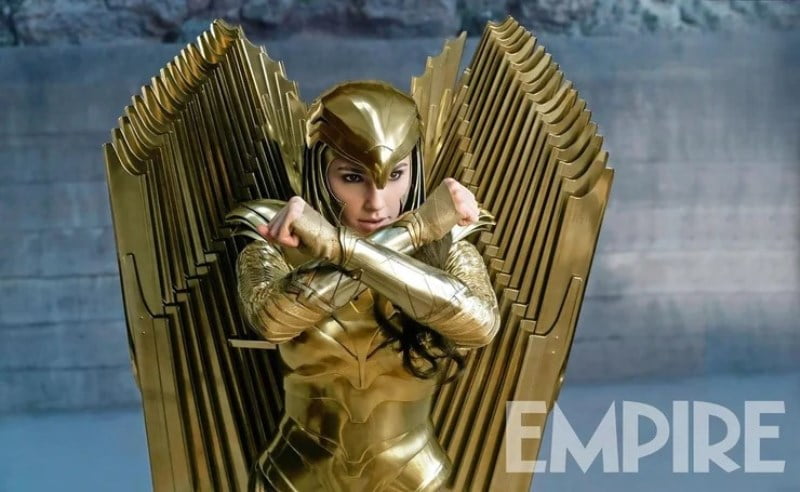 How is it? Sick right? The released photos are also accompanied by the following quote from the Wonder Woman herself, Gal Gadot,
"The first movie was a coming of age, it was Diana becoming Wonder Woman. She was very naive and she didn't understand the complexities of life. A fish out of water. In this movie, that's not the case whatsoever.
Diana has evolved. She's much more mature and very wise. However, she's very lonely. She lost all of her team members and she's guarded. And then something crazy happens".
Of course the "something crazy happens" her referring to Steve Trevor's coming back to life after his apparent death in Wonder Woman (2017).
Will Be Released On Theater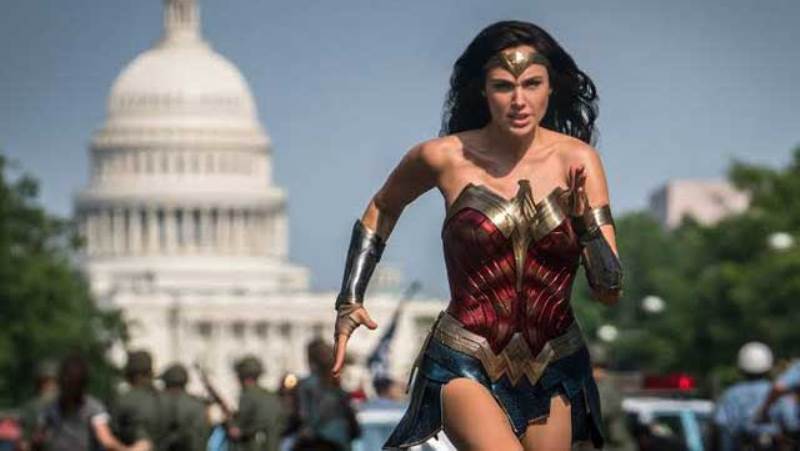 Of course we have to just wait & see on how in the blue hell, Trevor's can come back to life. And we can later find out on THEATER.
Yep, just for the reminder in case, you still doubtful Wonder Woman 1984 won't be released on theater, Well no worry guys. Like i said in my previous article, Warner Bros exec make sure that even though with this current unfortunate circumstances, they all make sure that Wonder Woman 1984 will still be released in theaters.
And yeah again, that make sense. I mean who in the blue hell, wanted to watch this amazing yet so iconic DC superheroine flick online (on PC / laptop)? Yeah exactly. So yeah guys, what do you think about Diana's pair of Golden Wings here? Do you like it?