The creator of John Wick says he's adapting two video games into TV shows.
Episodic adaptations on television screens are not a new idea, with some enthusiasts throwing together lists comprised of video games they believe should be adapted into animated television. The reverse occurs with even more frequency, with many TV shows and movies having been adapted into video games.
Will Adapt These Two Indy Games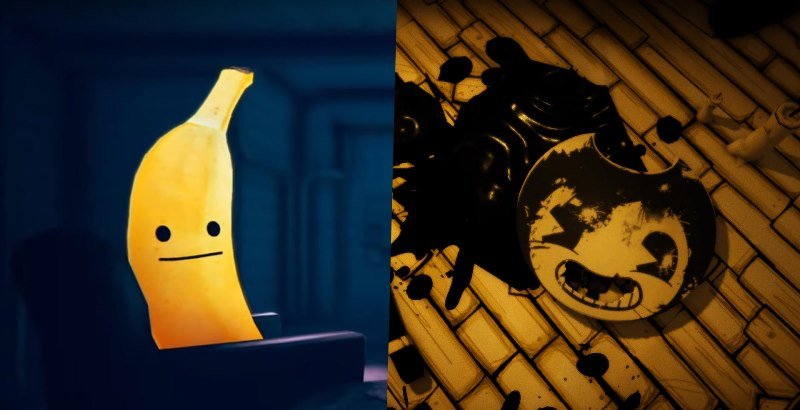 In a ComicBook interview, Derek Kolstad, the creator of John Wick, says he's adapting two video games into TV shows.
Kolstad said he is working on television pitches for My Friend Pedro and Bendy and the Ink Machine, two recent indies that made waves among players and critics for their smooth executions and unique senses of style.
Kolstad went on to explain that he is still a kid at heart and loves what he does, sharing, "If I can emulate and replicate any success I've had with John Wick elsewhere, I'm going to be that 11-year-old that snuck [sic] into an R-rated movie, giggling."
About the Games
My Friend Pedro is a shoot 'em up where players do the bidding of a talking banana, killing enemies and progressing through themed levels in a side scrolling format. The game is based on the browser game MFP: My Friend Pedro, which was released by Adult Swim Games in 2014.
Bendy and the Ink Machine, meanwhile, is a survival horror game played from a first-person perspective. It features puzzle-solving, exploration, and combat, tasking gamers with navigating through the twisted Joey Drew Studios. The game was developed and published by Kindly Beast – also known as Joey Drew Studios Inc.
So, what do you all think about this guys?