For you who haven't watched Hobbs & Shaw, we suggest you to not read this. But if you are okay with spoilers, then go ahead. Because we will mention some lines shown in Hobbs & Shaw that refer to characters in the previous Fast & Furious movies. While they are normal to be included since the movie is the spin-off of Fast & Furious, you probably can't catch the following from the first watch.
Besides the focus on Luke Hobbs (Dwayne Johnson) and Deckard Shaw (Jason Statham), many other Fast & Furious characters are shown. Meanwhile, some others who aren't shown are only referred either explicitly or implicitly. So, here are the characters that are referred in Hobbs & Shaw:
Owen Shaw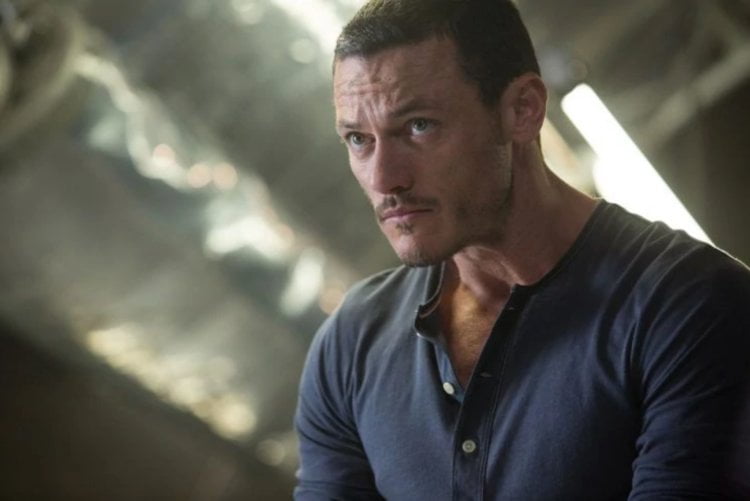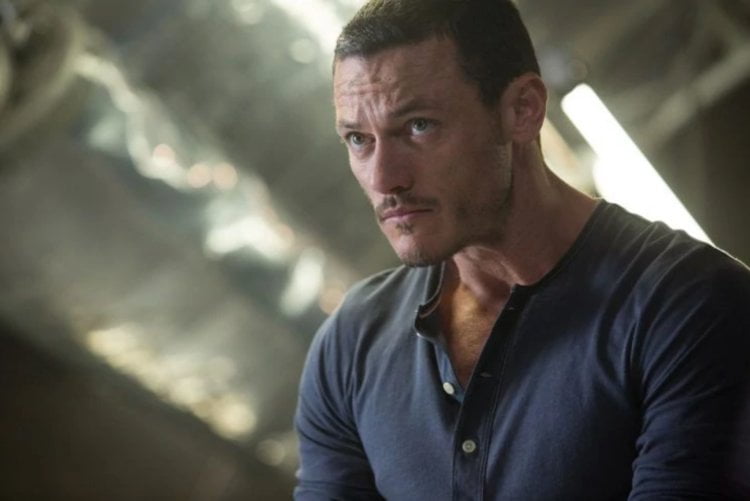 It is surprising that Owen Shaw (Luke Evans) is not included in Hobbs & Shaw since the story is about the danger that his sister faces. It is even more surprising that from the whole movie, he is only mentioned once. The reference is when Deckard visits Magdalene " "Queenie" Shaw" (their mother) in jail that they talk about the character.
The other line when Deckard shouts to Brixton "made me kill my own brother" seems doesn't refer to Owen since he is still alive. It reversely refers to Brixton because they had a brotherhood in SAS even it ends eight years ago.
Mr. Nobody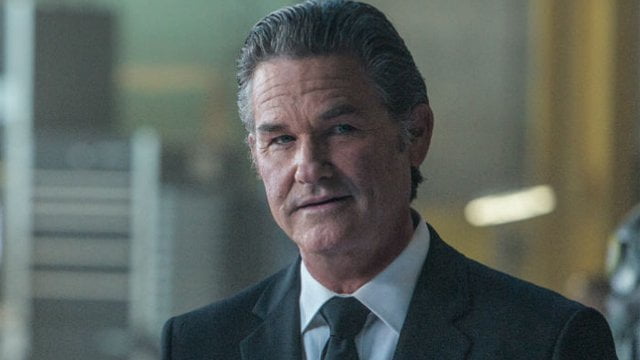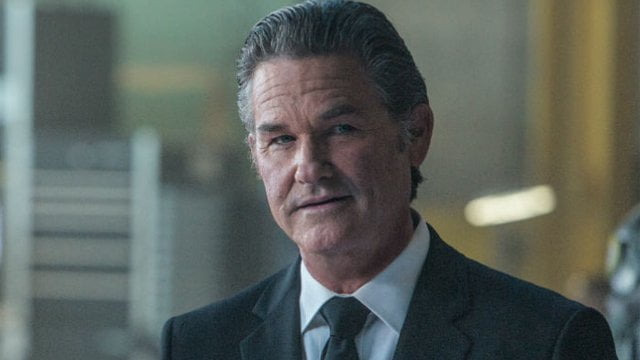 Mr. Nobody (Kurt Russel) is probably the first character that is referred in the Hobbs & Shaw. It is when Agent Loeb (Rob Delaney in a cameo appearance) mentions his name through a phone call. The call is to confirm that they have successfully recruited Shaw for the mission to recover a stolen virus. Mr. Nobody, however, doesn't show up in the movie.
Han Seoul-Oh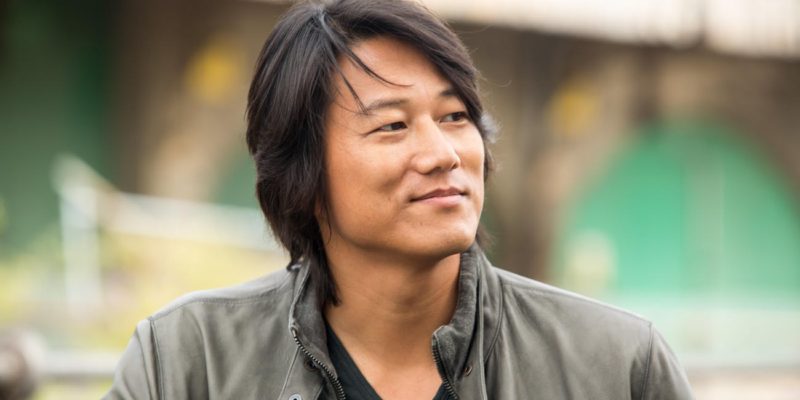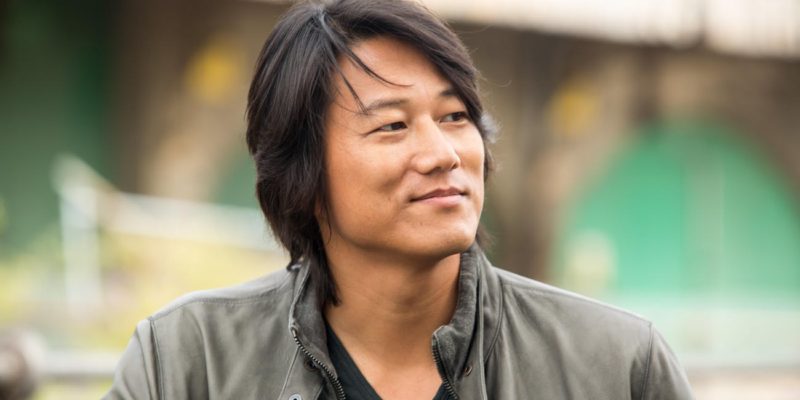 It has been so long after the death of Han Seoul-Oh (Sung Kang) in Fast & Furious: Tokyo Drift. Deckard Shaw is later found out to be responsible for his death. Despite Shaw is portrayed as a hero in Hobbs & Shaw, he shows regret for killing Han. His line "There's things I've done that I have to make amends for" refer to the character even without mentioning Han name. It is as confirmed by the screenwriter, Chris Morgan, in EW.
Other Fast & Furious Crews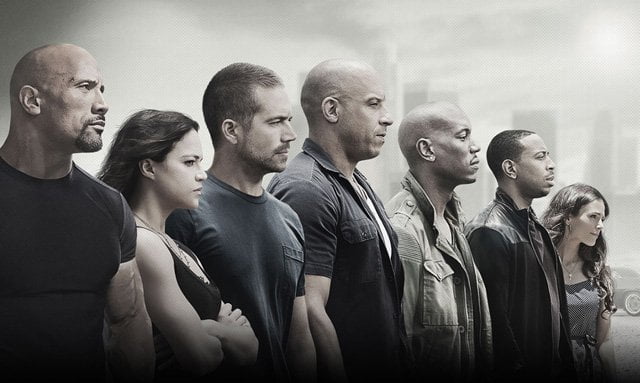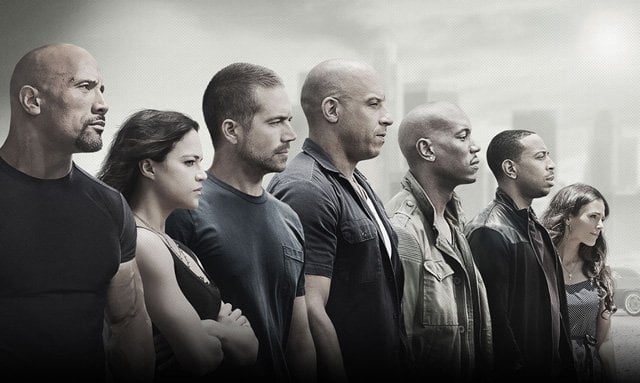 Other Fast & Furious characters are also referred in Hobbs & Shaw, even not individually. Hobbs is the one who makes the reference by saying he's "saved the world a few times". It is clear that he did them together with other crews so that he is referring to other characters. The missions that include Hobbs themselves begin in Fast Five where he supposedly captures Dom & the crew in Brazil.
These are the characters that are referred in Hobbs & Shaw. While some of the characters are not shown due to probably story purpose, others are caused by personal issues (such as the absence of Vin Diesel). Do you think Fast & Furious 9 will show the complete characters?