Do you know that Keanu Reeves could have joined in Hobbs & Shaw? Yes, it is as revealed by the main actor in the movie, Dwayne Johson, that Reeves could have played the Director of Eteon. Eteon is a techno-terrorist organization that assigns Brixton Lore, the main enemy in the movie.
Johnson told the information on the potential involvement of Keanu Reeves in Hobbs & Shaw to Screen Rant. He said that Reeves was already in talks to play the character. However, the talks didn't work and the character is decided to be faceless. Here is what Johnson completely said:
"And then what we also did at the end was we left the ominous voice faceless. So, for some time, I think you guys have heard the rumor that it was going to be a bit of a John Wick, all disguised. But then we left it there [with] a few people in mind. Originally, Keanu was the goal. We were talking, and it just didn't feel right creatively. …He and I talked, and I totally got it. And it wound up being the best thing, so now we leave that open for the future."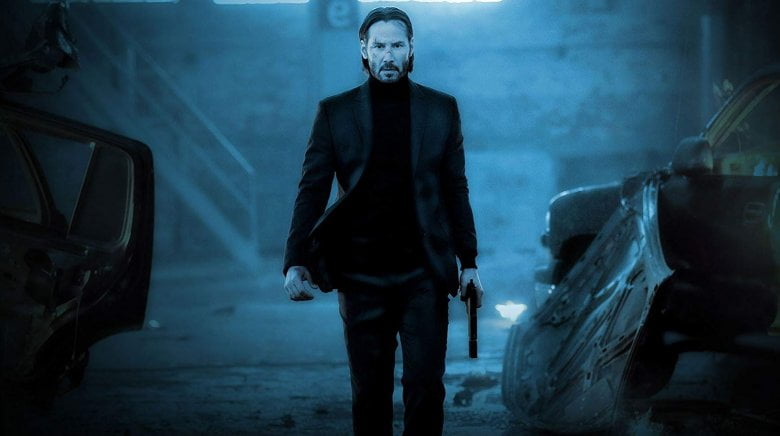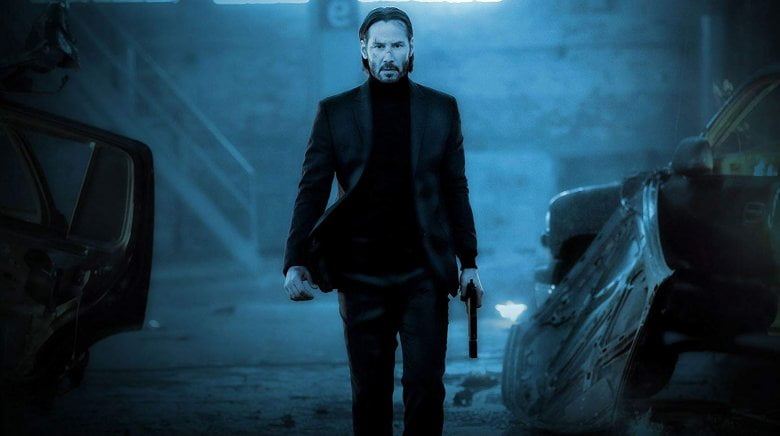 Yes, in the movie, we can only hear a heavily-processed voice of the Eteon's Director. And as you can read, Johnson didn't give the details on why Keanu Reeves didn't reach the deal. However, the decision to put the Eteon's Director to be faceless is to give the possibility for Reeves to involve in the future sequel of the movie.
We probably know why Hobbs & Shaw is desired to involve Keanu Reeves in their movie. This spin-off of Fast & Furious franchise needs a big name to attract a lot of viewers. With the current popularity of Reeves, it will be an advantage for the franchise if he is involved in the movie.
Even though the role offered is a villain, Keanu Reeves is no foreign to this kind of character. He has played a bad guy in Man of Tai Chi (2013) and the result was generally positive. So, do you wish he will play Eteon's Director if there is a sequel of Hobbs & Shaw? Let us know by leaving a comment below.