We can find many game characters out there both the protagonist and the antagonist. Do you know what? It turns out that some characters in the video game come from top Hollywood artists. This thing mainly happens a lot in western games, and in fact, some games that use the look of Hollywood artists are in high demand!
Some game developers use Hollywood artist's look for game characters to attract potential player's attention. Well, this time, Wowkia has summarized 7 Hollywood artists who have been game characters. Are you curious? Let's discuss until the end to get the answer.
---
Here are other Recommendations you may want to read
Here is The List of 7 Hollywood Artists Who Have Been Game Characters
Disclaimer: The 7 Hollywood Artists Who Have Been Game Characters List below is based on the author's personal opinion, and you may not think the same way about this. So if you have another game to put in here, please tell us in the comment section.

Wowkia Games Team
1. Keanu Reeves
First, we'll start with Keanu Reeves, the top Hollywood star, becoming one of the Cyberpunk 2077 game characters. Every gamer waits for this game to release. Keanu has such an intense bold character who suits this game. And in Cyberpunk 2077, Keanu Reeves plays Johnny Silverhand who's the cameo character in the game.
---
2. Rami Malek
Who doesn't know this Hollywood artist? Rami Malek has been a character in the video game Until Dawn. He is best known for portraying computer hacker Elliot Alderson in the USA Network television series Mr. Robot. In the game, Rami plays the protagonist named Josshua or "Josh" Washington.
---
3. Vin Diesel
Veteran actor Vin Diesel, one of the well-known actors in the Fast and Furious film series, turned out to be a video game character. Wheelman is an action-adventure video game developed by Tigon Studios and Midway Studios – Newcastle and published by Ubisoft. The game is starring Vin Diesel. In fact, he became the main character in the game with the name Milo Burik.
---
4. Samuel L. Jackson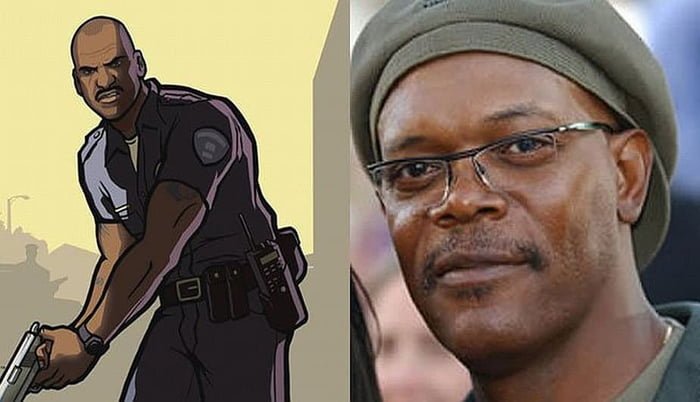 Remember the corrupt cop in GTA San Andreas who died in CJ's last mission? The figure is named Tenpenny, who is a member of the Los Santos Police Department (LSPD). A Hollywood artist named Samuel L. Jackson is playing the character in the GTA SA.
---
5. Carmen Electra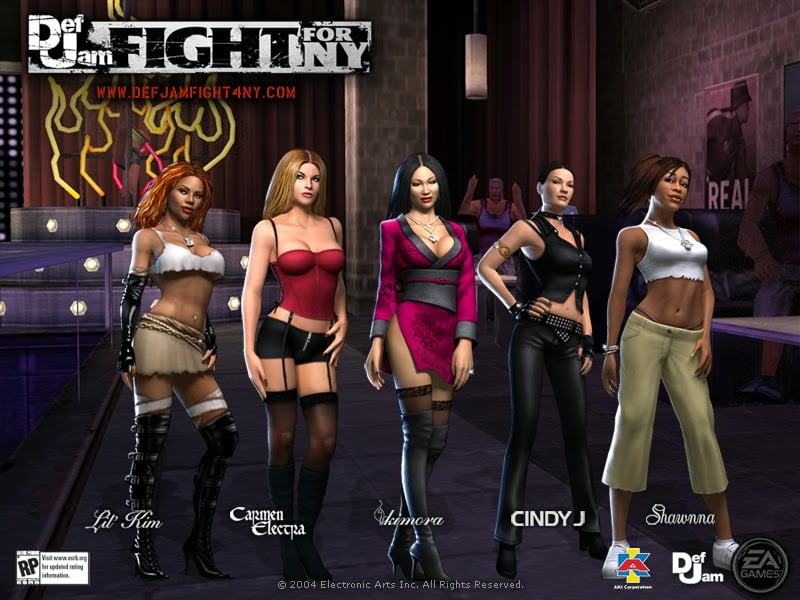 Are you a player of one of the best PS2 wrestling games, Def Jam? If so, definitely you will remember one of the girls that you can date in the game. One of them was starred and in the direct voice of one of the Hollywood artists, Carmen Electra. She also a model born in 1972.
---
6. Norman Reedus
Death Stranding is a game with a post-apocalyptic theme. The main character in the video game is one of the famous Hollywood artists, Norman Reedus. As the game producer, Kojima immediately made Reedus into a character who studied the main character named Sam Porter.
---
7. Kristen Bell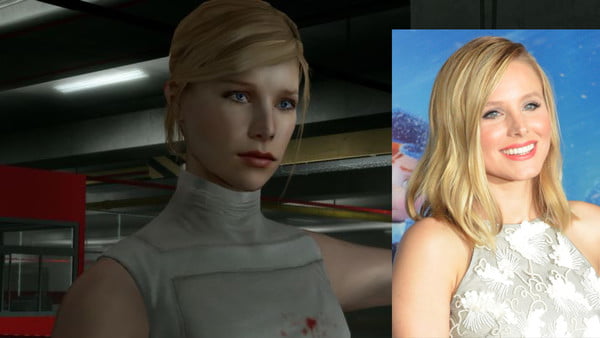 Lucy Stilman in Assassin's Creed is apparently played by a beautiful Hollywood artist, Kristen Bell. Kristen Bell is a talented actress who brought the depth and emotion necessary for Lucy's mysterious role for the first Assassin's Creed video game. Her figure is perfect and memorable for this character.
What Is Your Opinion About This List?
So that is the list of 7 Hollywood Artists Who Have Been Game Characters. If you are also interested in one of them, let us know in the comment. Also, if you want to add something else, we love to know about it too! Feel free to share your opinion with us. You may want to know: Johnny Depp Forced To Exit Fantastic Beasts Franchise