There are supporting characters who always accompany the main character in navigating a game's storyline. In fact, some of these supporting characters, I think, deserve to get their own game. Several supporting characters in a game have a fatal role in helping the main character played.
Without the help of these supporting characters, the main character we play will not finish the game. Well, this time, Wowkia has summarized 5 supporting characters who need to get their own game. Are you curious about the characters? Without wasting more of your time, let's look at the following discussion.
---
Here are other Recommendations you may want to read
Here is The List of 5 Supporting Game Characters Who Need to Have Their Own Games
Disclaimer: The 5 Supporting Game Characters Who Need to Have Their Own Games List below is based on the author's personal opinion, and you may not think the same way about this. So if you have another game to put in here, please tell us in the comment section.

Wowkia Games Team
1. Ghost – Call of Duty: Modern Warfare 2
For fans of the Call of Duty game, Ghost or Simon Riley is not a strange character you've ever heard. This supporting character has helped the main character, Roach, in every mission, one of whih is Task 141. Most Call of Duty players loves him. Using masks with skull patterns makes this character widely used by players.
If Activision can make a prequel of this character, it will immediately attract a lot of attention. The reason is Ghost died tragically by being shot by the traitor General Shepherd. It made some Call of Duty player got a broken heart and felt respect for this character.
---
2. Atreus – God of War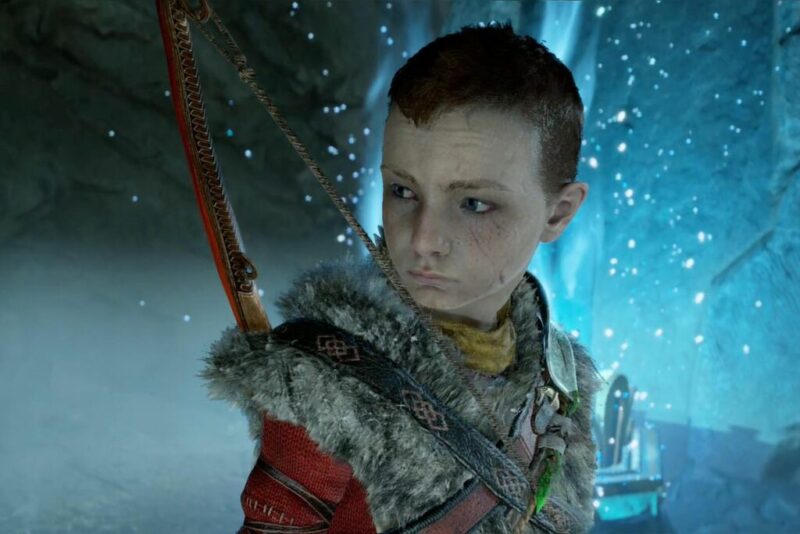 The God of War nordic mythology series features a support character from Kratos, named Atreus. Atreus himself is the son of Kratos, a demigod who has enormous strength. This supporting character sneed to get his own game. Because Atreus has helped Kratos a lot. Moreover, Atreus is a direct descendant of Kratos. Thus, I personally think it is possible if Atreus God of War series goes to the field.
---
3. Ciri – The Witcher 3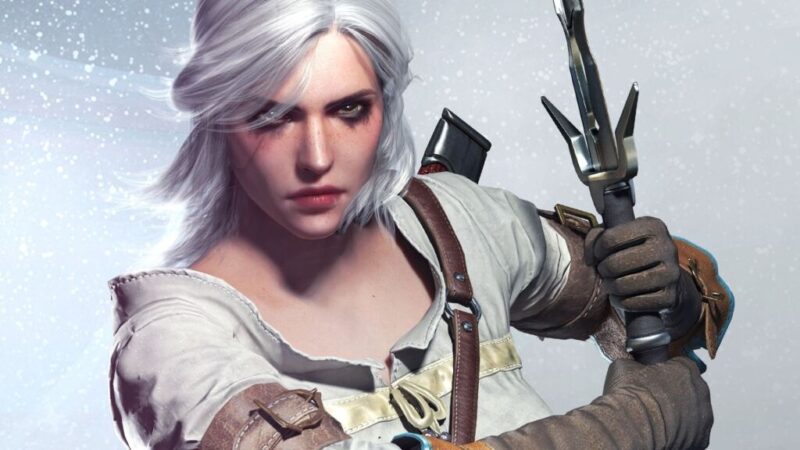 The Witcher 3 has two characters that are quite famous among the players, Ciri and Gerald. Ciri herself is a supporting character from Gerald whose actions in The Witcher 3 are quite stunning. She has the ability to protect time and space, and of ccourse, she is no less cool than Gerald.
CD Projekt Red also states that Gerald will no longer appear in The Witcher. In that way, CD Projekt Red can use Ciri to expand The Witcher series. She has such cool abilities, and the role for the next The Witcher series will be so attractive.
---
4. Sans – Undertale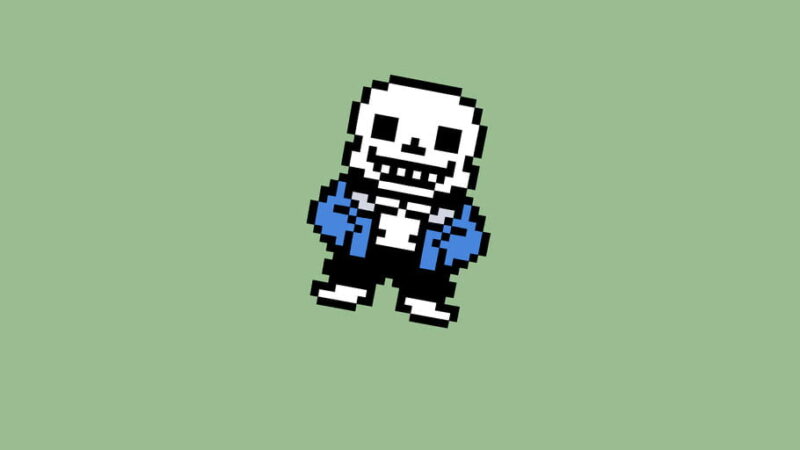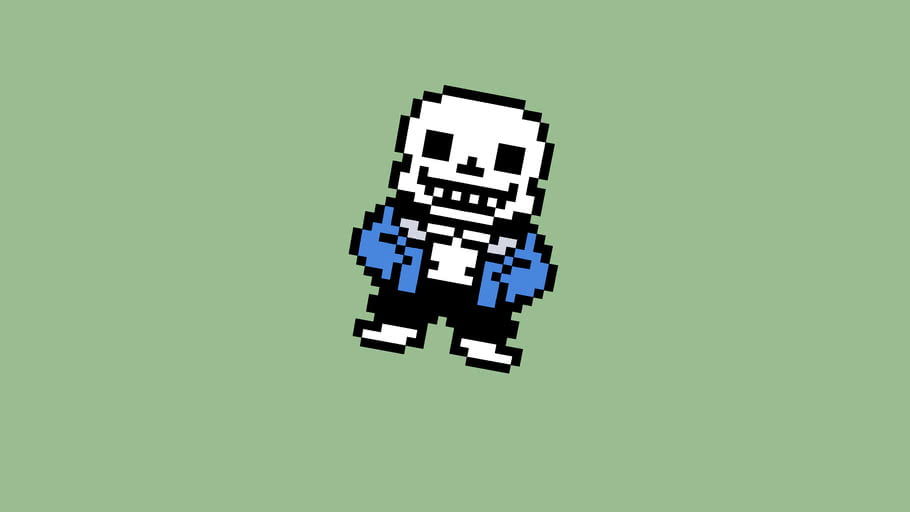 Games with simple graphics, but attractive, this is a thing gamers pay attention to. Undertale is a game that contains many interesting characters yet, unforgettable. One of the most memorable characters from this game is Sans. He is a supporting character who has such a mysterious figure in this game that gives a different kind of situation. If this game is developed again, maybe the story about Sans will attract a lot of fans' attention.
---
5. Alxy Vance – Half-Life 2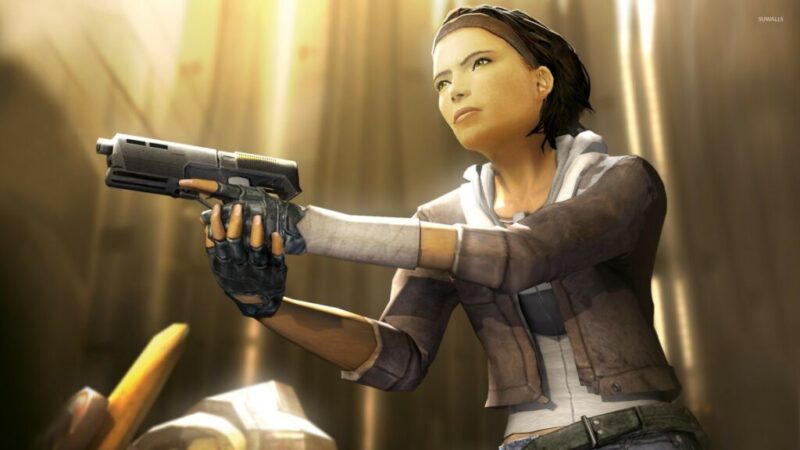 Who doesn't know the figure of Alxy Vance? She is a supporting character who also has an important role in Gordon Freeman. In the game, Alxy Vance is helping Gordon overthrow the Combine government in City 17 very well. She really has such a unique character that suits to be the main character for the next game.
What Is Your Opinion About This List?
So that is what we think about supporting characters who deserve their own games. If you are also interested in one of them, let us know in the comment. Also, if you want to add something else, we love to know about it too! Feel free to share your opinion with us. You may want to know: How To Level Up And Gain XP Fast In The Witcher 3