An RPG Offline is one of the best games to play right now. Players assume the roles of characters in a fictional setting, but they can play the game offline. Players take responsibility for acting out these roles within a narrative. Actions taken within many games succeed or fail according to a formal system of rules and guidelines.
You can play an RPG game online or offline—usually, it's lagging when you play the online version of an RPG game. On the other hand, we all know that if you play the offline game, the data is in your local storage, and you don't even need a stable network to play it. So, if you love to play offline RPG games rather than the online one, we have a few recommendation for you.
Here are other Recommendations you may want to read
Here is The List of Best RPG Offline Games for PC
Disclaimer: The Best RPG Offline Games for PC List below is based on the author's personal opinion, and you may not think the same way about this. So if you have another game to put in here, please tell us in the comment section.

Wowkia Games Team
---
1. The Witcher III: Wild Hunt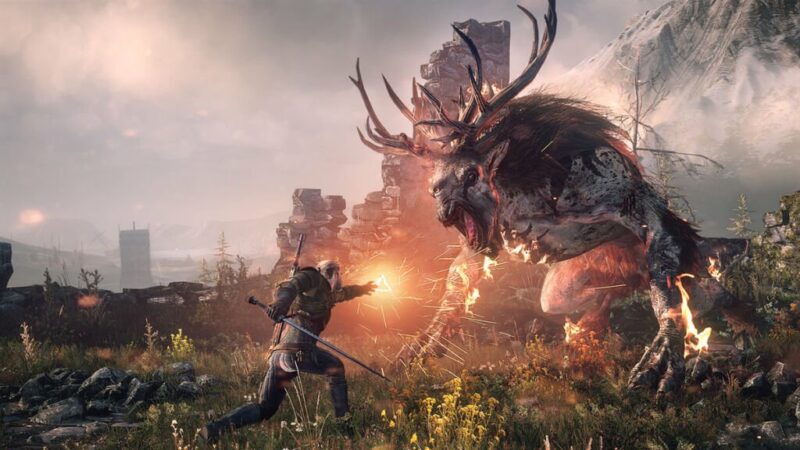 This is a 2015 action role-playing game developed and published by Polish developer CD Projekt Red. It is based on The Witcher series of fantasy novels written by Andrzej Sapkowski. The sequel to the 2011 game The Witcher 2: Assassins of Kings and the third main installment in The Witcher's video game series played in an open world with a third-person perspective.
---
2. The Elder Scrolls V: Skyrim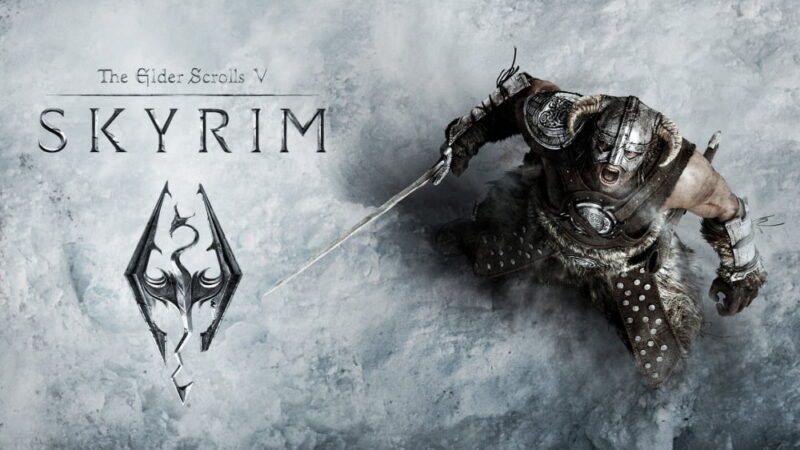 It is the fifth installment in The Elder Scrolls action/adventure RPG fantasy video game series you can play offline, and follows The Elder Scrolls IV: Oblivion by approximately 200 years, during the Fourth Era. It features Radiant A.I., along with Radiant Storytelling or Radiant Story, to help enhance quests, and a new and improved graphics engine.
---
3. Dark Souls: Prepare To Die Edition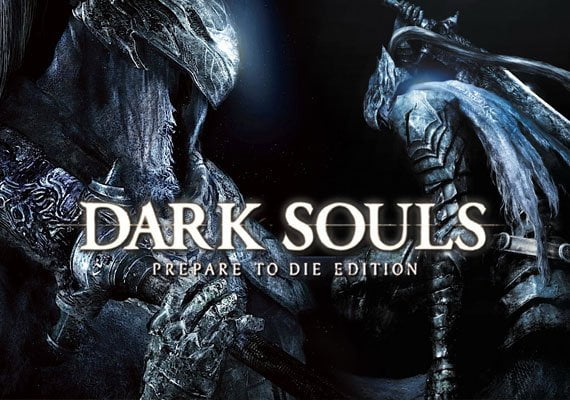 This one is a third-person action role-playing (RPG) offline game. A core mechanic of the game is exploration. Players are encouraged by the game to proceed with caution. Dark Souls takes place in a large and continuous open-world environment, connected through a central hub area. The player character can travel between areas and explore various paths at will. However, prerequisites have to be met to unlock certain areas.
---
4. Divinity: Original Sin II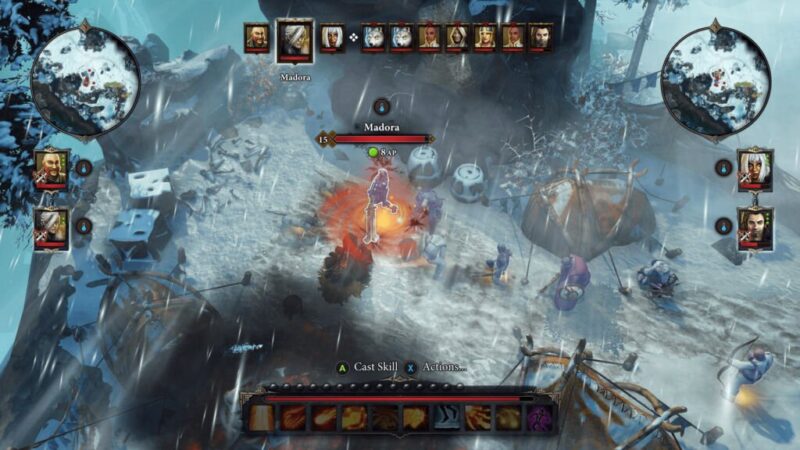 This game is a role-playing (RPG) offline video game developed and published by Larian Studios. This game is the sequel to 2014's Divinity: Original Sin. The game was a critical and commercial success, with it selling over a million copies in two months, with praise given to its combat complexity and interactivity.
---
5. Tyranny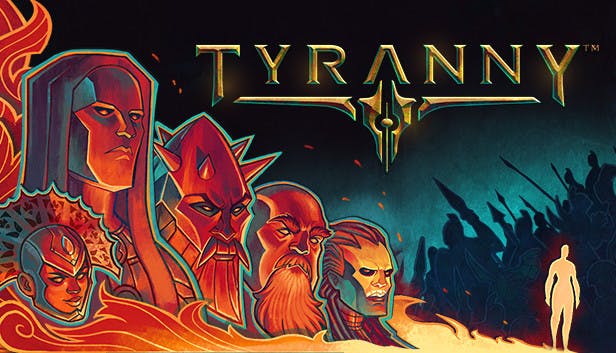 This game is an RPG offline game that pretty cool even though it's not a sequel. Tyranny builds upon the gameplay and engine used in Obsidian's previous title, Pillars of Eternity. The game starts after Kyros' evil overlord has already conquered the world, and where the player-character, a Fatebinder who must travel the world and decide how to handle the various factions of survivors.
---
6. Grim Dawn
Like other prominent action role-playing games (RPG) that you can play offline. The majority of the gameplay in Grim Dawn centers around fast-paced combat and the collection of loot. Crate confirmed in an interview that Grim Dawn will feature a crafting system similar to that used in Warcraft III: Reign of Chaos's. Grim Dawn will also build upon existing systems present in Titan Ques and a completely redesigned quest system.
---
7. Hades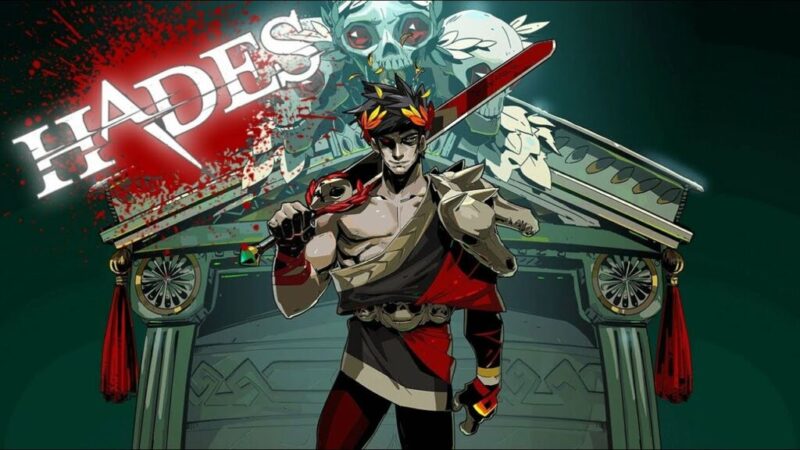 This is one of the best offline RPG games for this year. The player takes the role of Zagreus, the prince of the Underworld, who is trying to escape the realm to get away from his dispassionate father, Hades, and reach Mount Olympus. His quest is supported by the other Olympians, who grant him gifts to help fight the beings that protect the exit from the Underworld.
---
8. Dragon Age: Inquisition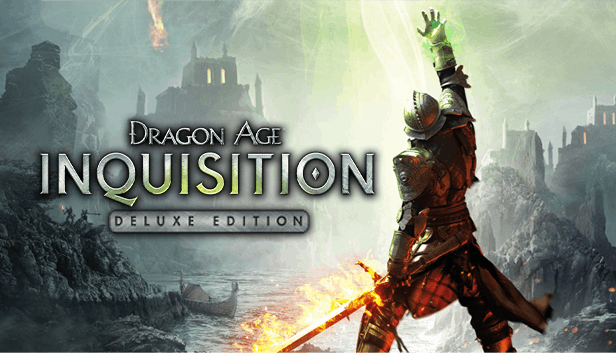 This one is another interesting offline RPG game you can play. The story of Dragon Age: Inquisition follows a player character known as the Inquisitor on a journey to settle the civil unrest in the continent of Thedas and close a mysterious tear in the sky called the "Breach". The Inquisitor is viewed by some as the 'chosen one', as they have a 'Mark' on their hand capable of closing the Breach.
---
9. Mass Effect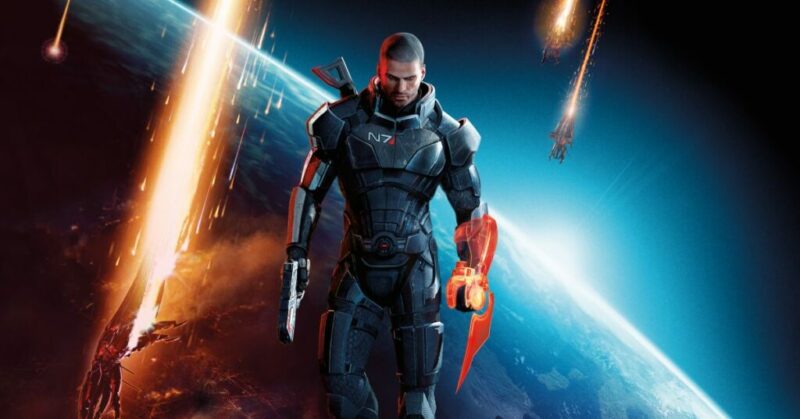 This is an action role-playing games (RPG) that you also can play offline. The player customizes their version of the game's main character. This establishes a skill tree that the player can advance through as their character gains experience levels through completing missions. Each game generally follows the main story pathway with points of branching narratives and multiple side missions.
---
10. Final Fantasy X/X-2 HD Remaster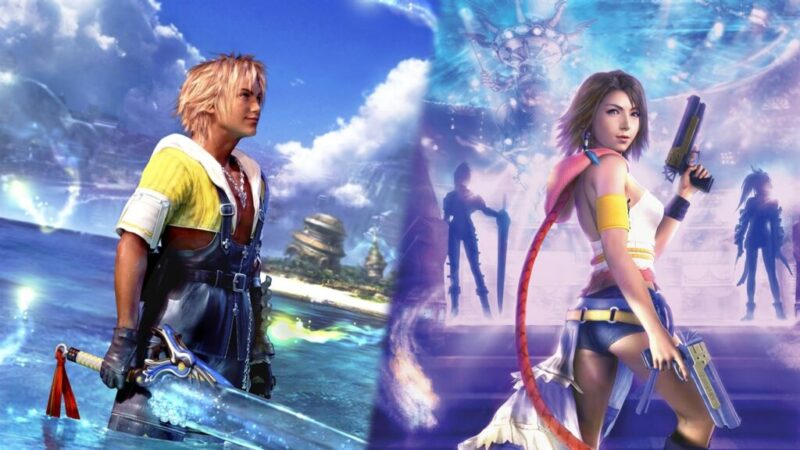 This is a high-definition remaster of the role-playing video games (RPG) Final Fantasy X and Final Fantasy X-2. Its originally developed by Square (now Square Enix) on the PlayStation 2 in the early 2000s. It also features story content previously only found in the International versions, and a new audio drama set a year after the events of X-2. It's one of the perfect offline RPG games for you to play.
What Your Opinion About This List?
That's it, you can download these games on Steam or other gaming stores. Do you want to play one of them? if you are interest in one of it, let us know in the comment. Also, if you want to add something, we love to know about it too! Feel free to share your opinion. You may want to know: 10 Best Free Horror PC Games, Get Scream For Free!