For those of you who play Minecraft through TLauncher, but don't know how to use skins, don't worry because doing this can be fairly easy.
You see, TLauncher has provided a feature to use various skins on the website or skins that you create yourself. In fact, you could say that there are a lot of skins on the TLauncher website.
Use Minecraft Skin in TLauncher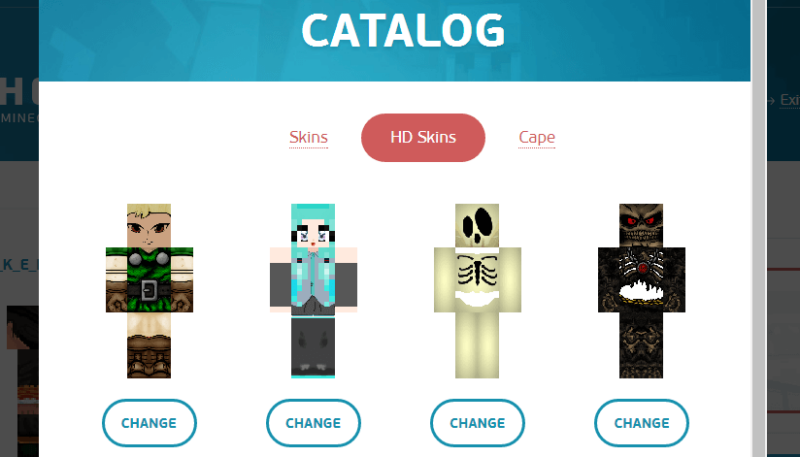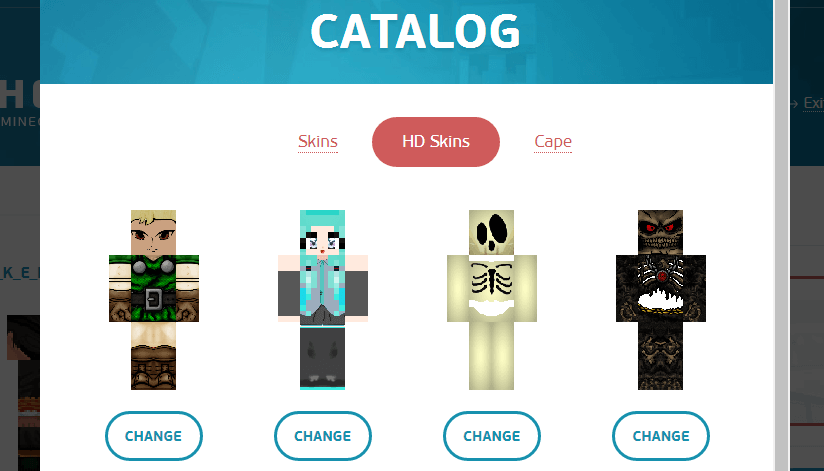 In addition, you can also use Capes using Minecraft that comes from this TLauncher. So, that's why this website has many advantages that you can use. If you already understand what we are discussing in this article, here's how to easily use skins in Minecraft.
Time needed: 3 minutes.
Before doing this method, make sure you already have a TLauncher account and log in to that website. If so, now we can use the skin.
Open Your TLauncher Profile

First, you need to open your TLauncher profile by clicking your account name like in this picture.

Upload Your Skin

After entering the TLauncher profile menu, later, you will see the User Area like in this picture. Here, you need to click "Upload Skin" and choose which skin you want to use.

Done Use Minecraft Skin in TLauncher

If you are already done doing the step above, your default skin will later be changed like in this picture, and you are done now.
That was how to use Minecraft skins easily in TLauncher. So, did you manage to do it? If not, you should say it in the comments column to help you solve the problem you are experiencing.