In Monster Hunter Rise, a game made by Capcom, players need to look for various important items, such as the Golden Muck. However, as the name implies those "important," item of course are not easy to find.
Well, calm down. You don't have to worry anymore about having trouble finding important items. Because many people currently share how to find items that are hard to find for the Monster Hunter Rise game.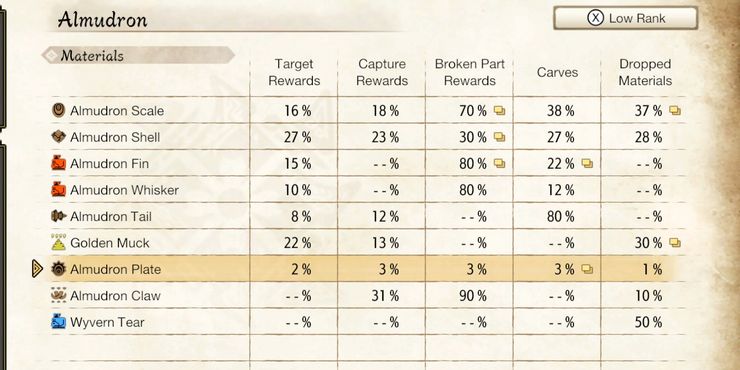 So, are you curious about how to get the Golden Muck, one of these quite important items? If so, here's how as well as what you can do using this important Golden Muck item!
Get Golden Muck in Monster Hunter Rise
To get the Golden Muck, you can only get it through Almudron, one of the big monsters in the game that resembles a snake a little. However, getting it is not easy because this item has a fairly low drop rate. What's more, Almudron is also a formidable monster. So, this journey is bound to be difficult.
Not only that but to meet Almudron, you also need to reach the 6-star category. So, if you haven't reached this category, then Almudron won't appear. So, before doing this directive, you need to be sure before hand.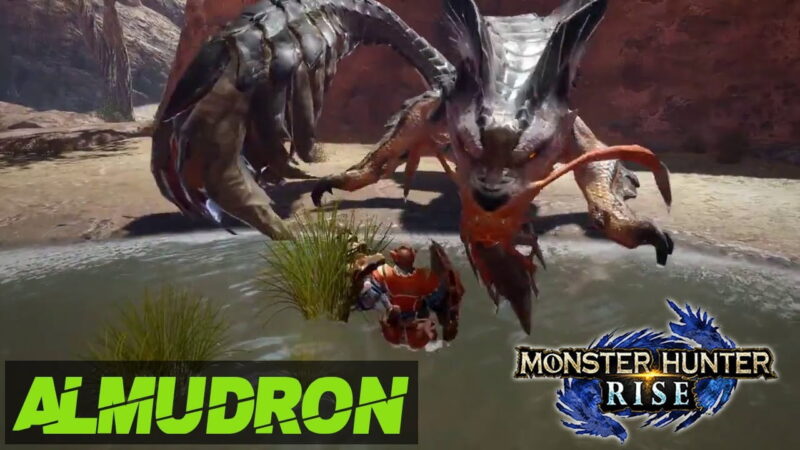 Regardless, if you want to get to battle with Almudron faster, you can do a Hub search that focuses on multiplayer. This means that later Almudron will appear in the search for the 3 stars Hub. This method is also much easier than the others because Almudron will not be that tough. So, after reading this article, what are you waiting for? Let's fight Almudron in Monster Hunter Rise and get your target, the Golden Muck!