Recently, dataminers have found evidence that later in Fortnite Season 6, there will be mysterious Dinosaurs coming. I honestly do not really know whether it is just a display, or is it an enemy?
What's more, considering that Fortnite Season 6 has a Primal theme, where players will be sent back to a past without modern technology and ruled by wild animals, of course, the possibility that this leak is true turns out to be even stronger.
As you can see in the Twitter post below, there is evidence in the form of a Fortnite Season 6 file that suggests that Dinosaurs will soon be on the map, along with the start of primitive life.
RUMOR: Dinosaurs Will Be Coming to Fortnite Season 6
The information obtained was extracted by dataminers shortly after Fortnite Chapter 2 Season 6 began. The information they get is only the three photos above, which were posted by FortTory, one of the most well-known Fortnite leakers.
Although this leak is quite convincing, there are still many people who do not believe it. In my opinion, this is acceptable, considering that this is only a leak from a third party, and not officially from Epic Games, as the game developer. So, that's why it's good if you believe this leak, and it's best to tell other Fortnite players, so they don't miss any interesting information related to this game.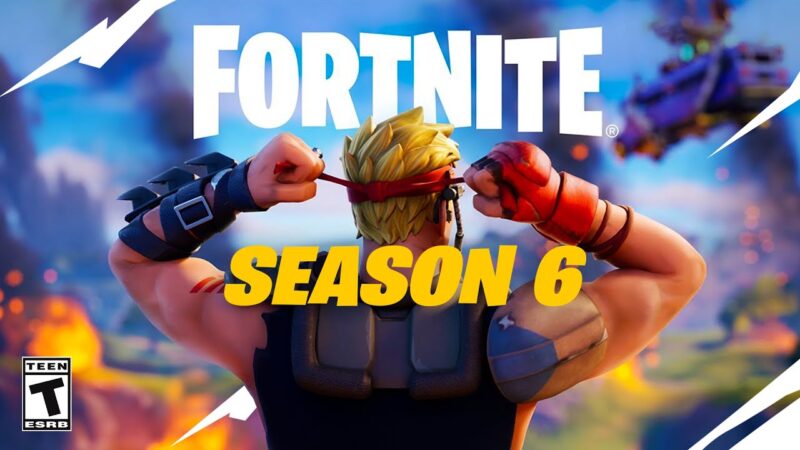 Regardless, if Dinosaurs really were to come to Fortnite, it looks like this will be quite a problem. If there are dinosaurs, the gameplay in the Fortnite game will be quite chaotic. Considering that dinosaurs are huge animals, it is certain that the buildings built by the players will be destroyed. However, it is only a parable. The problem is there is still no precise information regarding Dinosaurs will be coming to Fortnite Season 6.