From the various information obtained, Ubisoft will likely soon launch a closed beta for the Zombie-themed spin-off from Rainbow Six Siege, namely Rainbow Six Quarantine this year, or even this month.
Indeed, Rainbow Six Quarantine will be released in September 2021 for PC, PS4, PS5, Xbox One, and Xbox Series X / S. However, even though you could say that this game will be released for quite a long time, Ubisoft may release a closed beta of Rainbow Six Quarantine this month.
The thing is, after making fans wait for a long time and patiently deal with the delay in the Rainbow Six Quarantine game, of course, Ubisoft will feel worried if the fans start to be disappointed and no longer want to wait. Therefore, it is very likely that Ubisoft will release a closed beta version soon so that fans who have been waiting for this game for a long time can finally try Rainbow Six Quarantine.
However, since this is just a leak, we can't just believe that a beta version for Rainbow Six Quarantine will be released this month. So, that's why you should monitor Wowkia for more information regarding the Rainbow Six Quarantine beta.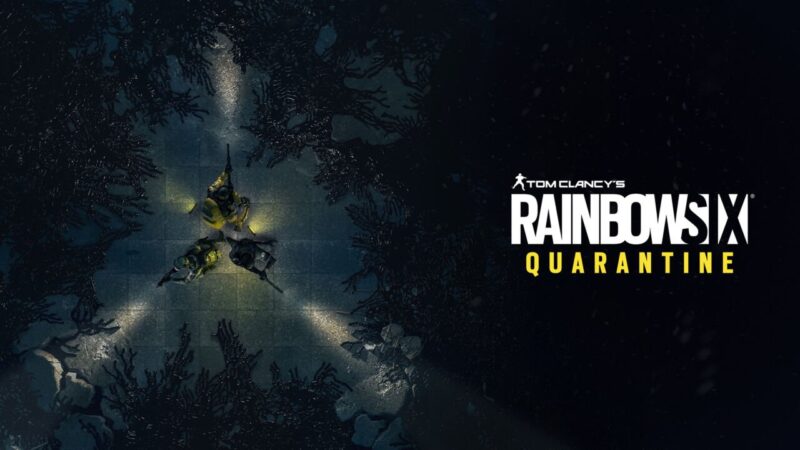 Although a beta version for this game will be coming soon, unfortunately, there is no information yet whether this game will be available on all platforms or will only be available on certain platforms, such as PC.
Is Rainbow Six Quarantine Beta Will be Released to All Platforms?
However, considering the number of console users waiting for this Rainbow Six Quarantine game, it looks like Ubisoft will release it for all platforms. If not, of course, console users will be very disappointed, although not necessarily that PCs will also get this beta version.