It seems like in a few years PlayStation 4 time will end soon. It's because Sony will release their next console PlayStation 5 not much longer. But before it comes, there still will be several PS4 exclusives, one of them is The Last Of Us Part II.
At least there are three games which will be exclusively released for PlayStation 4: Hideo Kojima's Death Stranding, Ghost Of Tsushima from Sucker Punch, and The Last Of Us Part II from Naughty Dogs. Death Stranding is already officially announced to be released in next September. Meanwhile, the other two is still kind of mysterious.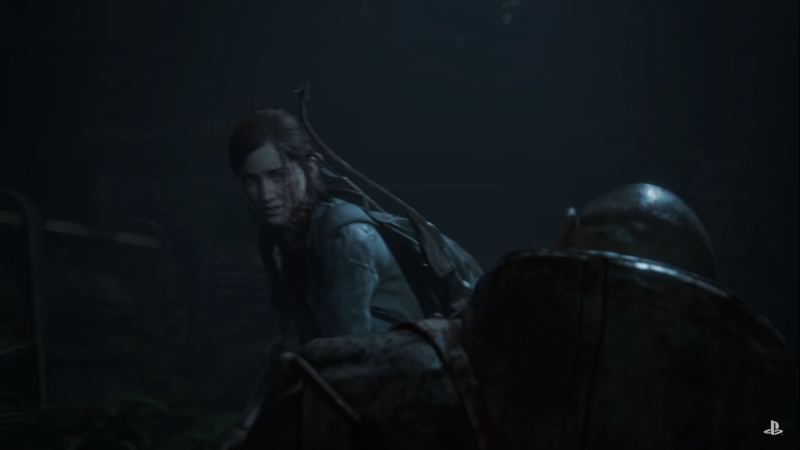 However, one of them is probably will be available next year. Although either Sony or Naughty Dogs don't yet confirm the release date, there are rumors suggesting that The Last Of Us Part II (or The Last Of Us 2) will be out for PS4 in February 2020.
The rumors are becoming more convincing after one game industry insider and analyst, which famous for accurate leakings, confirmed that. The report came from agentkicker, a ResetEra user, which later reposted by ZhugeEX.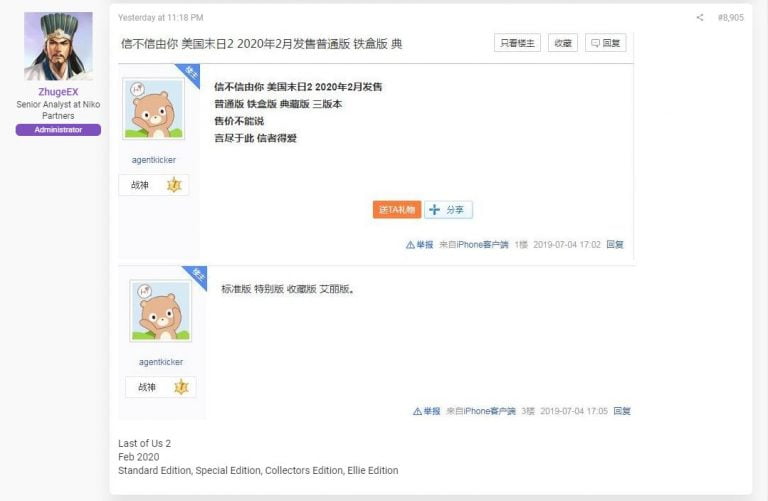 He clearly claimed that The Last Of Us Part II will be released in next February 2020 with four editions: Standard Edition, Special Edition, Collectors Edition, and Ellie Edition.
So don't book anything for next year Valentine's Day. Brace yourself for the upcoming The Last Of Us Part II. Do you believe the rumors and want to save some money for the game? Let us hear your thoughts in the comment section. And check out more latest game news from us here.