As the maker of the Demon Slayer game, the studio has revealed the trailers for Zenitsu Agatsuma and Inosuke Hashibira. Similar to the trailers for the previous characters, Tanjiro Kamado and Nezuko Kamado, here Zenitsu and Inosuke's gameplay have the same set of movements and powers as in the anime.
In the story line Zenitsu will bring out his true strength when sleeping or fainting because of something scary, and Inosuke, who has a butting stance and a sword that has a strange serrated style.
Demon Slayer Game: Trailer for Zenitsu and Inosuke
Not only do they have great strength and speed, but these two characters also have graphic quality and punch effects or skills that really spoil the eye. In fact, you could say that the graphics in this game are really cool. So, it's only natural that many people are waiting for this Demon Slayer game to arrive on various platforms, such as PC, PS4, PS5, Xbox One, and Xbox Series X.
Interestingly, as I discussed in the previous article, this Demon Slayer game will also have very similar gameplay to Naruto Ultimate Ninja Storm Series. With this fact, more and more people will want to play games that are adapted from anime.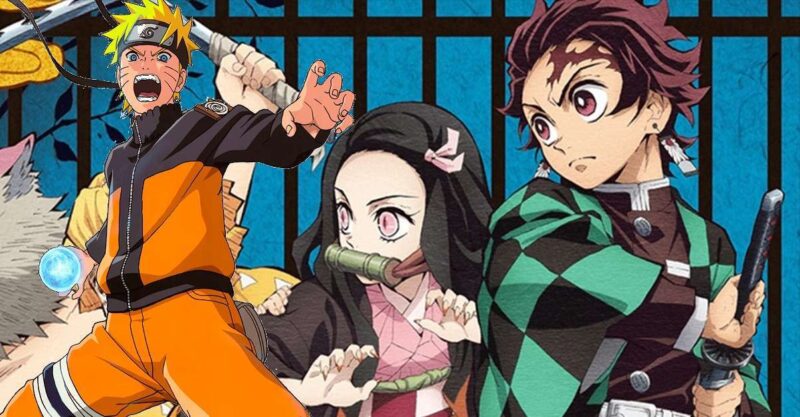 Moreover, in the future, this game may also have various other characters, such as Giyuu Tomioka, Shinobu Kochou, Kanao Tsuyuri, Tamayo, or Muzan Kibutsuji, and so on.
Apart from the trailer for Zenitsu and Inosuke, there is currently no further information regarding this Demon Slayer game. However, for sure, Wowkia will continue to update other information related to this game. So, you better keep an eye on us!