Ubisoft as the developer of the Watch Dogs Legions game, has announced that this game will get online or multiplayer mode on March 9, right in a few weeks.
With this happy news, gamers who have been waiting for this mode for a long time to arrive will feel very happy. Because now they can run around London with their friends, hijack drones, remotely control cars, and do other enjoyable things.
Watch Dogs Legion Online Mode Has Been Delayed Previously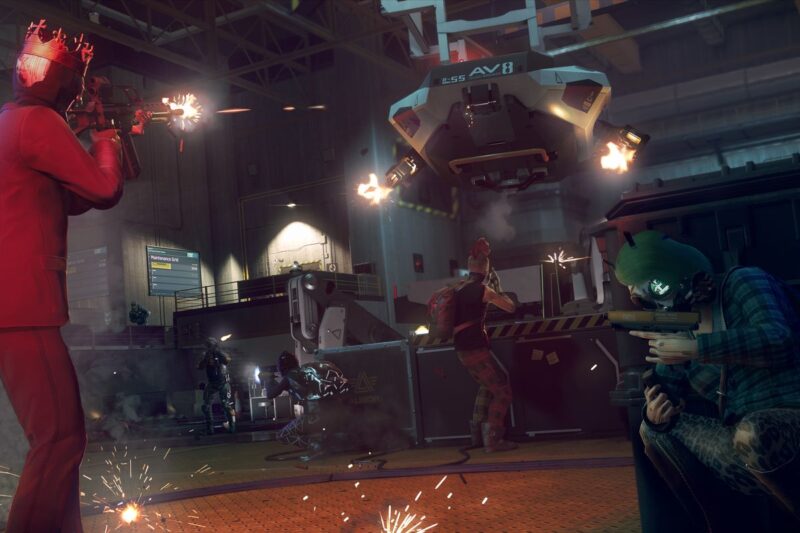 For those who don't know, previously, the online mode for Watch Dogs Legions itself was originally going to be released in early December 2020, as the start of 2021. However, due to some problems, especially adding to the single-player game, the online mode must be postponed. Until finally, the day came when Ubisoft announced the online mode for this game again, which is on March 9.
Hopefully, Ubisoft will no longer delay the online mode for this Watch Dogs Legion game. You see, if the game development company does it again, it looks like a lot of players will be disappointed, considering the fact that initially, gamers bought this game because they really wanted an online mode, just like in Grand Theft Auto 5 Online.
However, even though the developer of this game has announced that an online mode is coming, what happens if the mode continues to be delayed? Aren't the players going to travel and instead play the GTA V Online game and try to mod the game to make it similar to the lives of hackers like in Watch Dogs?
Apart from all that, all we can do now is pray that the development of the game Watch Dogs Legion online mode will run smoothly so that gamers who have been waiting to play this game with their friends can make their dreams come true.