Due to various complaints from players regarding log-in problems and others, Respawn Entertainment as the Apex Legends game developer, said that the Anniversary Collection Event would be extended.
The developer does this because many people experience login problems. Due to this problem, Respawn Entertainment felt that the distribution of events was uneven. That's why this extension was carried out so that players who experience login problems can still enjoy the Anniversary Collection Event.
However, if this login problem persists, how can players enjoy the Anniversary Collection Event? Will Respawn Entertainment as the developer of this game continue to extend the Anniversary Collection Event?
If the same problem keeps coming up, in my opinion, it would be best for Respawn Entertainment to fix their servers first. Because, from the past, the problem with this game was in terms of server stability.
It's Uncertain if Players Can Play Even Though the Apex Legends Anniversary Collection Event Extended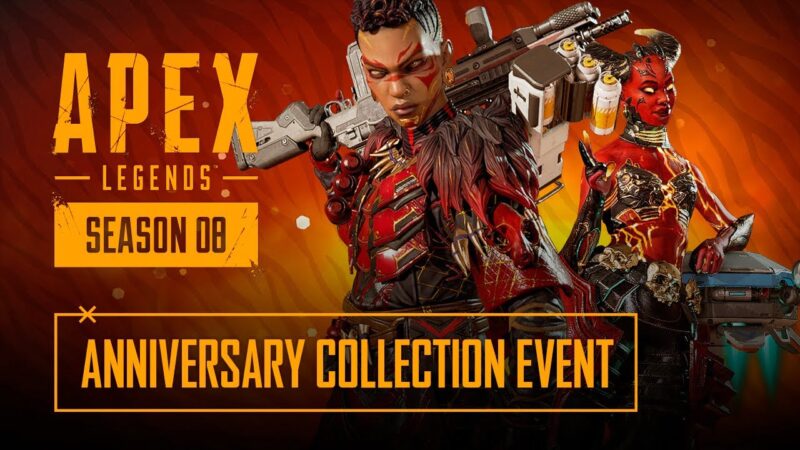 Besides, even though Respawn Entertainment provides an extension related to this Anniversary Collection Event, it is not guaranteed that players will continue participating in the event. The thing is, they can't log in because of a server problem or something.
Indeed, I don't know why this game has always had the same problem. However, what I know is definitely a problem with their servers, and there are already many players complaining about this problem.
Even though they have received various complaints, I don't know why Respawn Entertainment doesn't care about this problem. Or, maybe Respawn Entertainment has fixed this problem, but the problem still comes back. Who knows?
Maybe, from what I see, it looks like this server problem could occur because Apex Legends has more players than usual. As you know, Apex Legends can now be played on various platforms instead, such as PC, PS4, and Xbox One. What's more, this game will also be released on the Mobile and Nintendo Switch platforms. Because there were too many players, maybe that's what caused this problem to happen.