According to a leak, the game made by Epic Games, Fortnite would later have a feature that could make players sell the loot they got to an NPC. By selling the loot to the NPC, later the players will be rewarded with Gold Bars.
To get their own Gold Bars, players must sell their loot to certain NPCs around the map in-game matches. So, because of this, you cannot sell the loot to any random NPC.
Fortnite Players Can Sell Loot to NPCs Will be Release in Season 6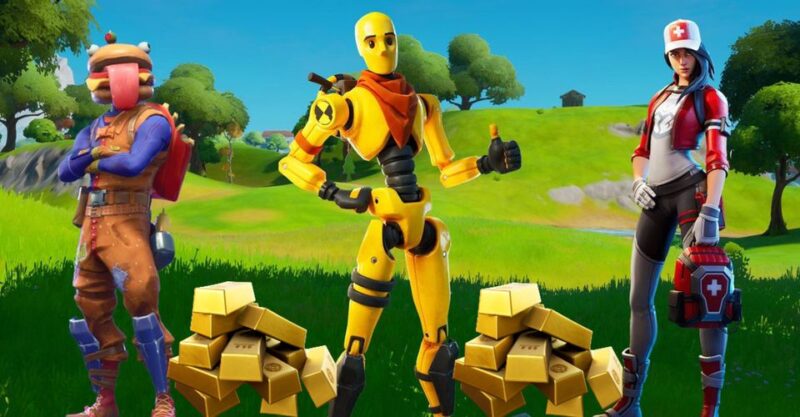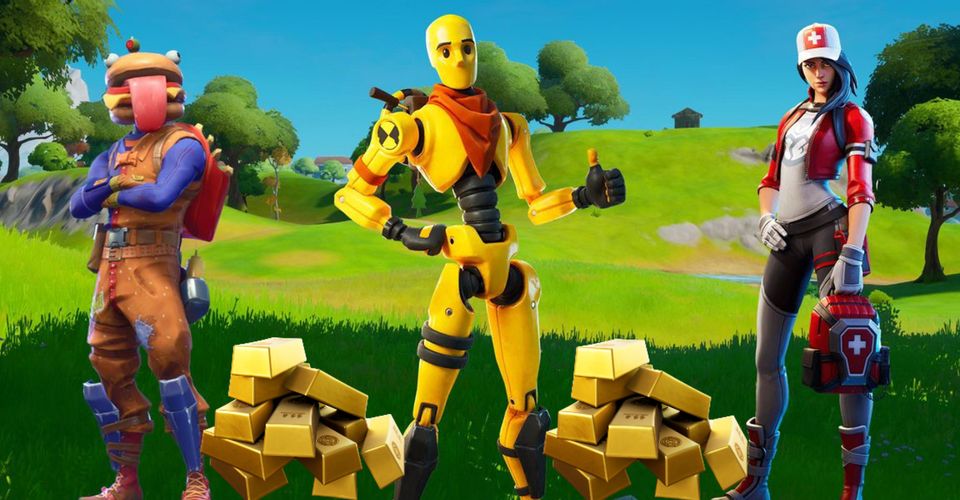 According to HYPEX, one of the well-known leakers for various games, this feature should be releasing soon at some point in Season 5. However, considering the current season will end in a few weeks, it looks like the newest feature for selling loot to this NPC will be coming in Season 6.
Not only that, but HYPEX also said, "the more expensive the loot you sell to NPCs, the more prizes you will get." Also, by selling expensive weapons, players also have the opportunity to get an emote "Make It Rain."
To be able to find an NPC by yourself is fairly easy. Players only need to walk around, and there will be an NPC with a money bag sign and a dollar sign on it.
As additional information, the Gold Bar itself is the currency of Fortnite, which allows users to purchase various services from many residents within the game island. Apart from this feature, you can also use Gold Bars for various other things, including revealing price chests, upgrading standard weapons, and many more.