Halo, a trendy game among gamers, has reportedly announced that it will create a novel called Halo Divine Wind and will be written by a writer of Halo: Shadows of Reach, Troy Denning.
Reportedly, this novel is already in the construction stage. However, even so, until now there is still no further information regarding this Halo novel. However, what is certain is that Wowkia will immediately inform you if there are any further developments related to this novel. That's why you should monitor us if you want to find out more information about all the games in this world.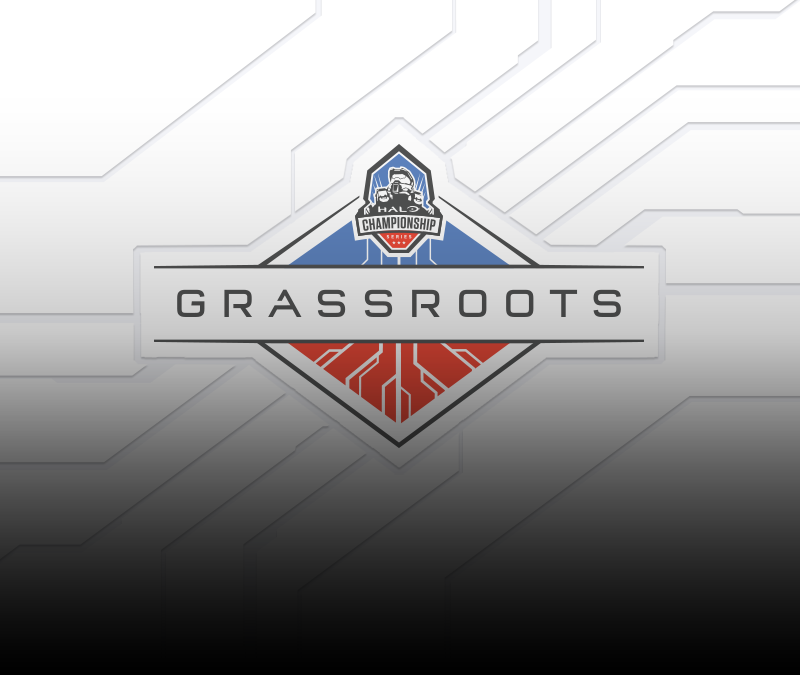 This news itself was announced directly by 343 Industries as a Halo game developer on a Halo Waypoint blog. In the post, they say that "a novel for the Halo game is in development, and will be written by Halo collaborator Troy Denning."
Cover for Halo Divine Wind Novel
As the announcement is being made, 343 Industries has also released a cover for the novel, with Benjamin Carre's artwork. As seen in the photo below, the novel's cover depicts a spaceship crashing on a remote desert planet with four characters around it.
The four characters themselves consist of a woman wearing armor with a gun, an elite without armor, a towering man, and a mysterious prelate who wields a double-edged laster sword.
With the Halo Divine Wind novel, this will be the sixth attempt by writer Troy Denning to enter Halo's world. Because, previously this author had started his relationship with the Halo Series since the Halo: Last Light franchise in 2016 and Halo: Shadows of Reach in 2020, the newest franchise of the Halo Series.