Who doesn't know Halo Infinite? Maybe most of us know this game because it's historical. Reportedly, Halo Infinite Season 2: Lone Wolves will be released after a long wait.
Microsoft and 343 Industries as the developer of this game said that the series will be released on May 3, 2022. When that date arrives, there will likely be a lot of things that will amaze the old players. Like new gameplay, weapon, battle-pass, or something like that.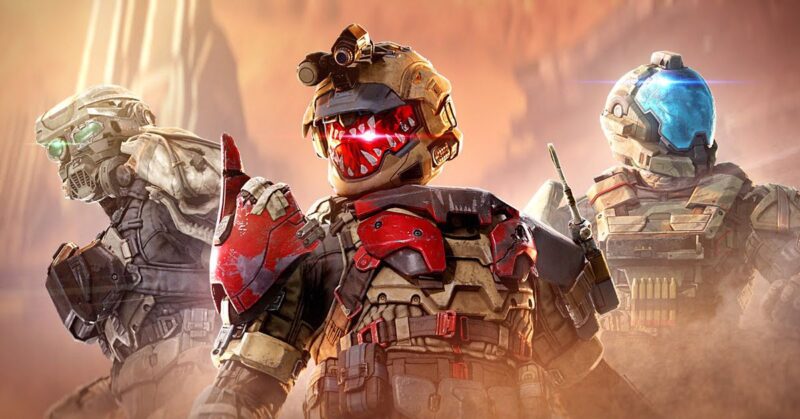 To give players curiosity, the developer has released a trailer for this game which you can see below. This 26-second long video features amazing Multiplayer gameplay.
But the question is, whether the game will be exactly the same as in the trailer or not. Considering many games that provide trailers, but are different from the original.
In addition, in the Halo Infinite Season 2: Lone Wolves game, there is a variety of promising content. Such as Maps, Modes, Limited-Time Events, and a new Battle-Pass. Hopefully, these new things will make gamers happy.
But, do you know what makes gamers unhappy with this upcoming game? That's right, Halo Infinite Season 2: Lone Wolves do not have a Co-Op Campaign mode.
In my opinion, this is a big mistake of the developer, because fans really love this mode. It's a shame, but we can only hope that there will be an update for this mode in the future.
So, what do you think about this upcoming game on 3 May 2022? Is it worth the wait, considering the trailer is enough to amaze us? Write your opinion in the comments column.