Recently, some surprising news has been revealed for the Demon Slayer game. Reportedly, a DLC character for the game Demon Slayer: Kimetsu no Yaiba – The Hinokami Chronicles has just been announced.
The announcement was made in the latest issue of the weekly manga series in Weekly Shonen Jump Japan. They say that there will be seven characters that will later be added to the game via DLC.
The seven characters that come here are some from Kimetsu No Yaiba: Entertainment District Arc, but mostly from there. There are also characters who use the following skins:
Daki, Gyutaro, Tengen Uzui, the Awakened Form of Nezuko Kamado. Entertainment District Arc's: Tanjiro Kamado, Zenitsu Agatsuma, and Inosuke Hashibira.
With this latest DLC, CyberConnect2 hopes that players will be happy with this update. Although actually for Tanjiro, Zenitsu and Inosuke wear make-up more than skin.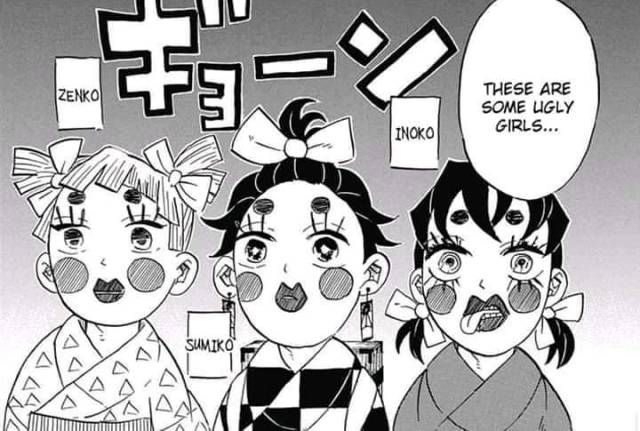 However, considering how short this anime series is compared to other anime, like One Piece, of course, the developer's ideas are limited. So, that's what the developers hope for the players to be patient about what is coming next.
In addition, the Demon Slayer game has also received the previous character DLC update. Namely Rui, Akaza, Yahaba, Susamaru, Enmu, and Yushiro & Tamayo. This new character coming from Demon Slayer season 1.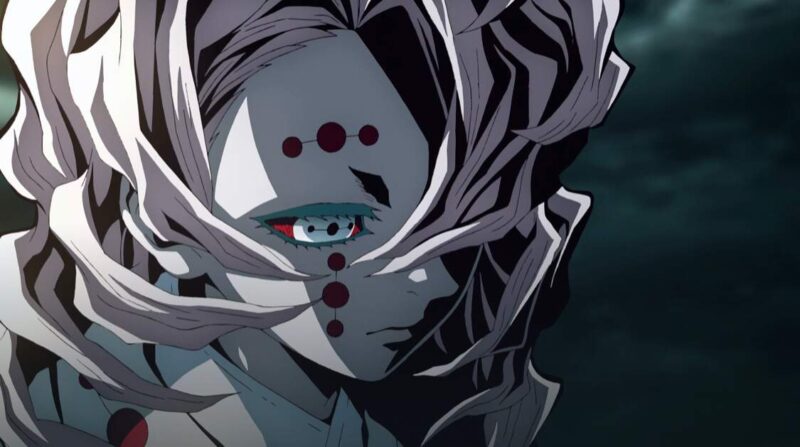 For other skins, it might be quite difficult for the developers. Because the anime or manga hasn't issued anything like that yet. But, be patient about what is coming for this game, because the developer itself works hard to make this game.