Some time ago, many players who played the classic version of Yakuza, namely the Yakuza Remastered Collection games on PC, experienced a bug that made the players of this game uncomfortable.
The bugs players experienced were the most common in Yakuza 3, which included missing sound effects in bars, very loud audio elsewhere, problems with item sorting, infinite loading screens, and overall high CPU usage.
Yakuza Remastered Collection Getting Hotfix for PC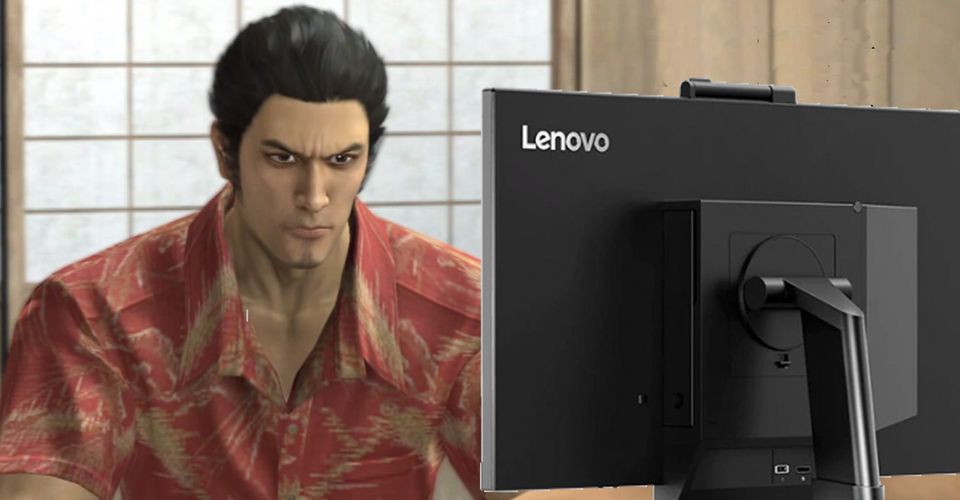 However, after getting various complaints from players, Sega as the developer and publisher of the Yakuza Remastered Collection game has finally announced the Hotfix Beta, which will be released this March to players.
With the Hotfix Beta for the Yakuza Remastered Collection, Sega asks players affected by this bug to try changes and report if there are still bugs that need sorting.
Besides, even though Yakuza Remastered Collection has some really annoying bugs, it's good that Sega is constantly updating the game's problems. So, that's why many people love this game from Sega, the Yakuza Series.
Not only that, Sega also has good technical fixes, and the developer provides extraordinary touches for this game, such as a storyline that the players most like, amazing graphics, a touch of comedy in the story line, and much more.
So, if you want to play this game, you should play it right away because this is a very extraordinary game and has many series in it. What's more, Yakuza Remastered Collection is also available on various platforms, such as PS4, Xbox One, and PC.