If you are a Valheim gamer, you must know that sometimes they will give players trophies when y'all kill animals or enemies in the Valheim game. That's why on this occasion, Wowkia will share how to get and mount a Valheim boar trophy for you players who want a trophy of boar.
However, before going to the discussion, it is better to know what trophies are dropped by animals or this enemy in advance. Yep, as the name implies, trophies are rare items that you can pick up and hang on the walls in your base.
So, you could say the trophy you get from the enemy is an item you can use to decorate your base. With this trophy, your base will look cooler and you will look like a good hunter.
Here's How to Get and Mount a Valheim Boar Trophy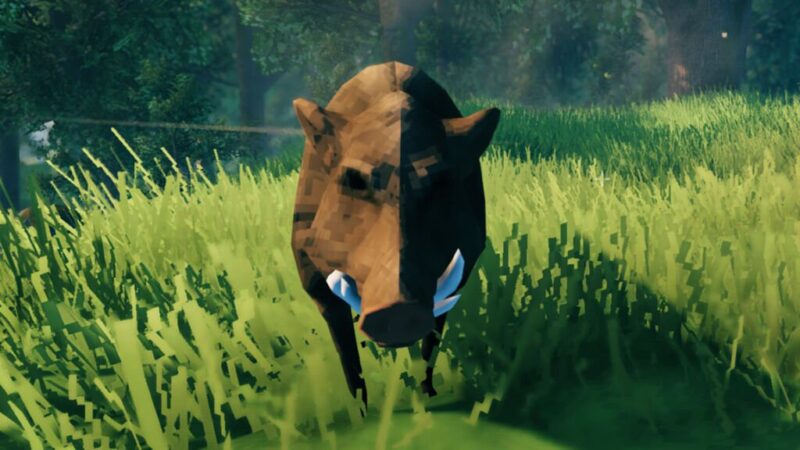 Okay, if you already understand about our discussion this time. The way to get the wild boar trophy is arguably straightforward. The thing is, you only need to kill a few wild boars to get the trophy you want. Granted, you won't be able to get it briefly. However, keep on killing the boars until you get a trophy as well as a good supply.
After getting the trophy, you can now place the trophy at your base. However, you will need some preparation to do it yourself, such as smooth wood x4 and bronze nails x1. If you already have all of these materials, now make the trophy holder through the workbench and attach it with the hook facing away from the wall.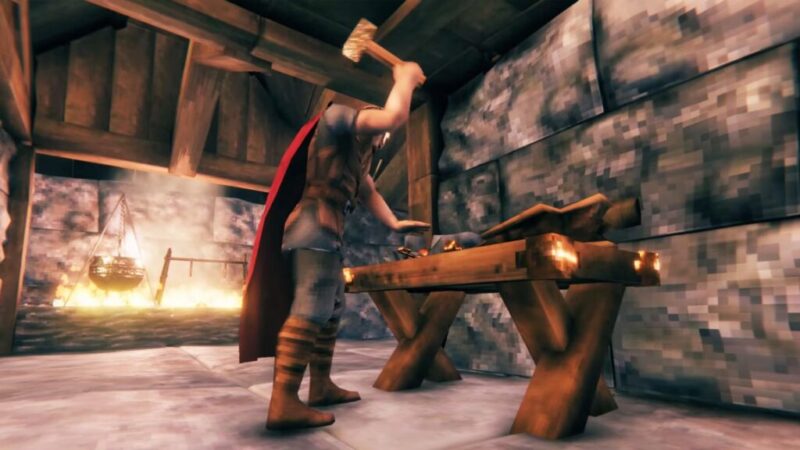 To complete how to get and mount a Valheim boar trophy, now you only need to hang the trophy by adding it to the hot bar, then you need to interact with the item booth, and now you can show off the trophies you got from hunting wild boars.