Since Valheim is a survival game, of course, the game made by Iron Gate AB also has a merchant named Haldor, the friendly dwarf in it. However, even so, finding traders in Valheim itself is actually arguably very difficult.
The Valheim map itself is procedurally generated, which means everyone's map is different, and that's why the traders in this Valheim game don't have the same place, even though Haldor can only appear in the Black Forest.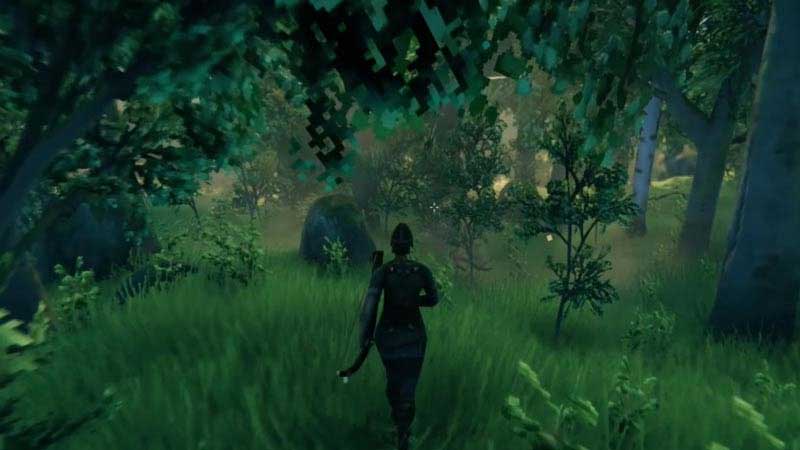 However, if you really need a merchant, but it's hard to find one, calm down. Because here, Wowkia will give you a solution on finding the friendly dwarf, Haldor, in the Valheim game.
Here's How to Find Traders in Valheim
Indeed this way of finding merchants in Valheim is a little sneaky. However, if you are having trouble finding Haldor, you should follow this method. First, you have to create a new world with this "42069lolxd" seed, then run for about 5 minutes in that world (Black Forest), and later, you will meet the merchant dwarf.
If you have found the merchant, then later you can sell the loot that you have or buy some items sold by Haldor, such as Fishing Rods (350 gold), Fishing Bait x50 (10 gold), Dverger Circle (620 gold), Megingjord ( 950 gold), Ymir Meat (120 gold) and the Yule Hat (100 gold).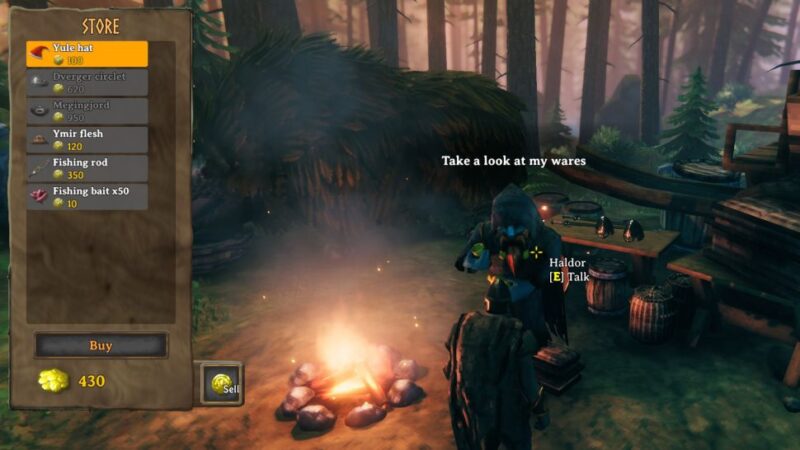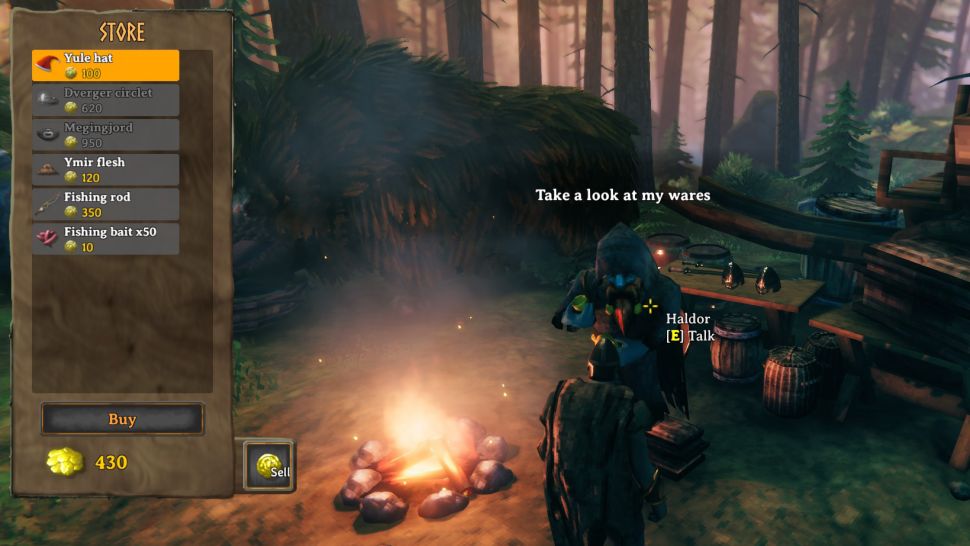 In addition, after completing how to find traders in Valheim and buying some items from the friendly dwarf, Haldor, now Wowkia will tell you how to sell items to these traders. It's easy, you just need to select the coin button as seen in the photo above, then sell whatever you want.