Resident Evil 3, or some of you may know it as Biohazard 3 was, originally released for the PlayStation video game console on September 22, 1999, in Japan. The first 500,000 units of the game included additional demo discs of the Dino Crisis. The game was a commercial hit, with selling more than 1 million units worldwide by early October. Then, some rumor said Resident Evil 3 Remake is developing by Capcom.
Recently, we finally got a new confirmation about the RE3 Remake. The new game from the RE franchise will release a couple of months from now. The studio also already released a trailer of it. Feeling hype about this one of the most anticipated games in 2020? Well here are everything we know so far about this game.
All We Know About Resident Evil 3 Remake
New Look on Jill's Appearance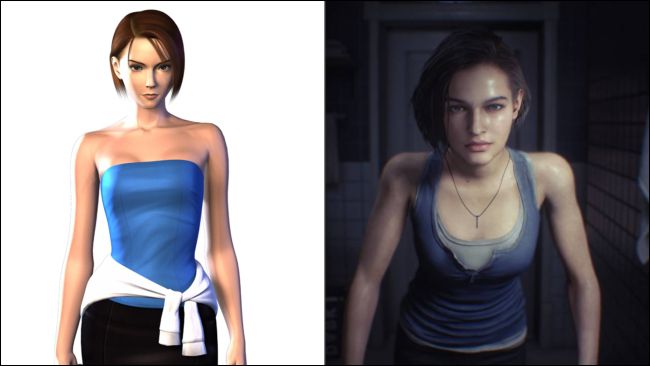 Yup this is the new look of Jill, look's fantastic and realistic with her new tank top and pants. Look so similar to Lara Croft and very different from the original.
Nemesis Apper in Resident Evil 3 Remake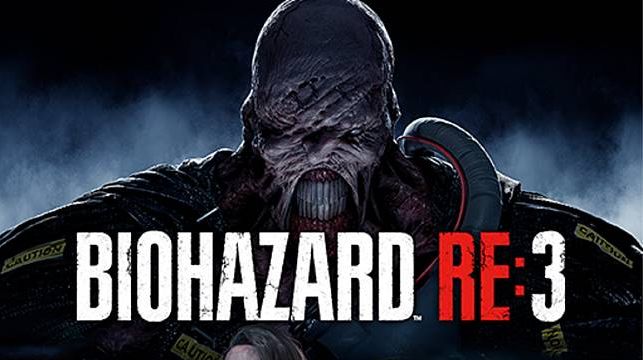 One of the most iconic villains of the Resident Evil franchise is back with a new look! The suit he's wearing looks similar, but we still don't know yet if he still uses a bazooka as his weapon or else.
New RE3 Remake Gameplay Mechanics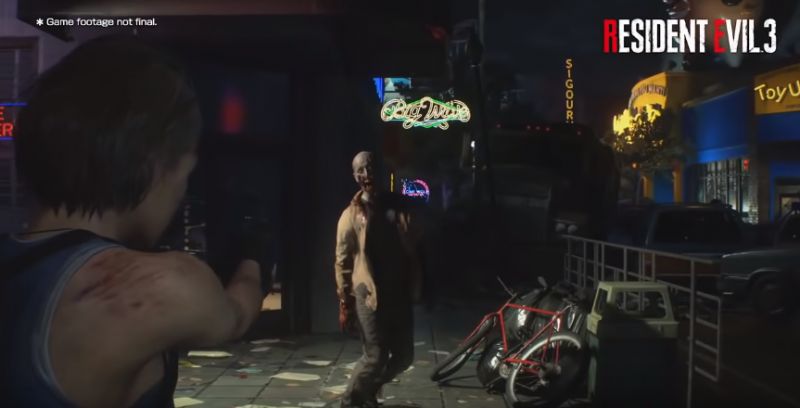 Similar to Resident Evil 2, this game will be adventure type games and third-person perspective with the camera placed above the character's shoulder.
RE : Project Resistance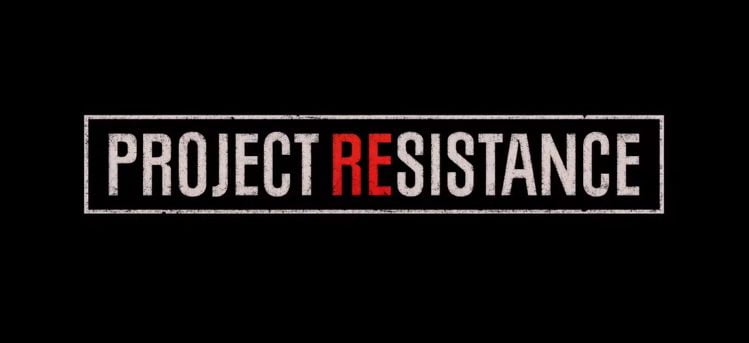 The game will release together with Project Resistance. The closed beta for this game have been released 3 months ago, and now they are ready to fully released it.
Release Date
The first reveal trailer for Resident Evil 3 Remake also gave us a release date of April 3, 2020, for PlayStation 4. Though just like previous games form the franchise, you will also be able to get it on PC and Xbox One.