As you know, recently, Capcom has added a new monster to the game Monster Hunter Stories 2: Wings of Ruin, namely Hellblade Glavenus. This monster that has the Brute Wyvern class has pretty great power.
What's more, this new Monster also has a fire element which will definitely be very useful in various battles. However, Fire basically has a weakness in water and ice. So, each monster has its own weakness.
Here I will not discuss the power of this Monster but tell you how to get it in the game Monster Hunter Stories 2: Wings of Ruin. So, if you already know what I'm going to talk about, here's how to get this new monster that has the power of fire.
How to Get Hellblade Glavenus on MHS 2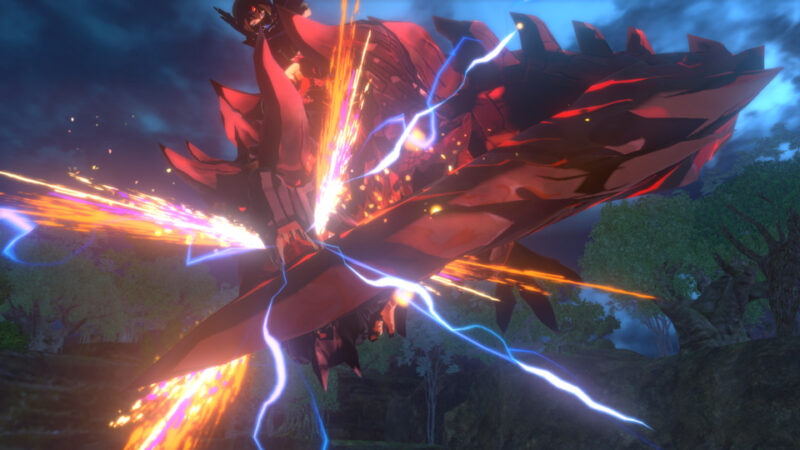 To get this new monster, players are allowed to take missions from the Quest Board. Here, you need to take on a mission to explore Fire Eggs. Here, you can complete this Fire Eggs mission alone or with a friend. So, after taking the mission, now you need to follow the directions to explore the Fire Eggs.
According to the mission description, you will explore a cave that has many fire elemental monsters. Here, you can take eggs from monster nests which will later give you an advantage. For example, there is a chance that you will get Hellblade Glavenus eggs or other fire monsters through this lair later.
After taking the egg from the nest, you can defeat Hellblade Glavenus here to complete the Co-Op Quest. Make sure you have enough preparation because this new monster can be said to be strong. Defeating this monster is actually an easy thing for those of you who have reached the final level. However, it would help if you made preparations so that later you don't get overwhelmed.