Capcom, as the developer of the Monster Hunter Series game, has announced that on July 9, Monster Hunter Stories 2: Wings of Ruin will be one of the PC entertainment prizes this year and will be imported via Steam.
With this news, Capcom hopes that all players who play the Monster Hunter Series will try Monster Hunter Stories 2: Wings of Ruin when the release date arrives.
VIDEO TRAILER: Monster Hunter Stories 2 Comes to PC
Besides, Monster Hunter Stories 2: Wings of Ruin will later tell about the disappearance of a monster named Rathalos. To start the story, Capcom also said that the player would later play a character entrusted with Razewing Ratha, a dangerous power that can be used for good or evil.
Not only that, but this game also includes a group of familiar monsters from Monster Hunter World and Iceborne, such as Pukei-Pukei and Nergigante, that you can collect or ride. Monsters from the Monster Hunter Rise game, such as Mizutsune, will also be included in the Monster Hunter Stories 2: Wings of Ruin game.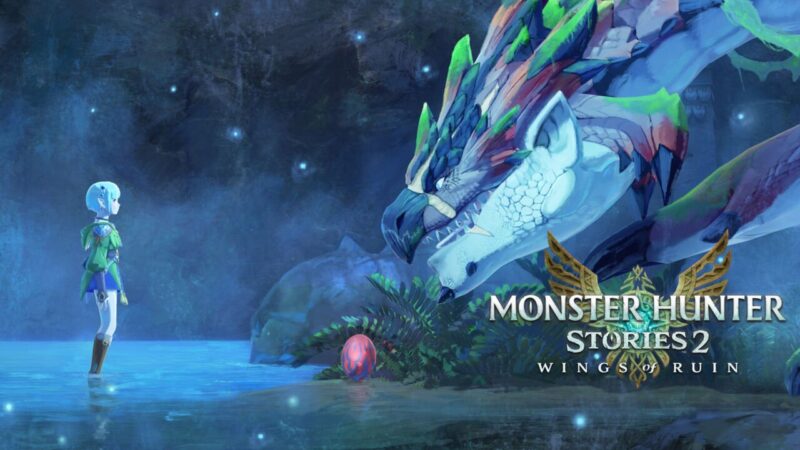 For additional information, Monster Hunter Stories first debuted on the Nintendo 3DS platform in 2017 and then ported it to Android and iOS the following year.
In its debut, this game got quite a lot of positive values ​​from fans. This can happen because this game has several things that are unique to some people. Indeed, to play this game alone, you need around $ 19 on the Android platform. However, even though it has a fairly high price, this is a game you must play.