If you all remember, despite hailed as one of the best western hell, even video game in general, there's no doubt it was "hell on freakin' earth" making and finishing Red Dead Redemption 2 (2018).
I mean hell man, the Rockstar Games founder himself, Dan Houser, even said a couple years ago that several developers believe it or not, at some point, worked for 100 hours a FREAKIN' 100 HOURS a week, just to finish the game.
He later clarified that he was only talking about senior level staff who put in long hours voluntarily, and Rockstar head of publishing Jenn Kolbe said that overtime for employees is purely optional (yeah right!).
Big Cultural Work Changes (Finally)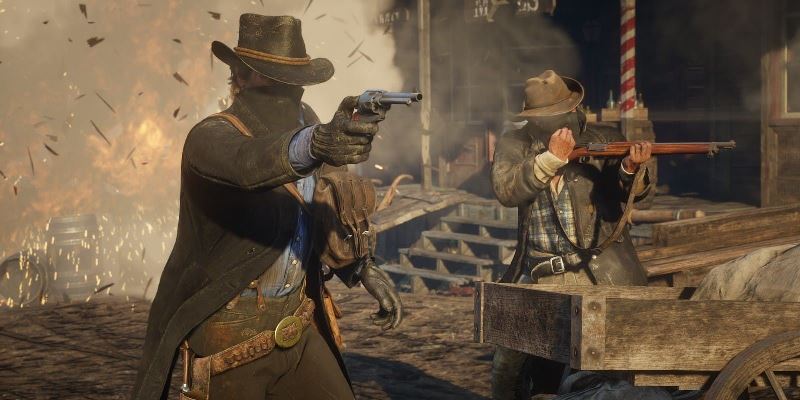 Regardless which statement is right and which one is wrong, Rockstar began making big changes to its culture and policies, starting with offering contractors at Rockstar London full-time employment.
According to a new report from Kotaku, a wave of additional changes is beginning the transform the environment at the studio. Multiple anonymous sources at Rockstar told Kotaku that the culture is changing for the better, with more flexible scheduling options and the company ousting managers who were viewed as contributing to an unhealthy workplace.
With staff now working from home due to the novel COVID-19 outbreak, one source said that management is setting healthy expectations for productivity.
Is The Change-up a Long-Term Plan?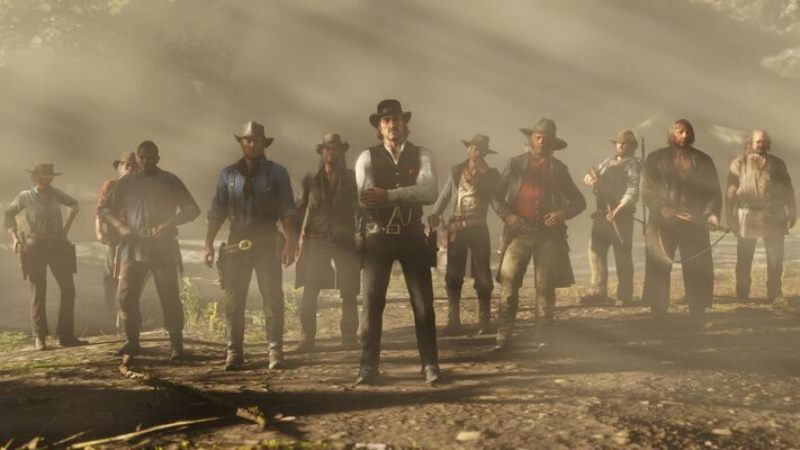 But is this change-up of working cultural for a long-term one? The answer is still remains to be seen.
Imean, with Grand Theft Auto 6 early in development, there's still plenty of time for the studio to increase pressure on employees again as its release date gets closer. Well let's just hope that this time, the work hours indeed already in accordance with this new cultural working shift.
In the end, what do you think about this news guys?