Having originally delayed The Last Of Us 2 indefinitely from its planned May 2020 release as a result of the recent Corona pandemic, Sony was probably forced to move its street date back to this June due to a number of highly detailed spoilers leaked online yesterday, including gameplay footage and entire cutscenes depicting major plot twists.
This has developer Naughty Dog distraught over having the story they worked on for years be exposed in such a callous manner, a feeling that is shared among fans of the original 2013 PlayStation console exclusive. Now, it seems that Sony is looking to find a way to prevent this type of situation from happening again.
Spoiler Block Service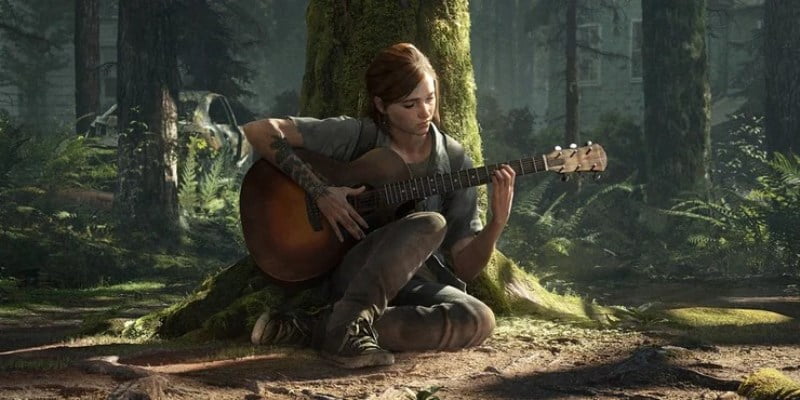 As reported by MP1st.com, Sony recently filed a patent for something called a "Cross-Platform Spoiler Block Service" yesterday, which is believed to be a response to the recent The Last Of Us 2 leaks.
According to the revealed information, this yet-unnamed service will allow users to block content that is considered to be a spoiler while browsing online gaming forums and communities, as decided by a given game's developers and forum moderators.
Indeed a Necessary Thing to Do
The Last Of Us 2's recent spoiler conundrum may have been what led Sony to take this type of action, but it isn't the first instance of a PlayStation game's content being leaked in recent memory.
As a result, measures like Sony's new patent have become increasingly necessary in the wake of trolls posting spoilers to upcoming games and movies on the internet, either in hopes of sabotaging them or simply out of CVID-19 lockdown-induced boredom.
However this new "Cross-Platform Spoiler Block Service" is going to work, it will surely help protect upcoming PlayStation games from having their content leaked online, thus robbing players of the fun of experiencing said content is in front of a screen with a controller in hand – the way it was meant to be.
Again, this move indeed is a DAMN right & very appreciated one. Thanks so much SONY!