The specifications of the PlayStation 5 and Xbox Series X have been revealed and a lot has been said about what each system is capable of.
There have been comparisons between the PlayStation 5 and Xbox Series X in terms of hardware, but so far, these incredible benefits have only been described in technical language.
We even haven't seen any physical evidence of the power of the next generation of consoles, but the head Xbox, Phil Spencer, is confident that they will see one of the biggest quality upgrades in gaming history.
A Very Drastic Graphical Change
There has yet to be any indication that either the PlayStation 5 or Xbox Series X will be exciting fans in the same way that they felt when jumping to the original PlayStation or Nintendo 64 from the Sega Mega Drive and Super Nintendo.
The Xbox Series X games might load 4x faster than equivalent software on the Xbox One, but that's not much of a jump. A lot has been said about the benefits of ray tracing, but more impressive lighting in a 3D space is hardly equivalent to a jump from 2D to 3D games.
Over Confident Or True?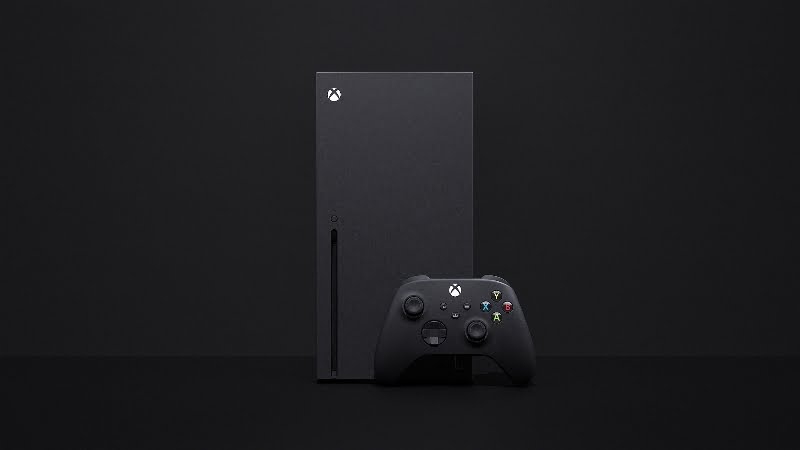 The question now, is this just yet another arrogant statement, or will it indeed come to fruition? Well, let's hope it's the second one.
Because if not, not only it will disappoint us as a fan / consumer, but also it will ruin the console's reputation. And we all know with the current video game states today, Xbox can't have any failure / false expectation (read: disappointing fans).
How is it? Do you agree with my take on this matter?