After a long wait, a game from CD Projekt Red, namely Cyberpunk 2077, has finally been released. However, unfortunately, the game was quickly destroyed after its release because it had so many problems.
The problem itself is pretty bad, like having many bugs, random glitches, and inferior performance, even for the last generation consoles. This is arguably not the fault of the developer this game, but its fans are asking for the Cyberpunk 2077 game to be released soon.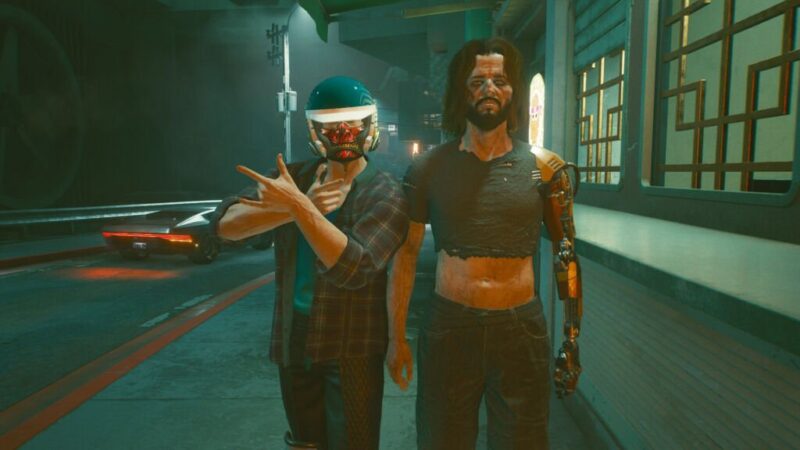 Because of this problem, CD Projekt Red, founder, has lost more than $1 billion. In fact, they are not only losing money. Their company's shares have plummeted during the past week, even though they did not reach a record low.
Not only have they lost more than $1 billion, CD Projekt Red has also gradually lost their reputation and public trust. Whereas in the past, the developers of this game were highly adored because of their The Witcher game franchise, now, unfortunately, CD Projekt Red has to try harder to get back what it has been missing.
CD Projekt Red Apologizes to Their Users
With all the pressure put on, the developers of Cyberpunk 2077 has apologized to all the players who play this game on PS4 and Xbox One for not paying enough attention to stable performance for these devices.
To get back what was lost, CD Projekt Red promises that the Cyberpunk 2077 game will receive a major update in the coming months to address the performance and stability issues that the game has experienced on every device.
In addition to promising updates to address performance and stability issues, CD Projekt Red also said they would create more content to come in the future, including DLCs and multiplayer components.